"Sometimes the littlest things take up the most room in your heart." 
A.A. Milne, Winnie the Pooh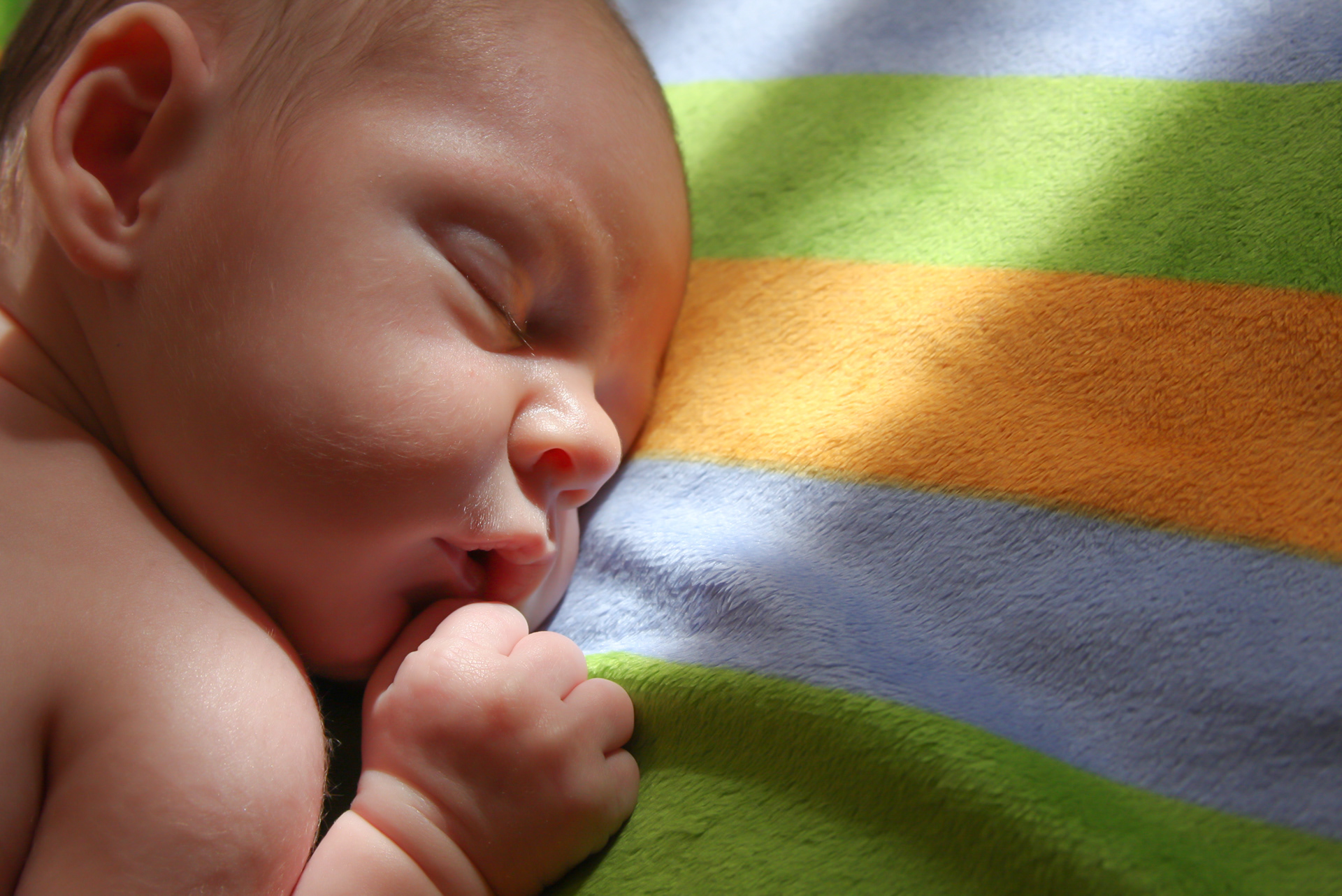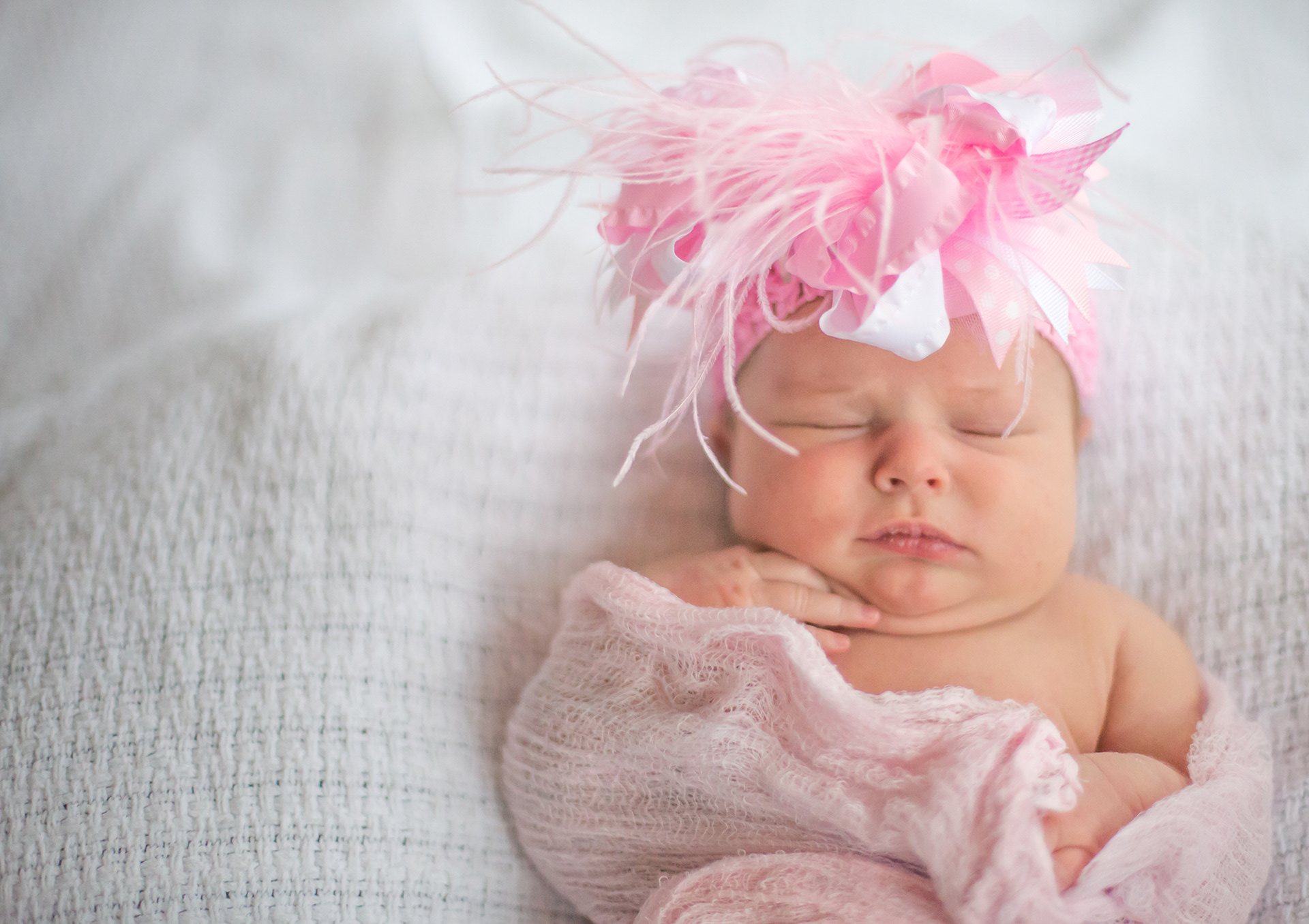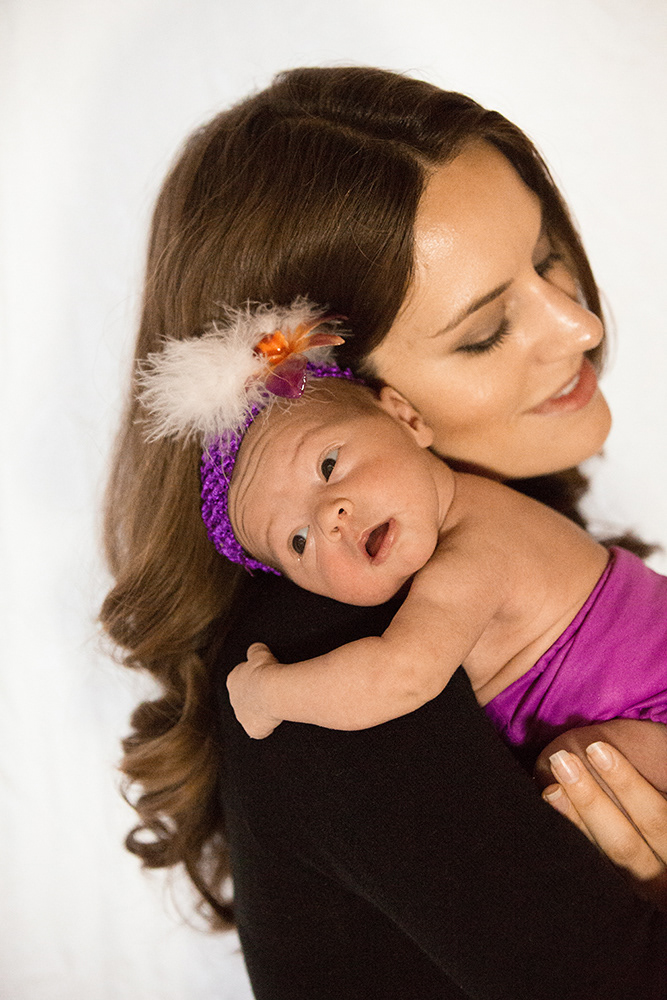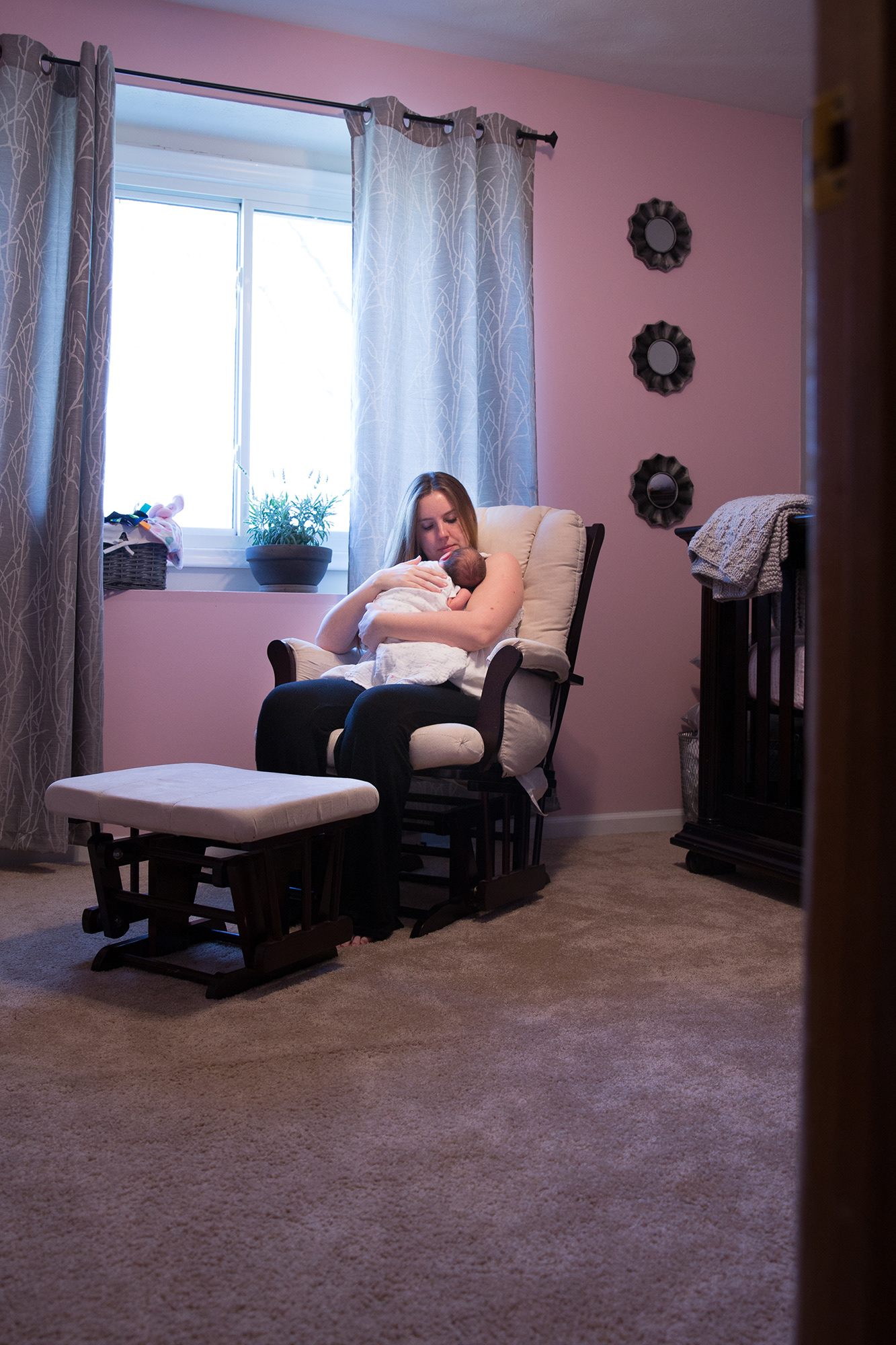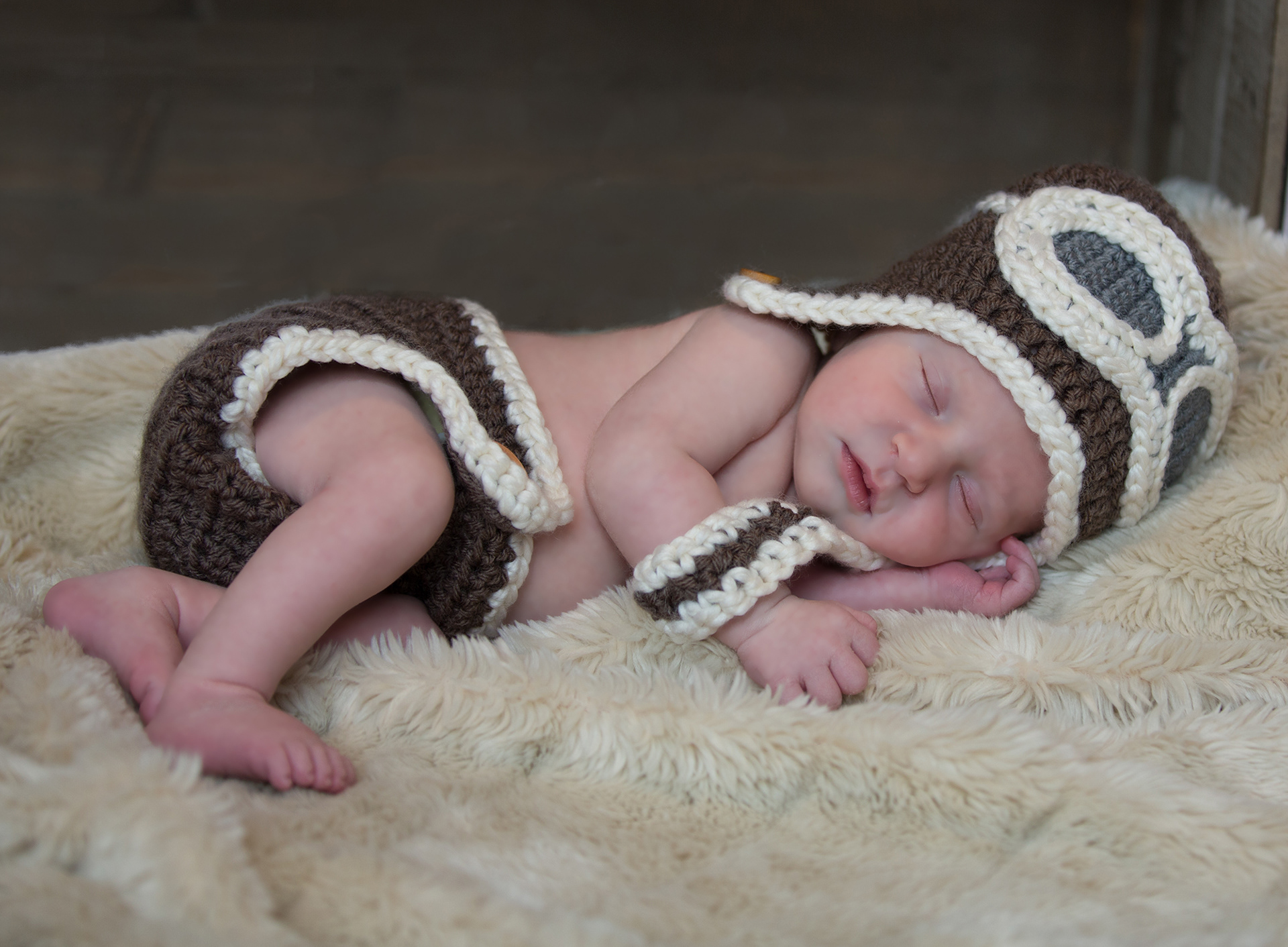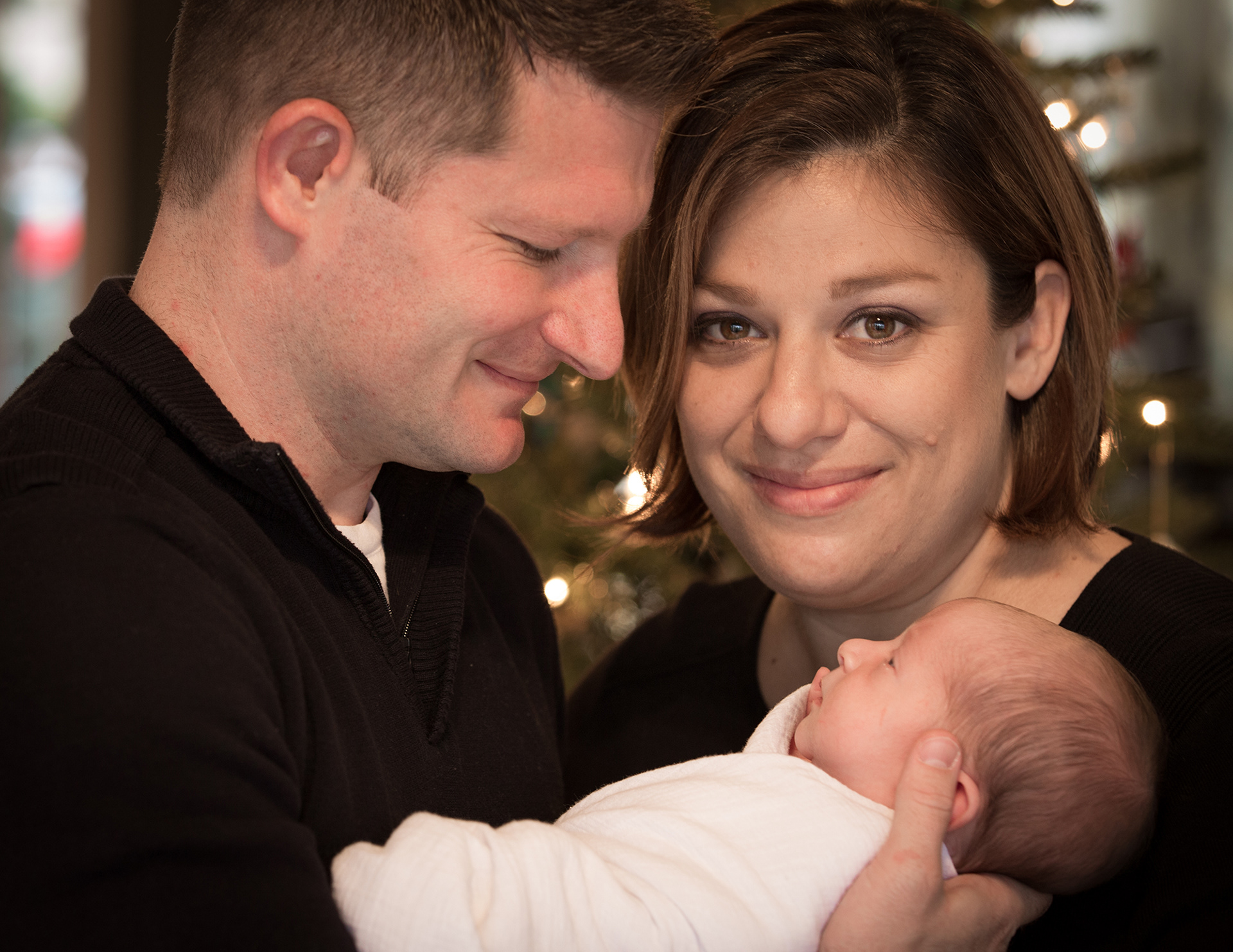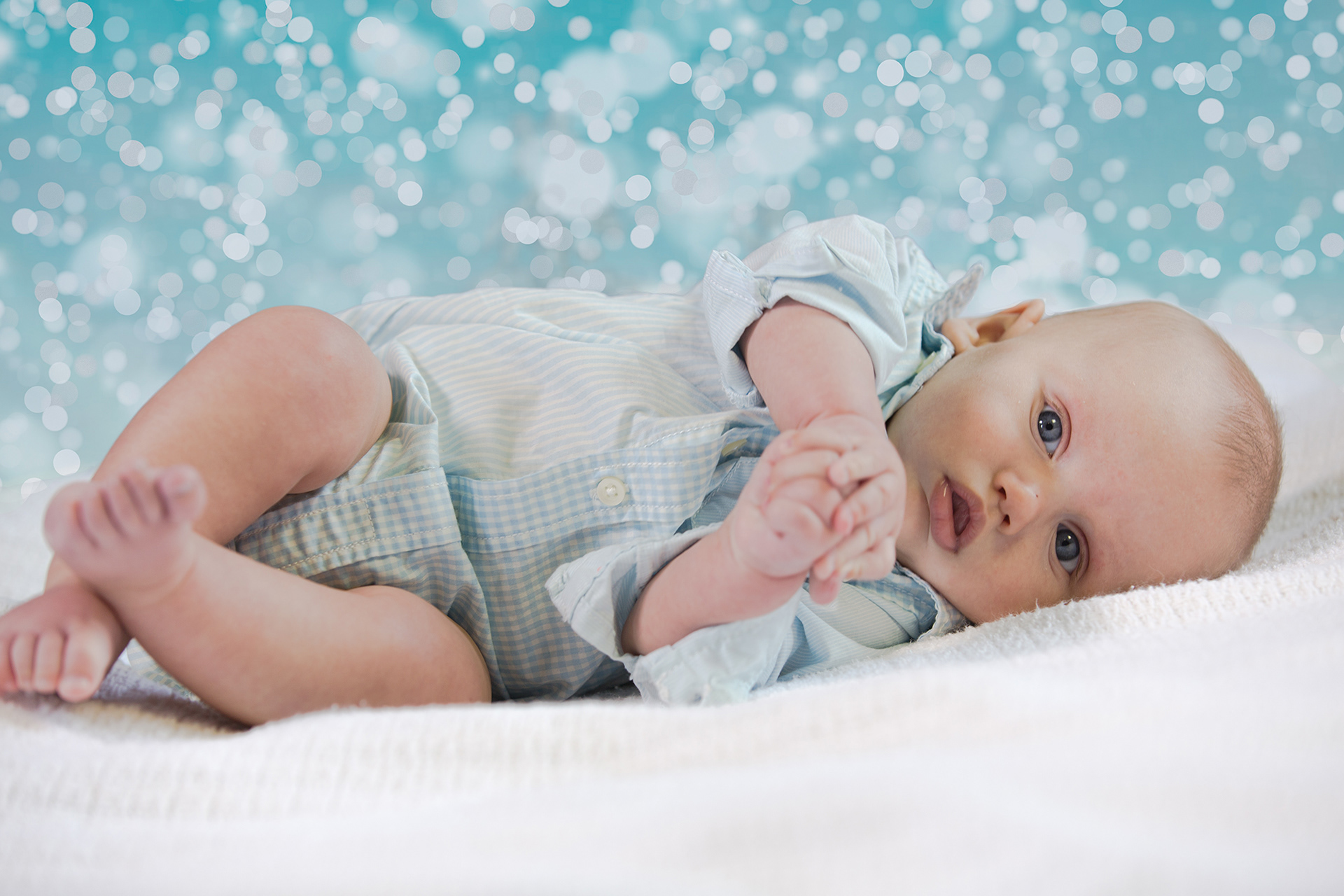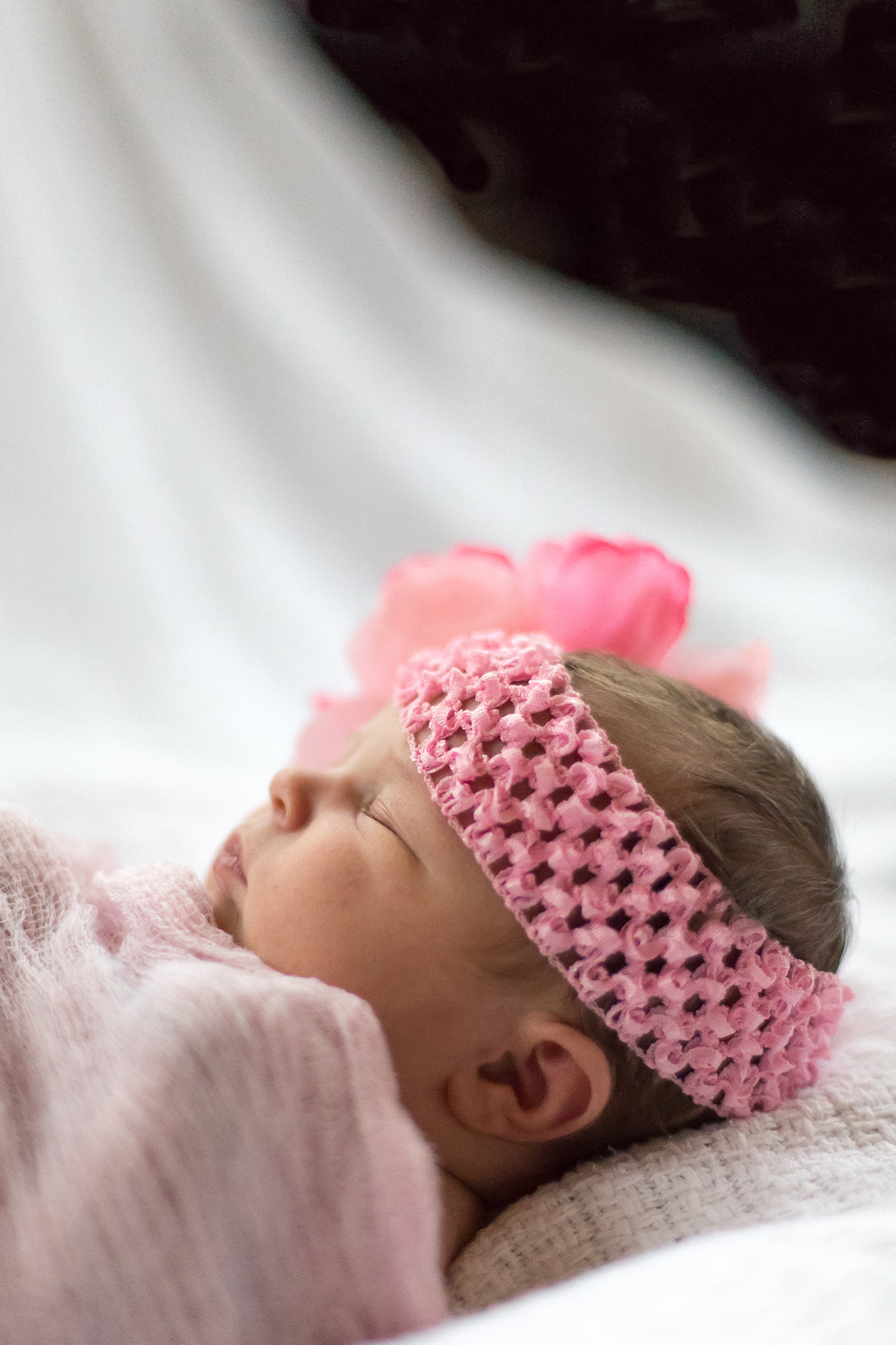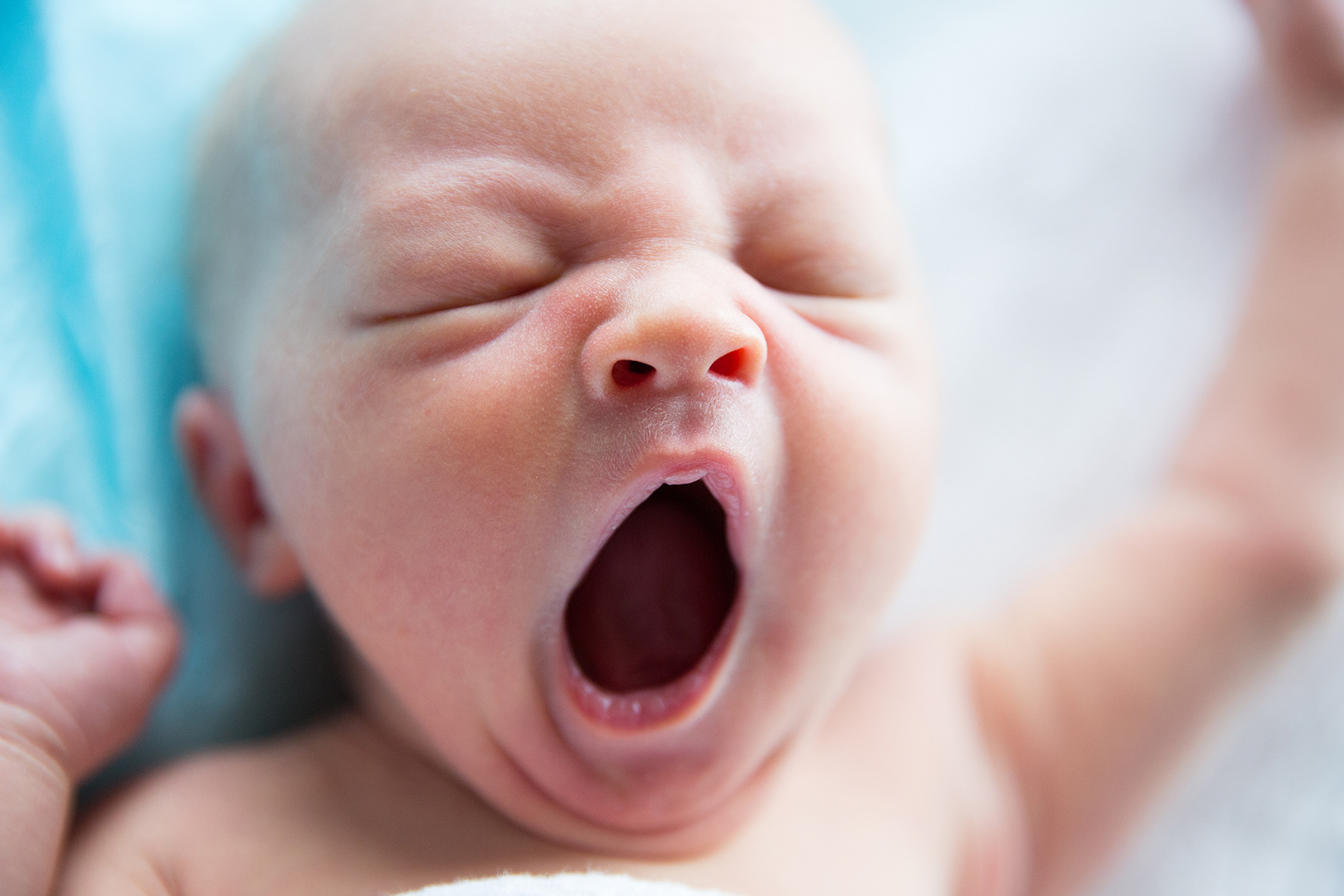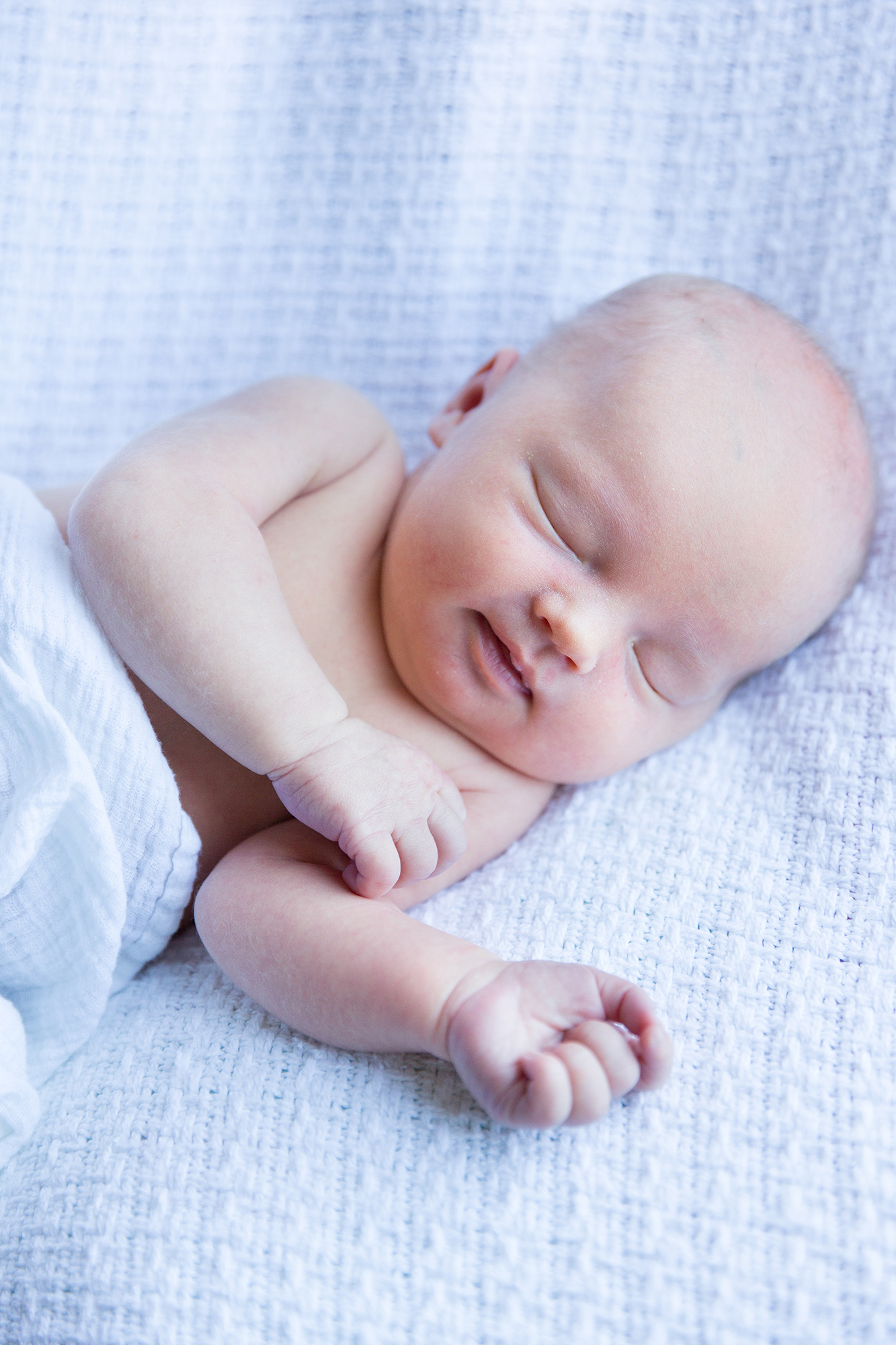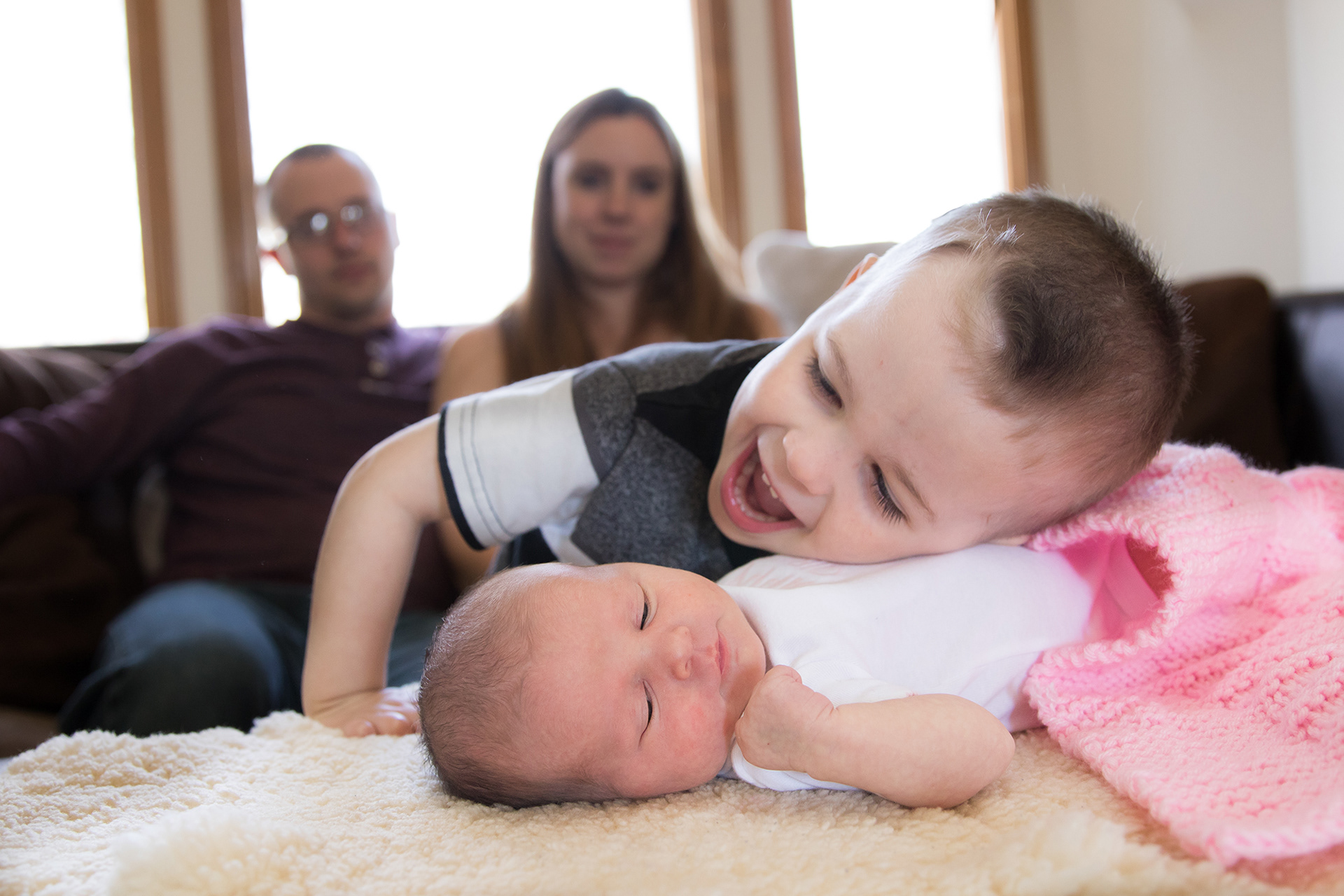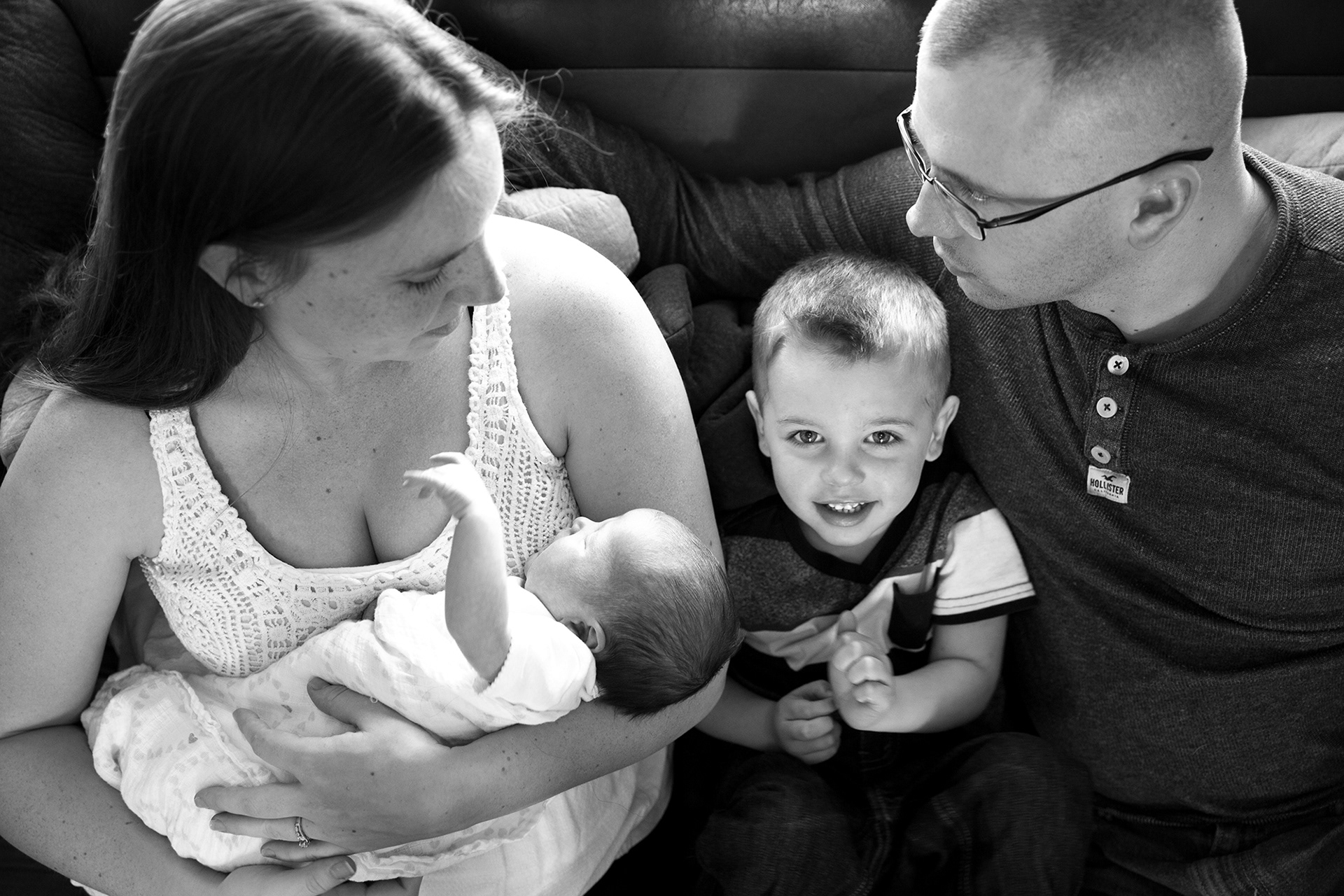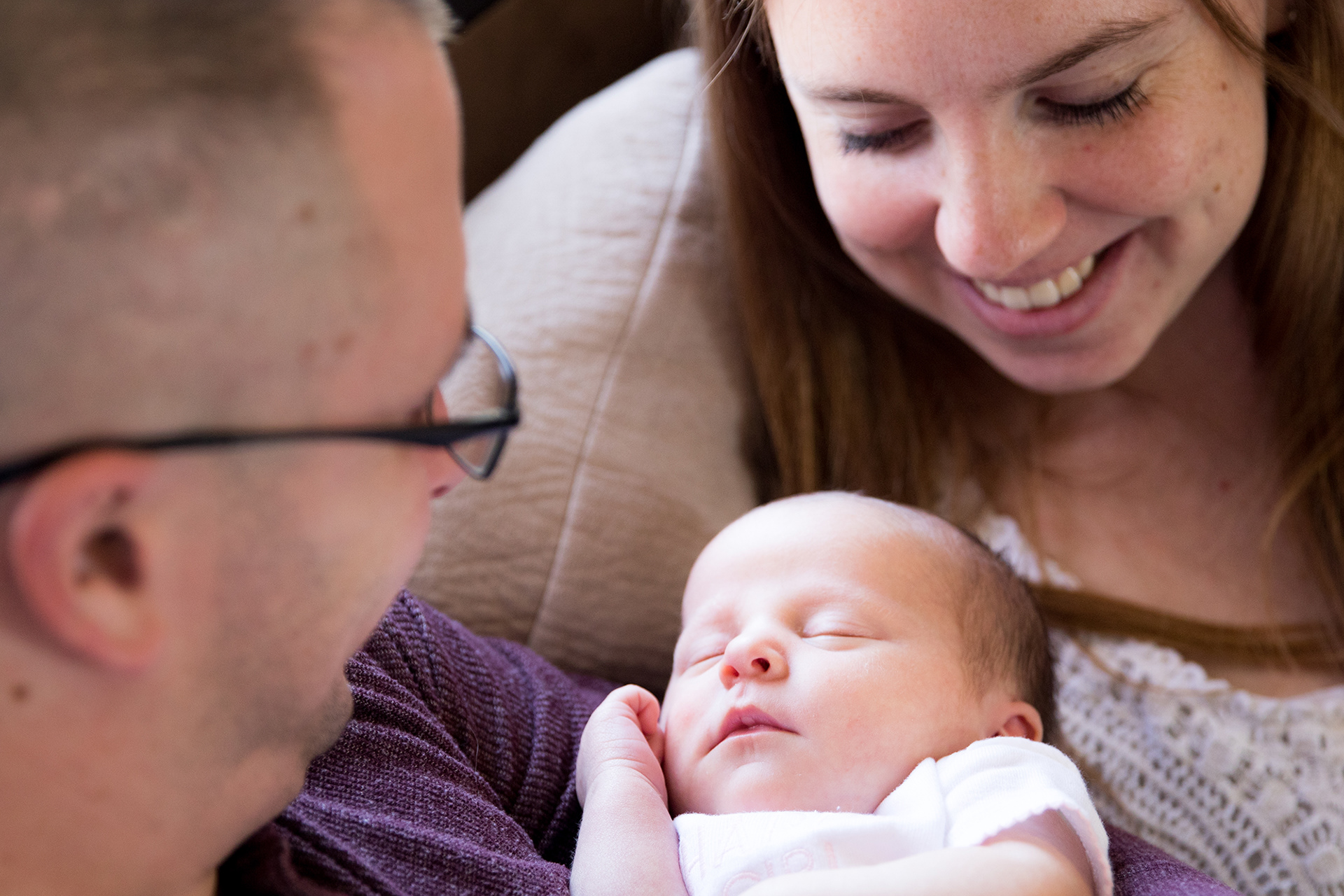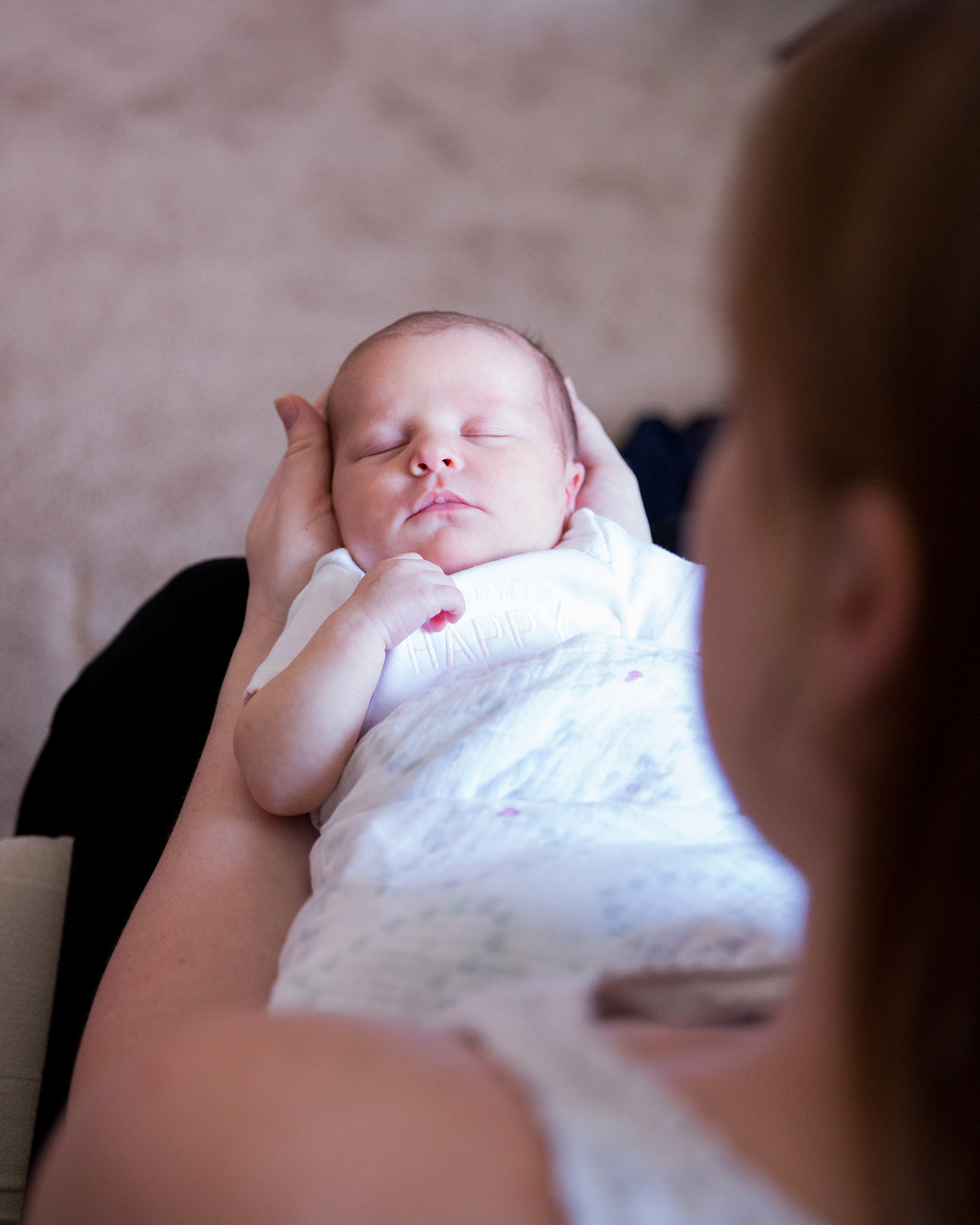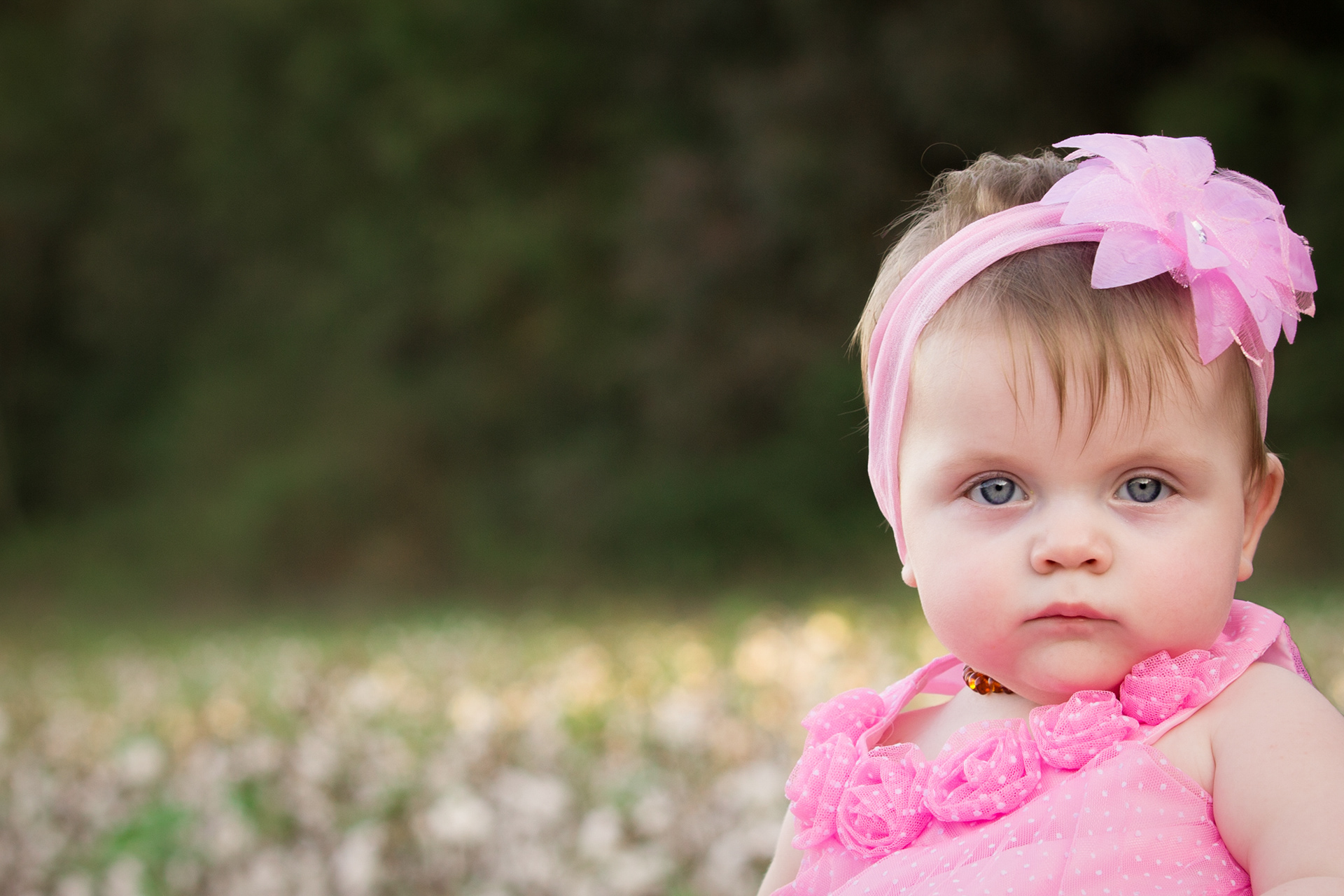 Those super sleepy, squishy days are fleeting. I would be honored to create lasting images for you to remember your littlest ones' first  expressions. Options for your session include a Baby-Led posing session, a Fresh 48, a Lifestyle, or Infant session.  A Fresh 48/Lifestyle session focuses on the new relationships forming between baby and the rest of the family.  They are causal and informal. It is about capturing you, the family, where you are right in that moment.

Sessions start at $300 for either digital or print packages (plus applicable sales tax)
​​​​​​​
Please inquire for full details and additional information.