Alyson Lolli Photography is a

fresh and modern

high school senior photographer who embraces

color and light

. Whether you are looking for an urban or nature feel, Alyson will carefully craft your session with you to find the perfect locations in and around San Antonio, Texas and the surrounding area for your custom High School Senior portrait session.
Not sure if you would prefer a more edgy urban session, a relaxed beautiful session in the country, or a truly San Antonio session on the Riverwalk or similar? We can do more than one location! Alyson Lolli Photography works with you to determine what is best for you. Regardless, of where we end up, your senior portraits will feel
fresh and modern
!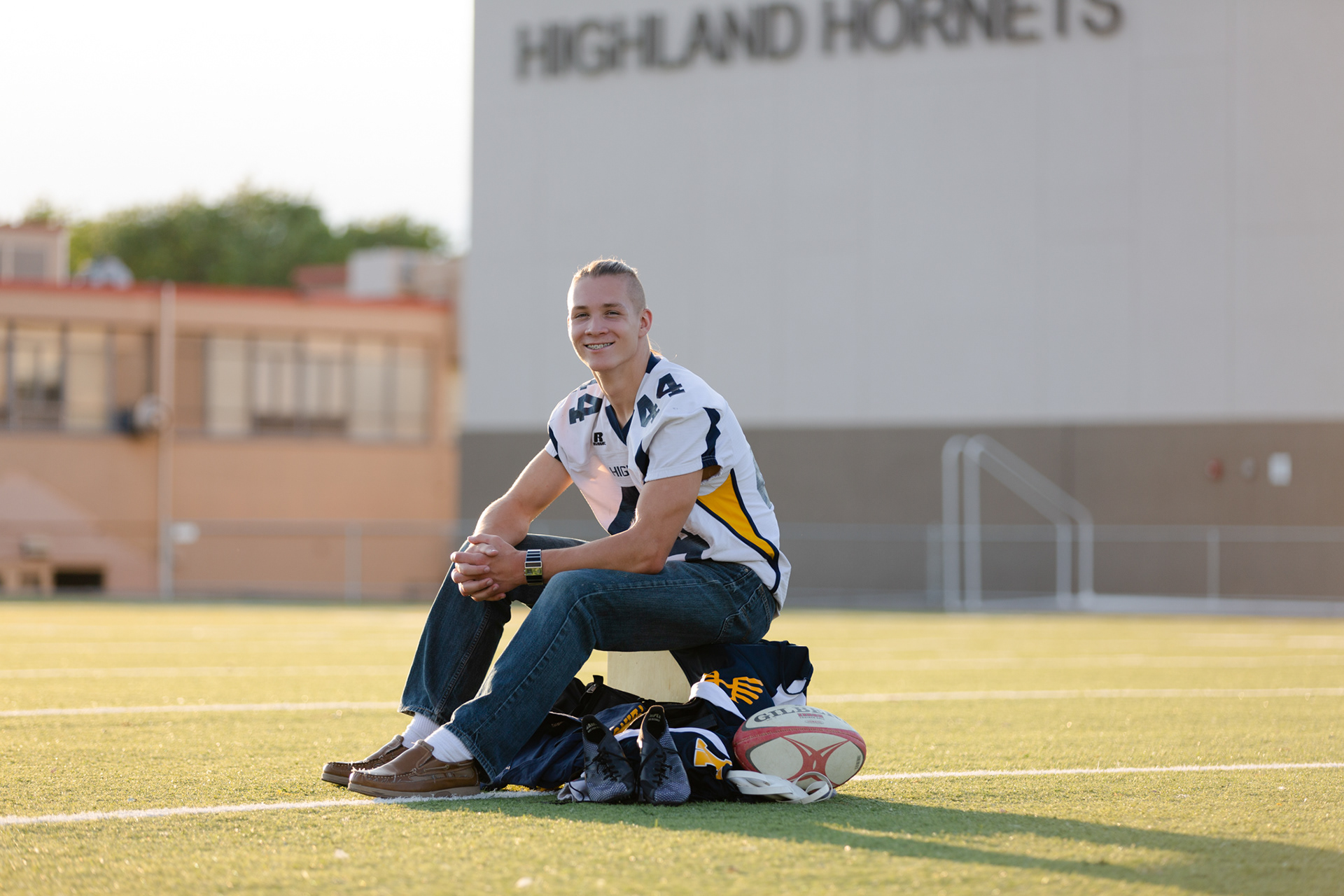 Let's meet for

coffee

!  Design is a two-way street. Alyson Lolli Photography wants you to be comfortable with us and our process just as we want to learn about you. What do you like to do? Are you an athlete? Let's incorporate your sport(s)!  Are you in band? Alyson has many ideas to show off your music talent! Are you an artist? An academic? On student council? Whatever it is that you enjoy, Alyson wants to hear about it and work that passion in to your session. Have a cool car? Favorite book? Let's use it! Meeting for coffee to discuss details and your vision is a great way to ensure that we are a good fit. When you trust your photographer, the best images are created and memories are made. Remember, a High School Senior portrait session is about capturing you exactly where you are right now.
Custom Portrait Collections
Graduationi High School is a big accomplishment and 
Alyson Lolli Photography believes that you should be able to choose exactly how you would like your art displayed. 
We offer a full range of products to fit your unique needs.
Digital Images

: single, groups of 5,10, 20 or full gallery
Wall Art:

11x14 or larger
Table Top Portraits:

4x6, 5x7, 8x10 - the perfect size for gifts
Albums:

a great to way share and look back years down the road
Wallets:

to share with friends and include in college applications
Total investment with 2 location, 2 hour Session Fee and a Custom Portrait Collection start at $500. Many clients choose to invest more after seeing and falling in love with their High School Senior portrait images. Complimentary design consultations are automatically included to help you choose the right size, right multi-image groupings, right framing, and right products to fit your personality and life. From start to finish, this session is about you -- showcasing your life, passions, and personality.
Alyson Lolli Photography wants to give you the images and the experience that you want and that you will cherish for decades to come. 
Interested in learning more or scheduling a pre-session consultation?