You only have one opportunity to make a first impression.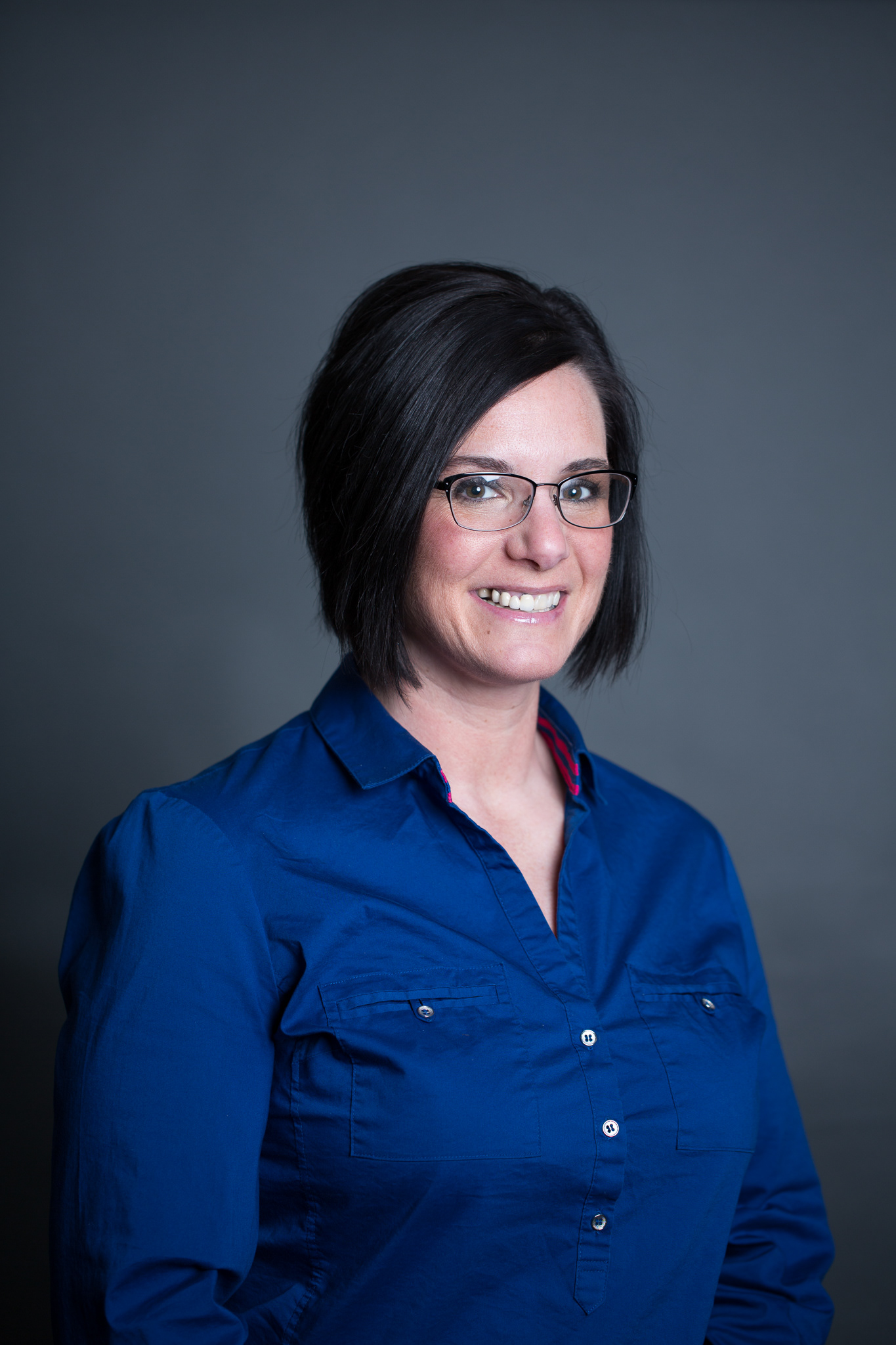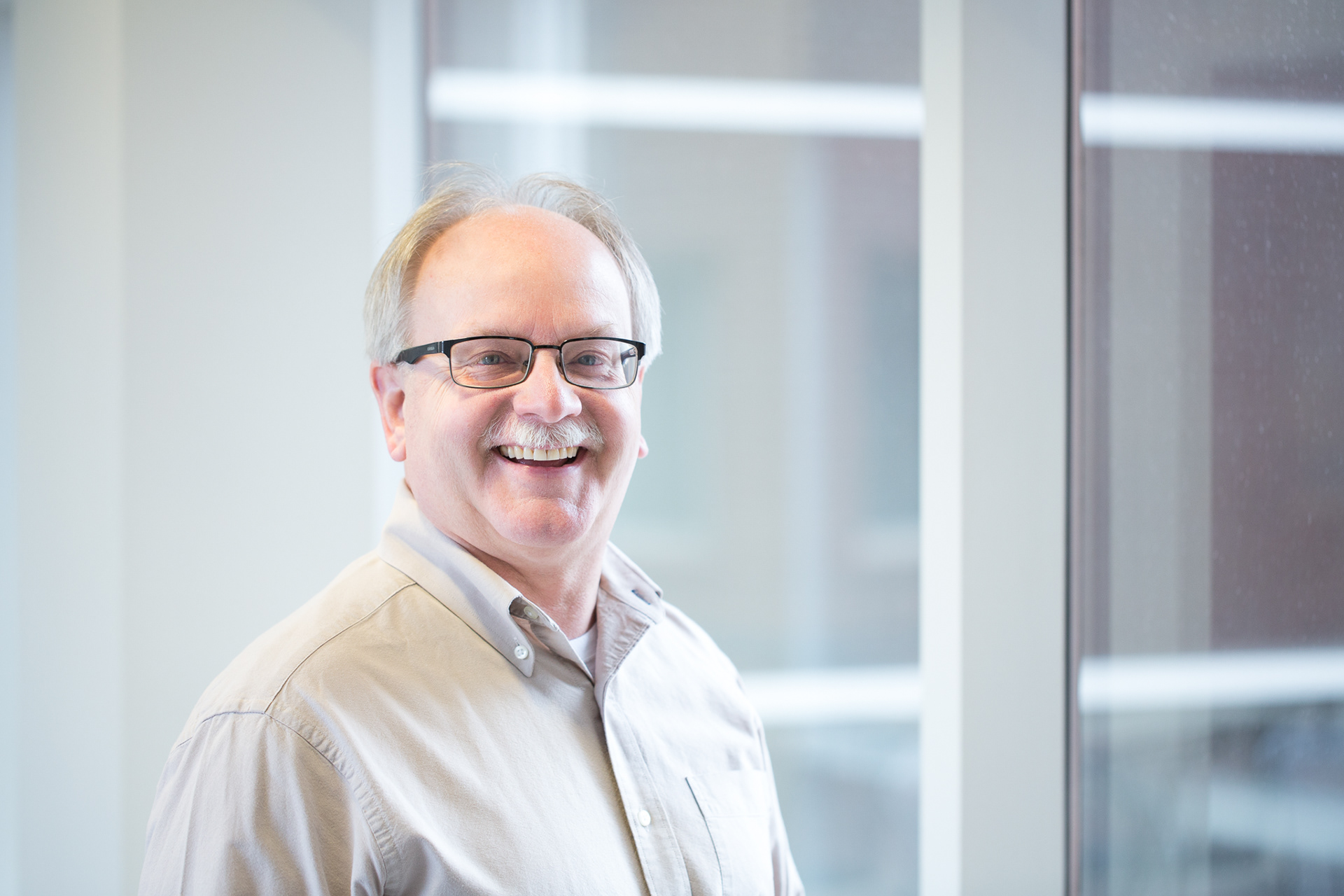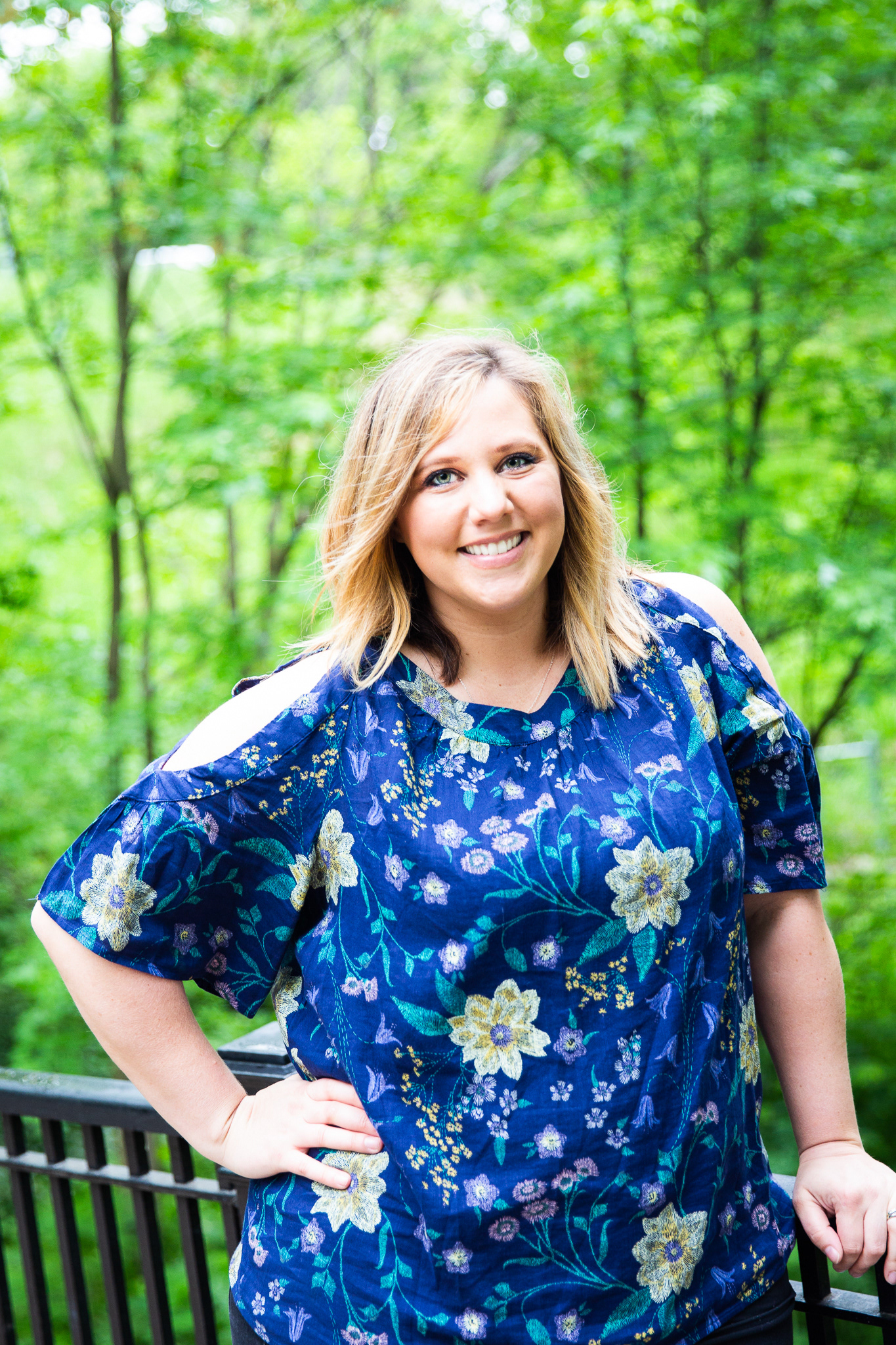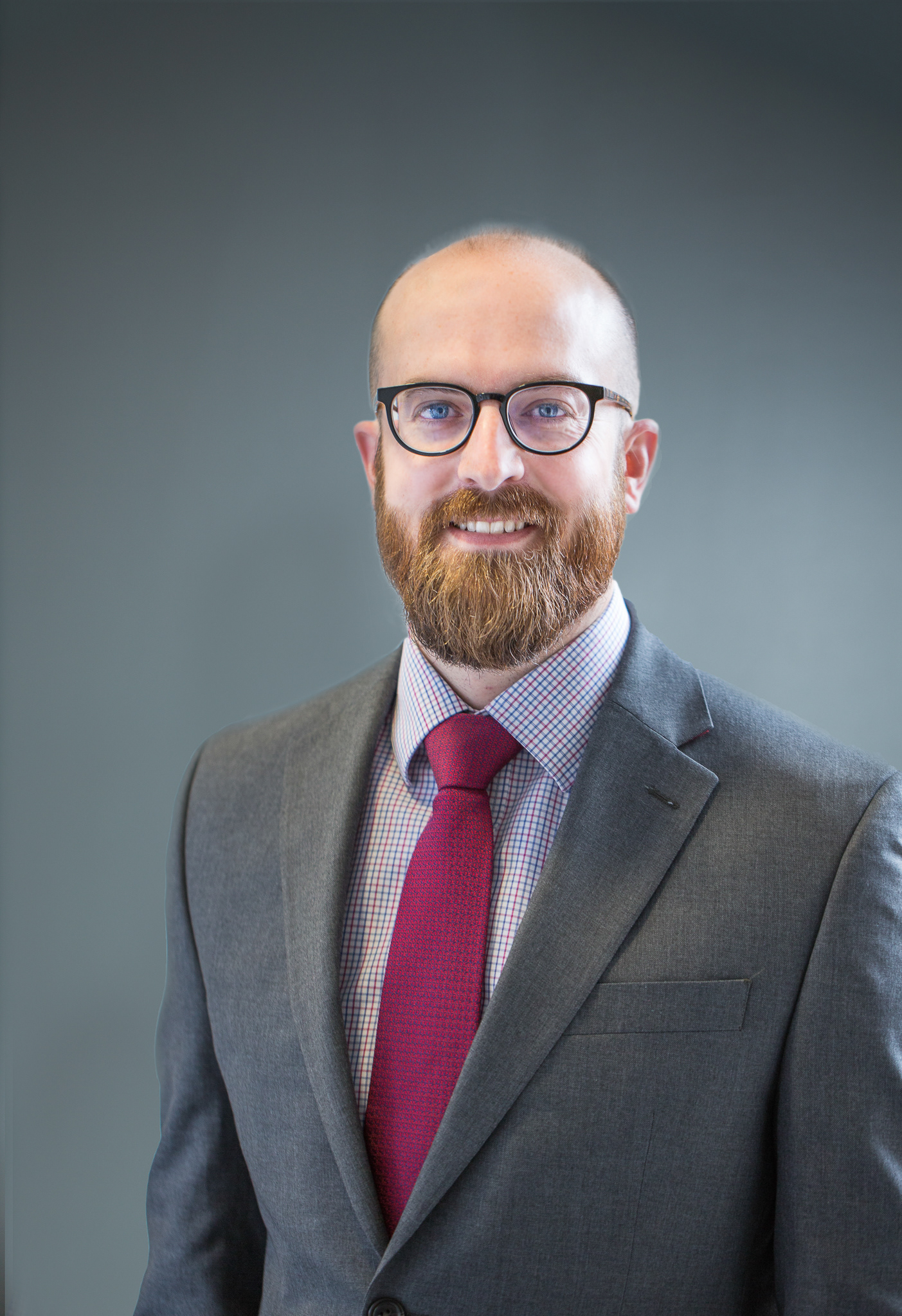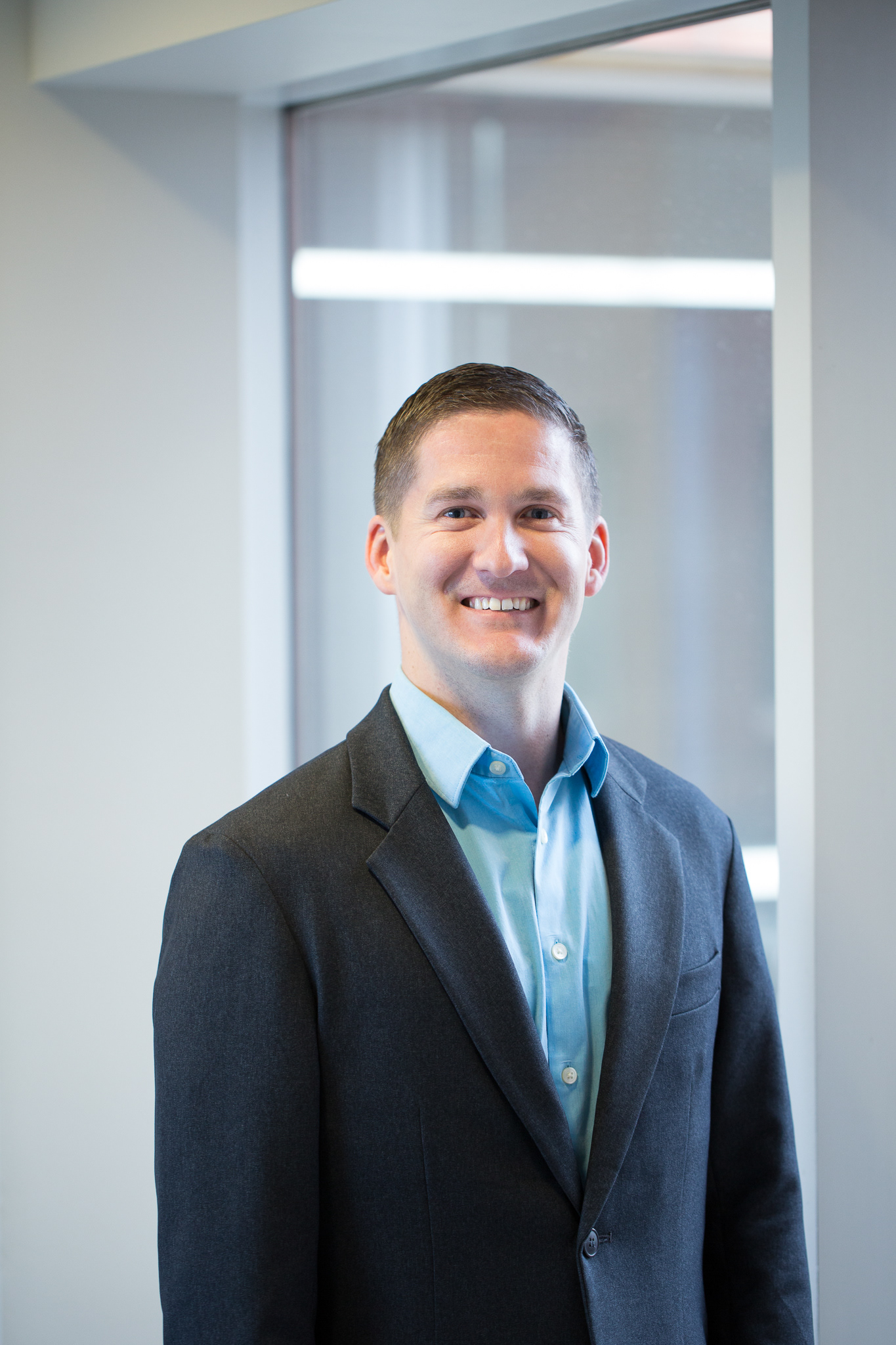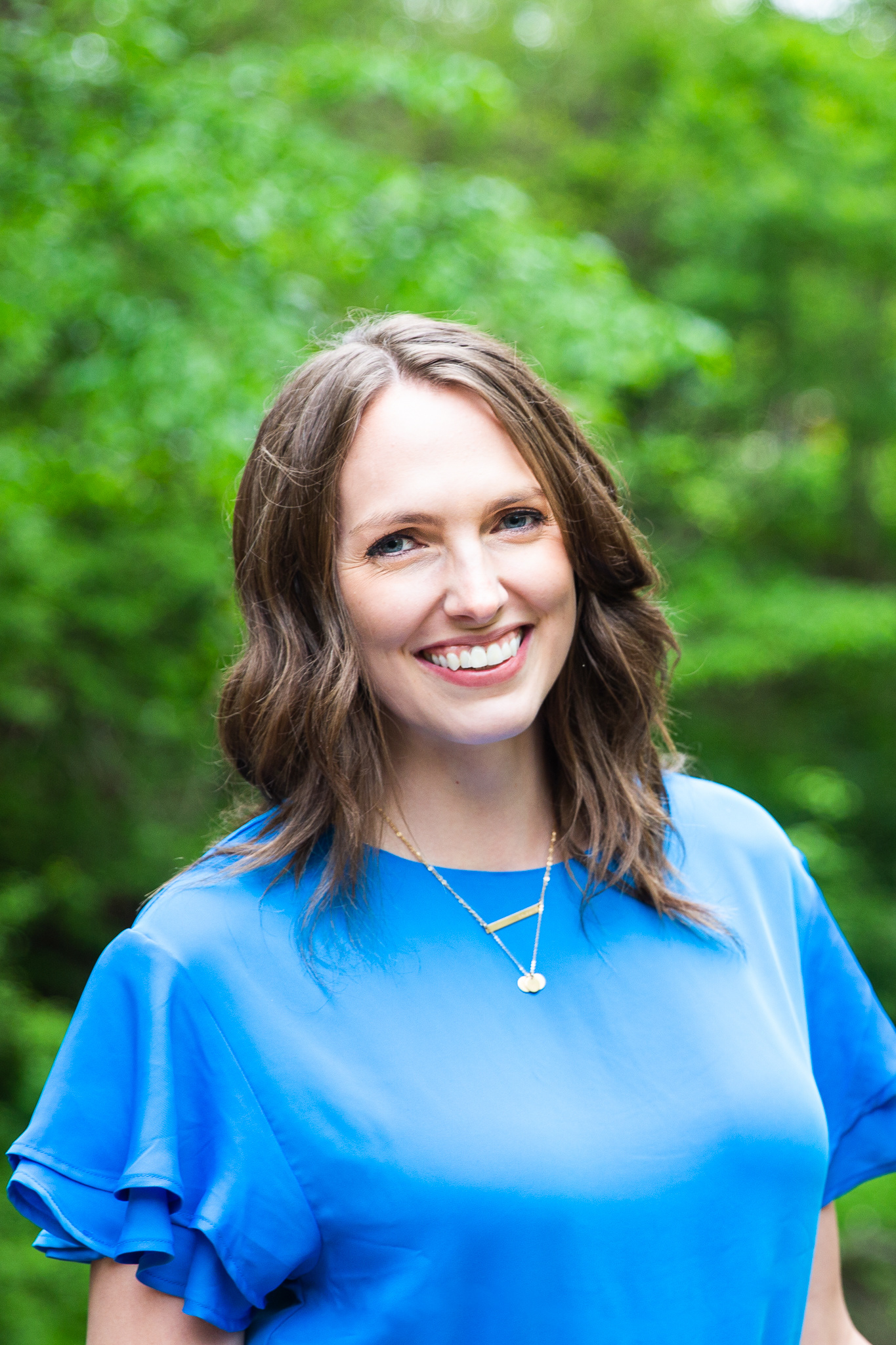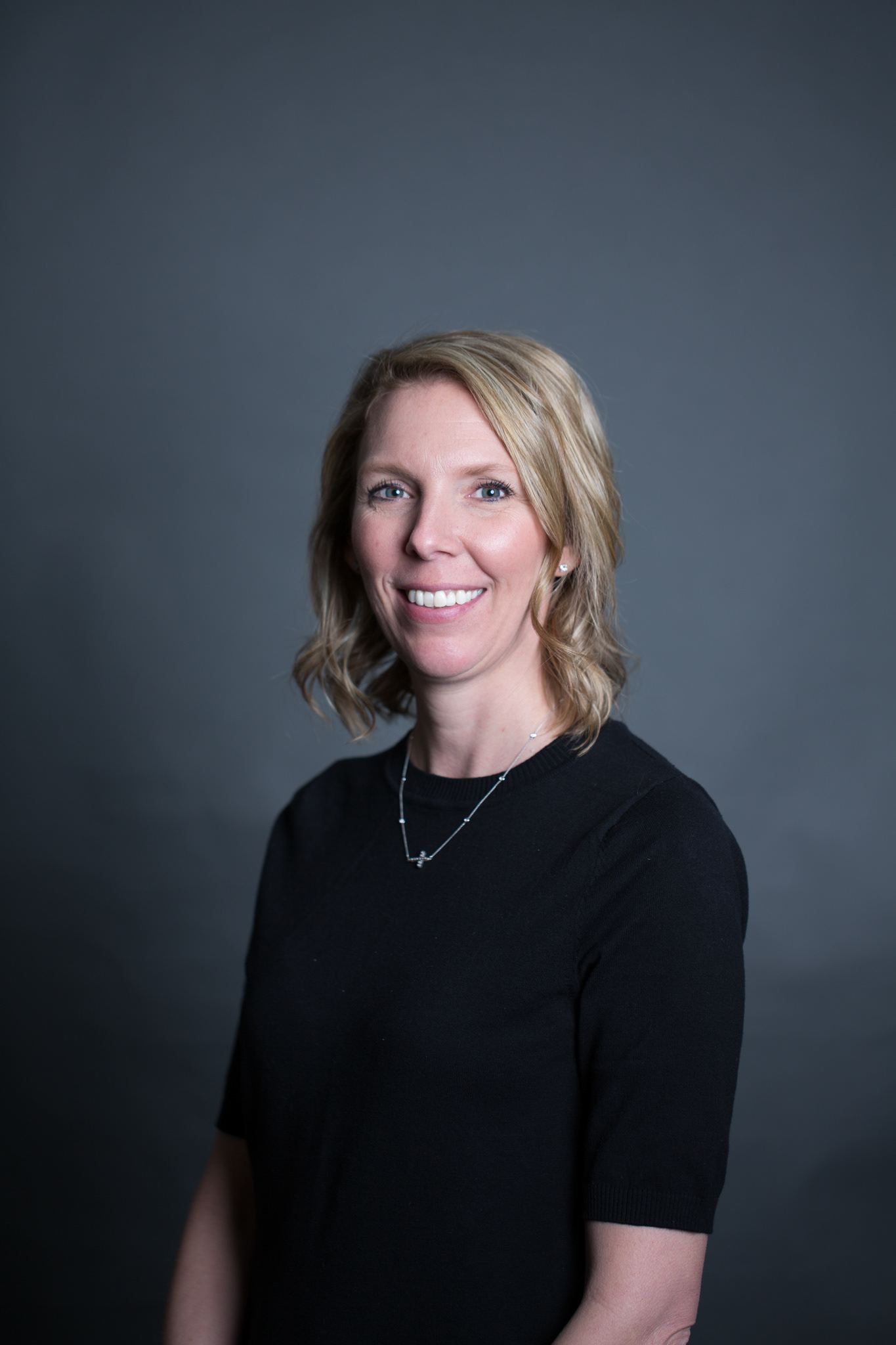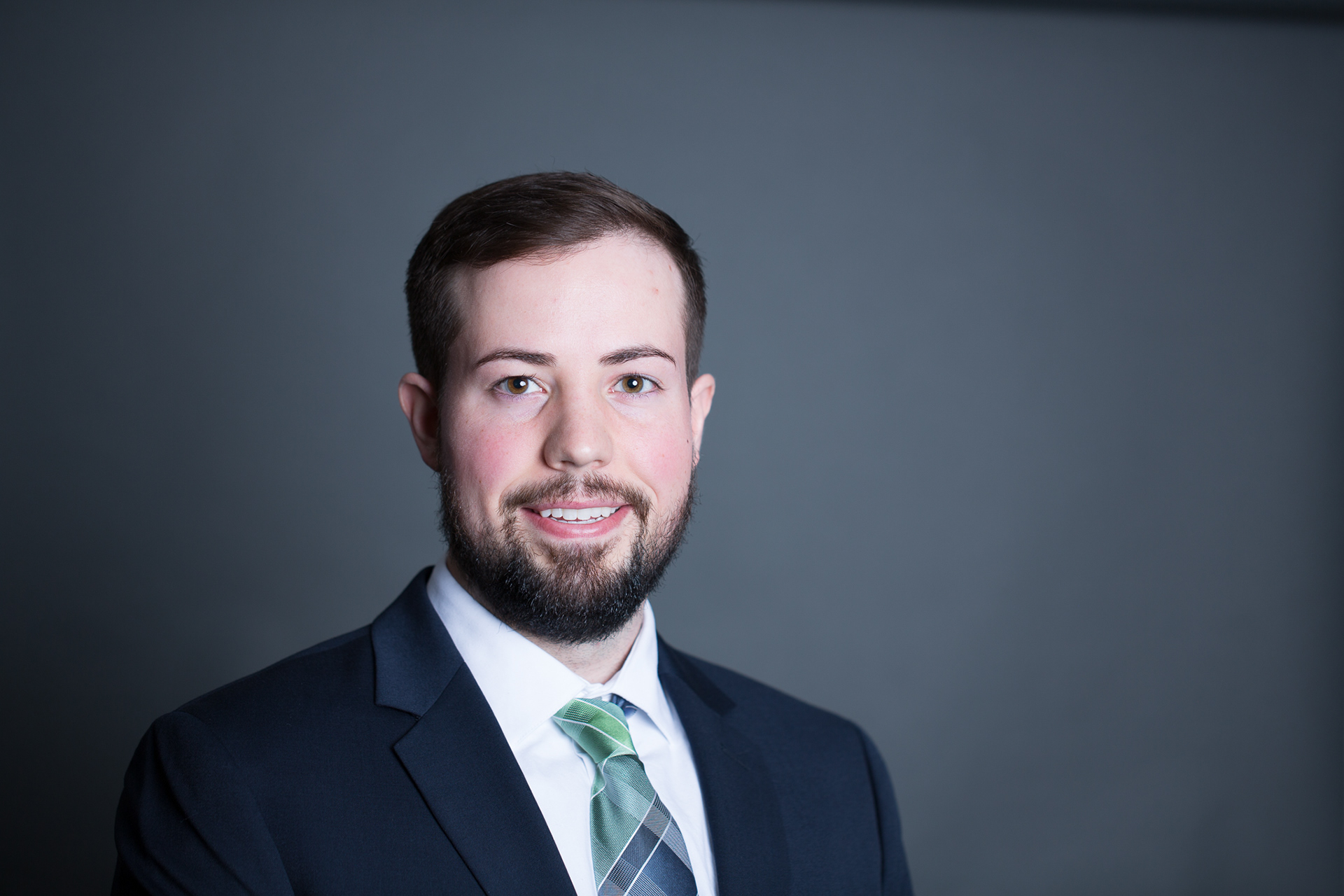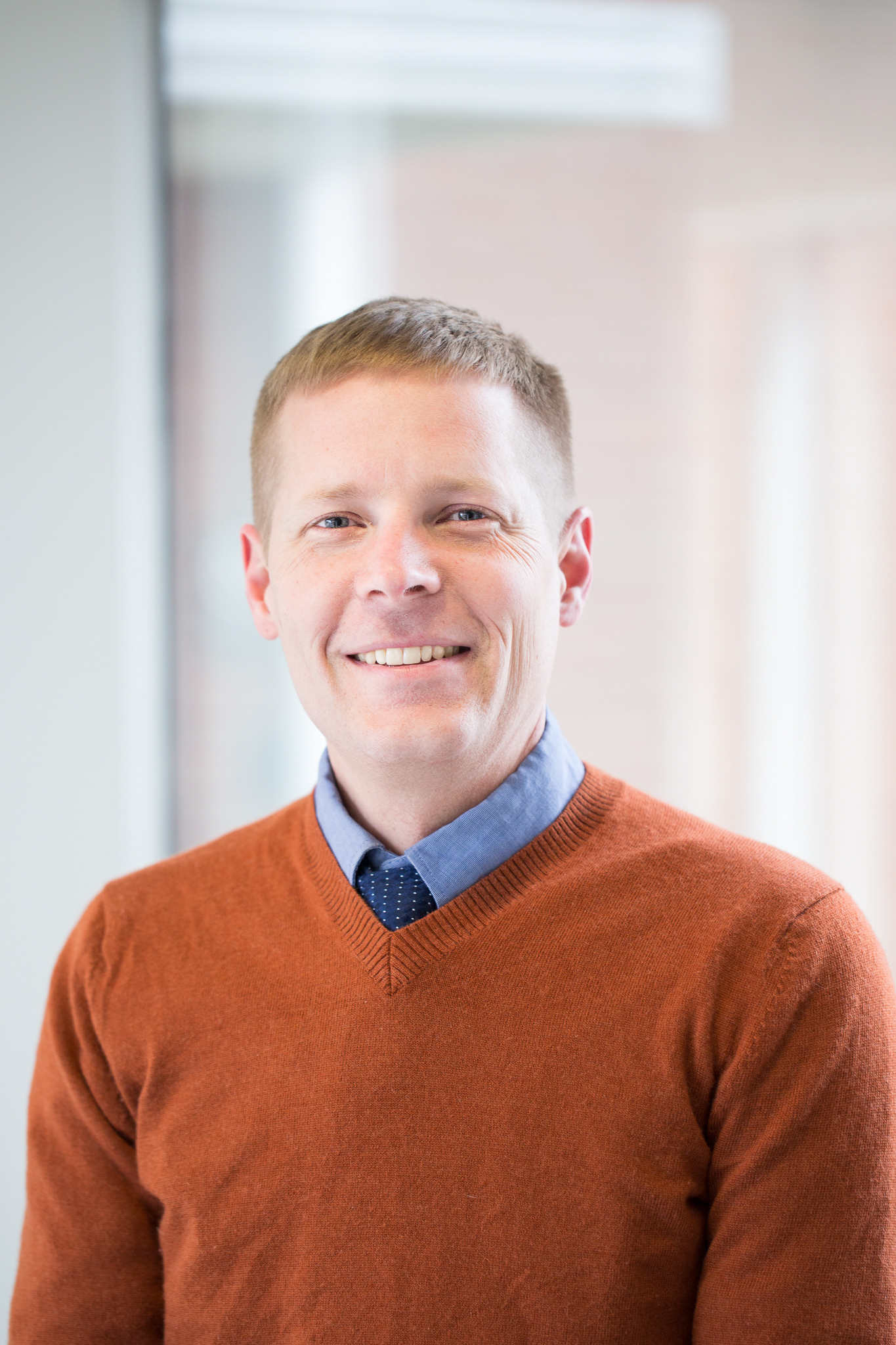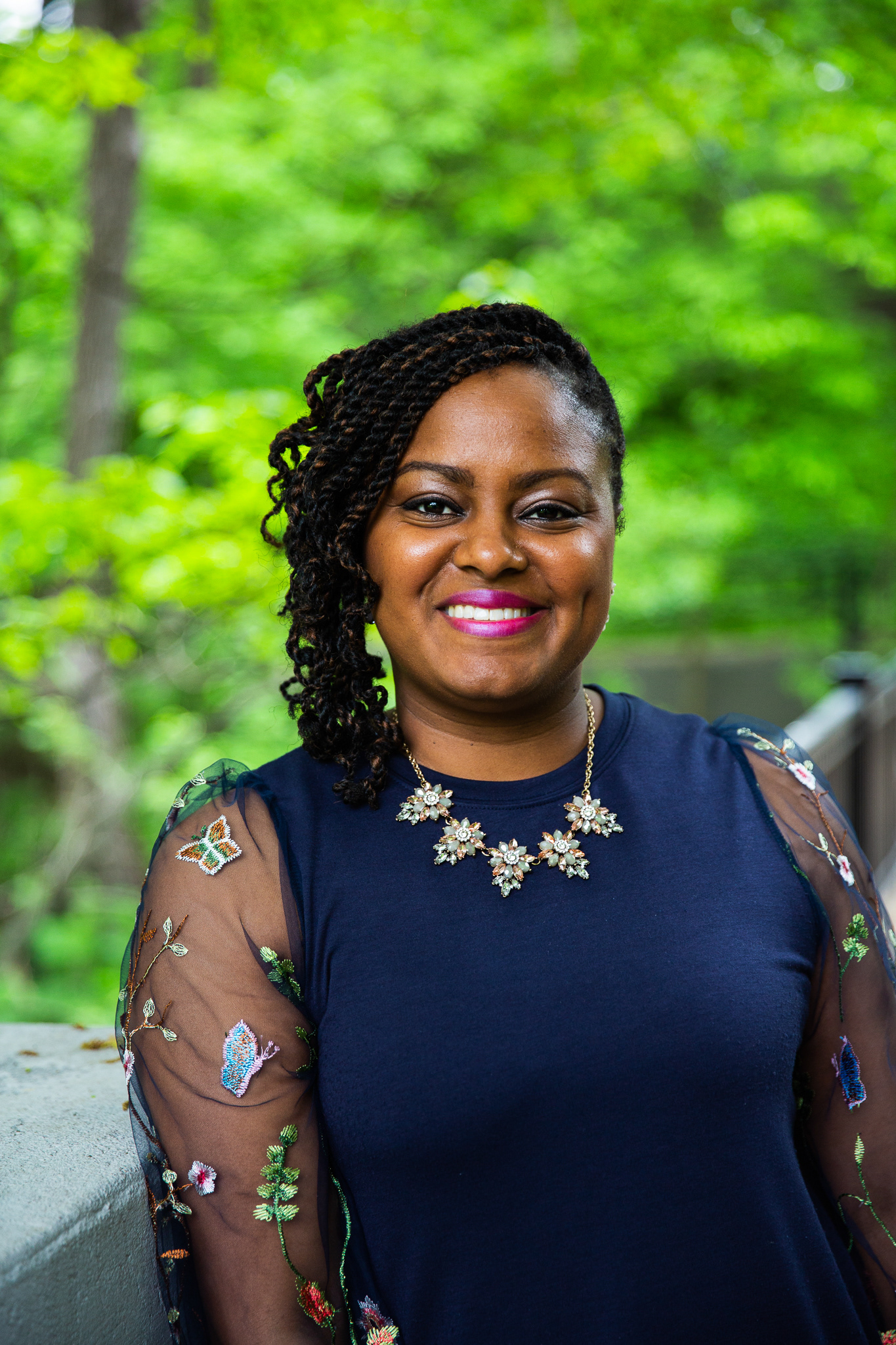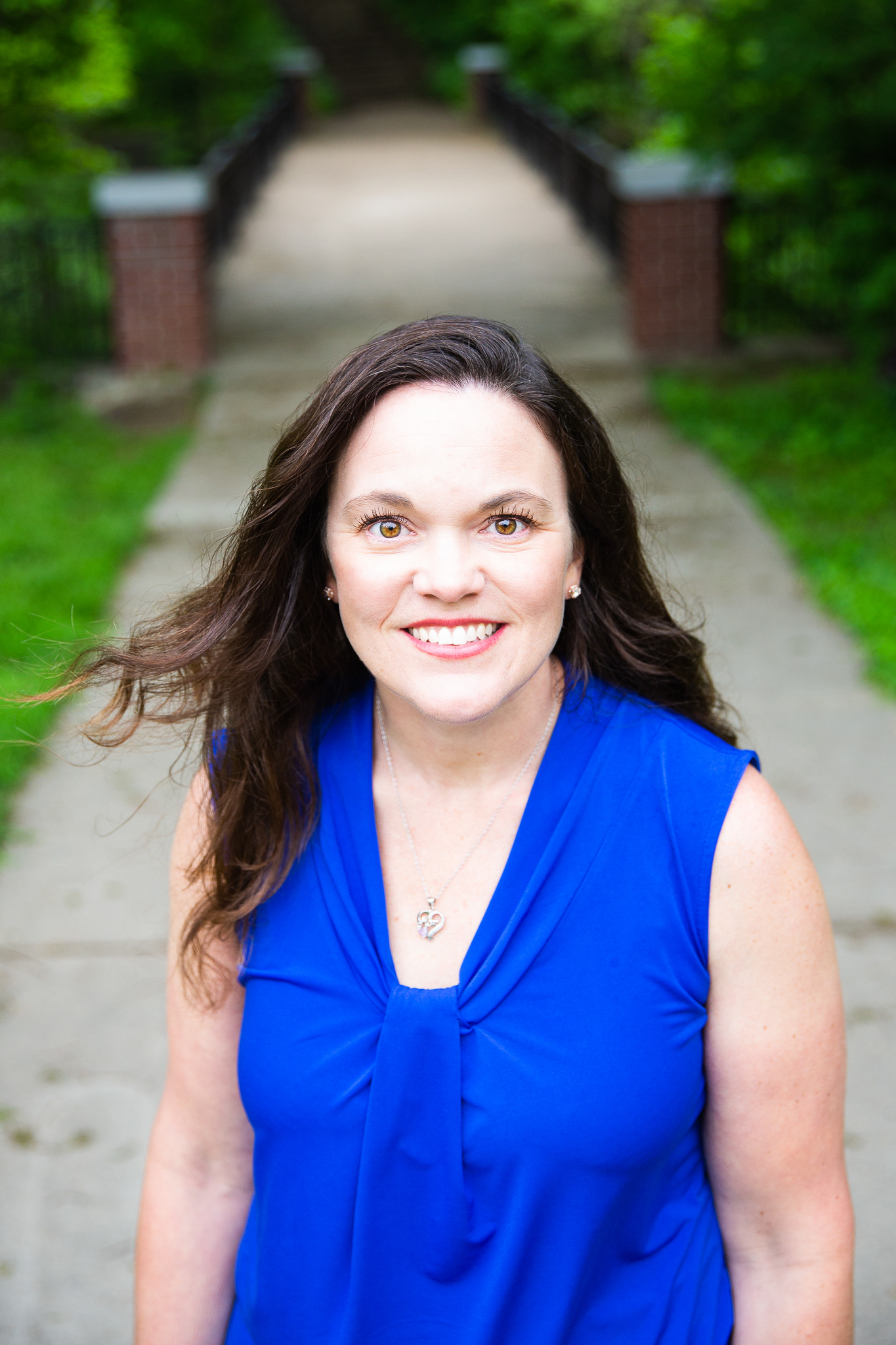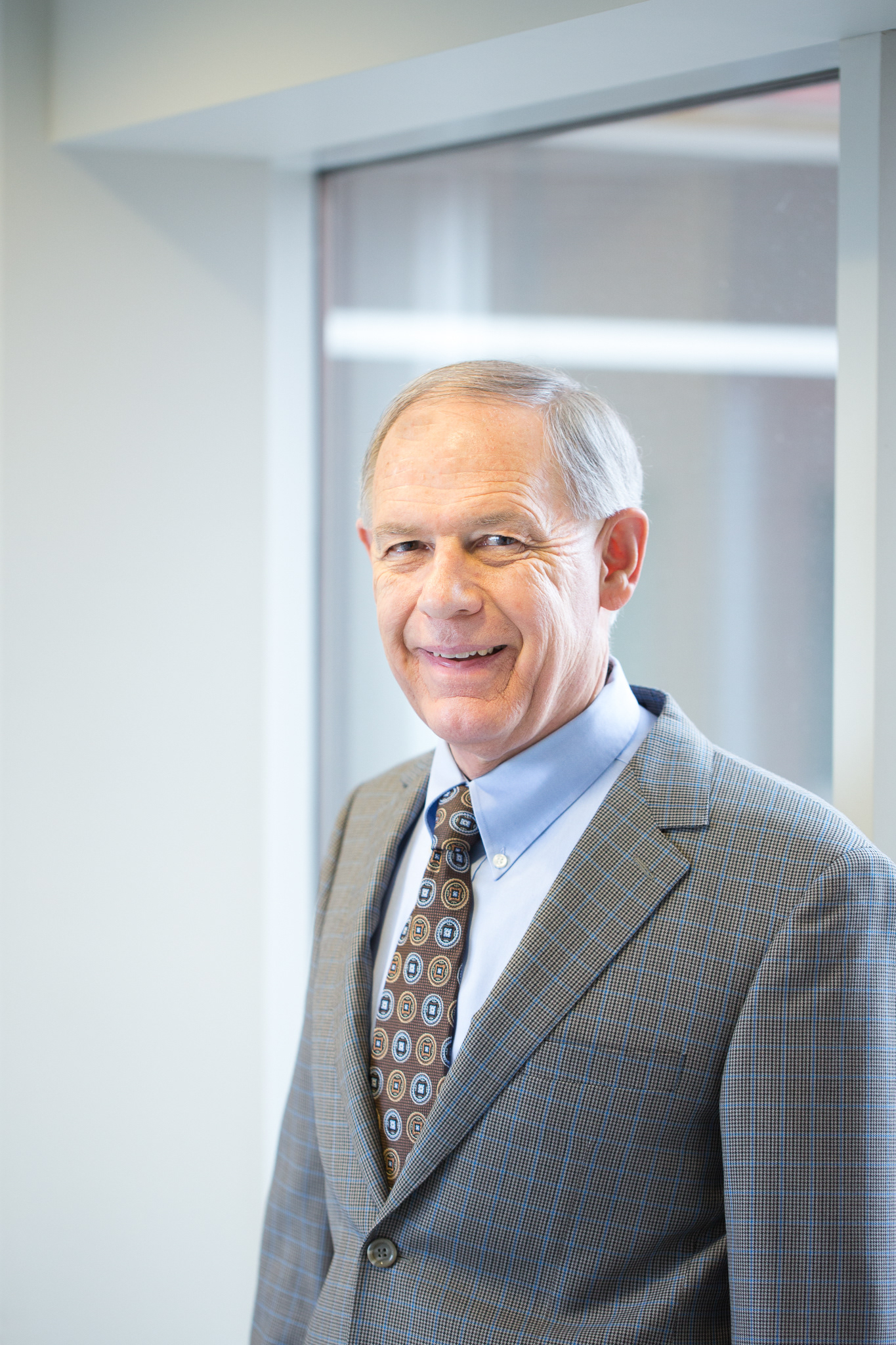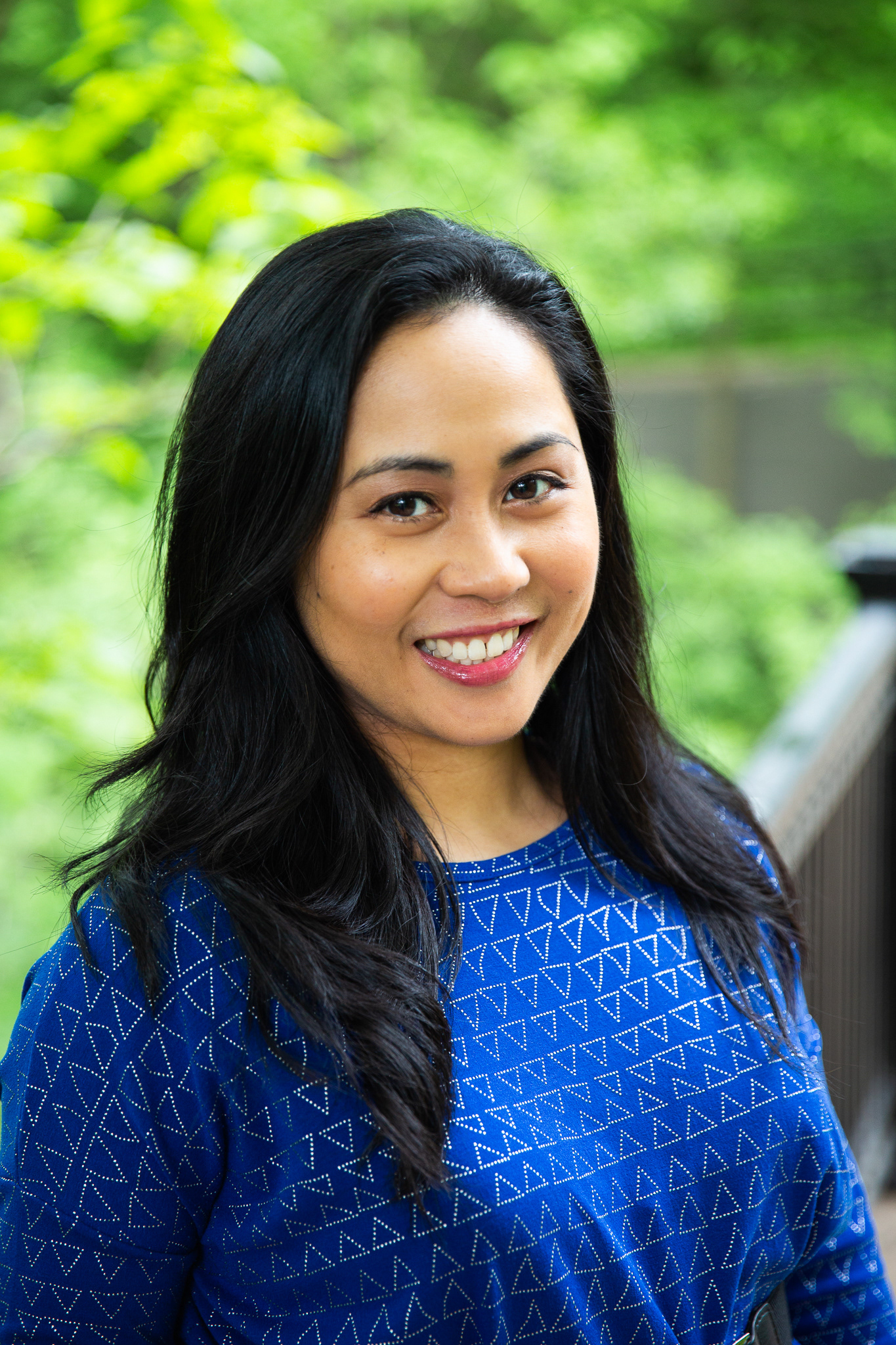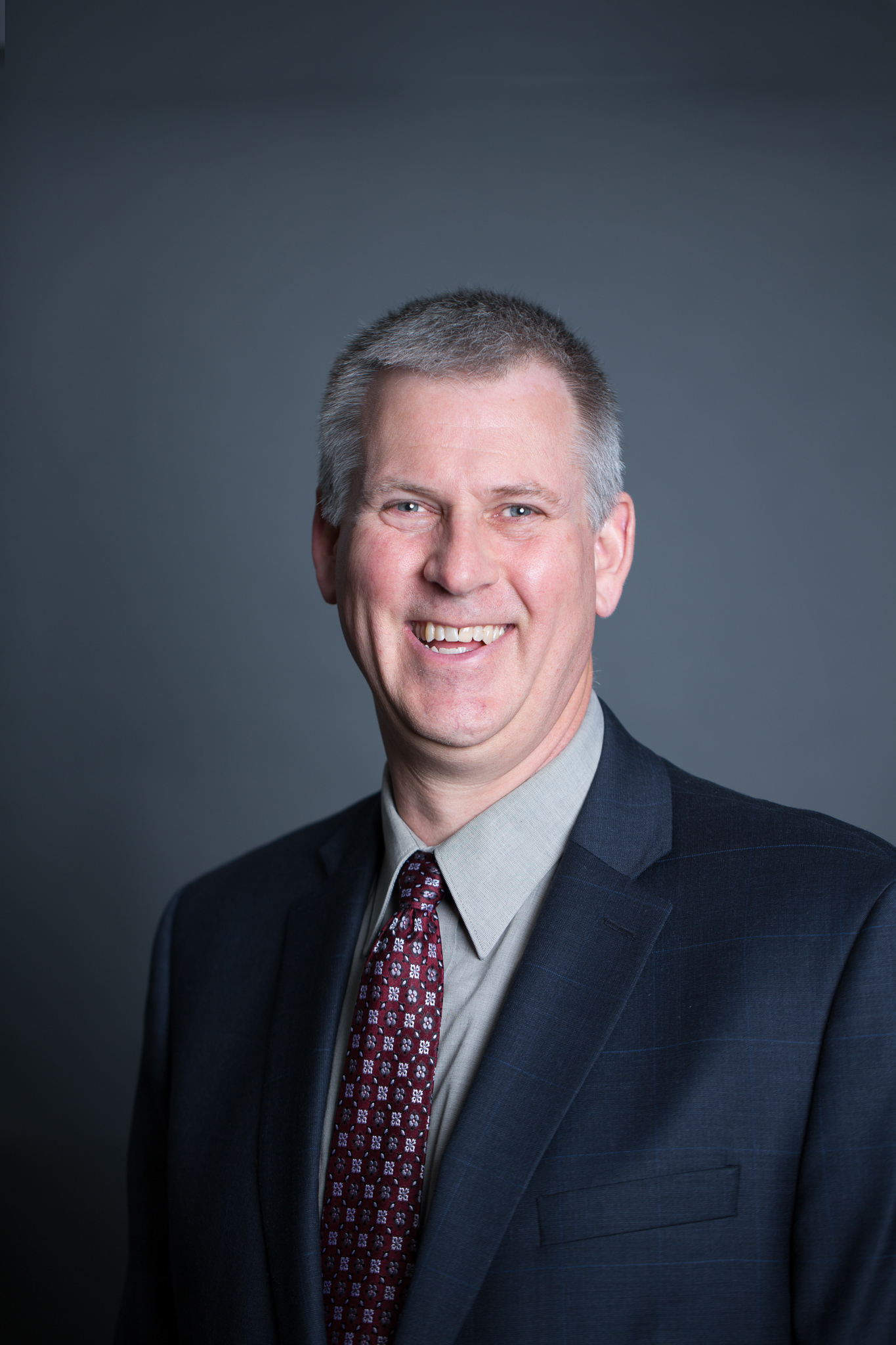 No matter what image you wish to convey as a company, Alyson Lolli Photography will work with you to achieve the look you desire. Contemporary studio, natural light, or exterior are all possible and Alyson Lolli Photography will travel to you to minimize downtime for your employees.  Put your best foot forward with a professional headshot. 

Individual sessions are $150 with corporate rates available (plus applicable sales tax)
Please inquire for full details and additional information.