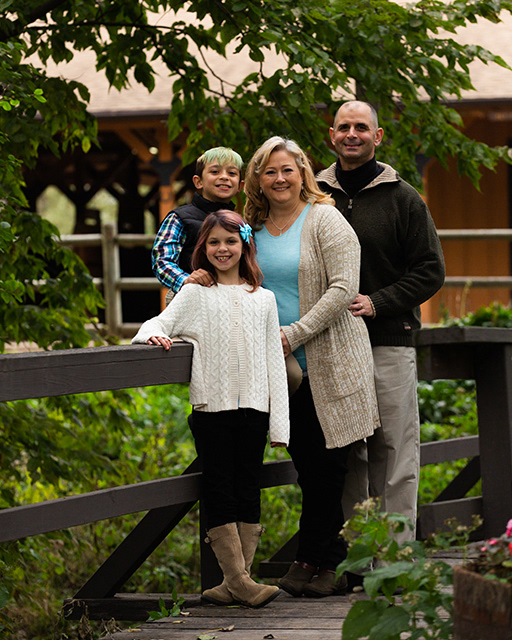 Capture the beauty, the crazy, the wonderful of your family right now. During a family or children session with Alyson Lolli Photography, we will play and have fun with both

posed and candid

shots. Our goal is for you to leave not only with

amazing portraits

of your family and children, but also with

amazing memories

of your session. What are the favorite aspects of your family? Do you like to play games or tell jokes? Do like to chill and simply spend time with each other? Alyson Lolli Photography works with you to create just the right vibe for your family to have fun during your family and children portrait session.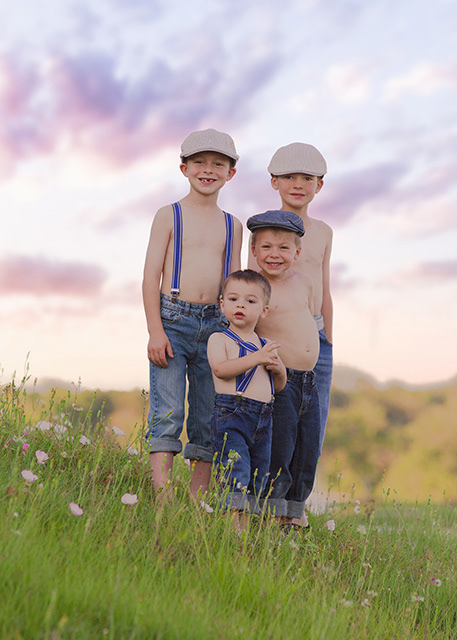 Child

ren are our greatest creations. What better way to

preserve their best expressions and quirky personalities than with a

custom, fine art children portrait session

. Alyson will work with you to determine the perfect theme, wardrobe and location to create lasting memories. 
What sets a fine art session apart from a regular session is the level of detail taken before, during and after your session. When you hire Alyson Lolli Photography, you don't just hire someone to press a button. You hire someone who will take the time and care to provide your family with amazing images and an even better experience.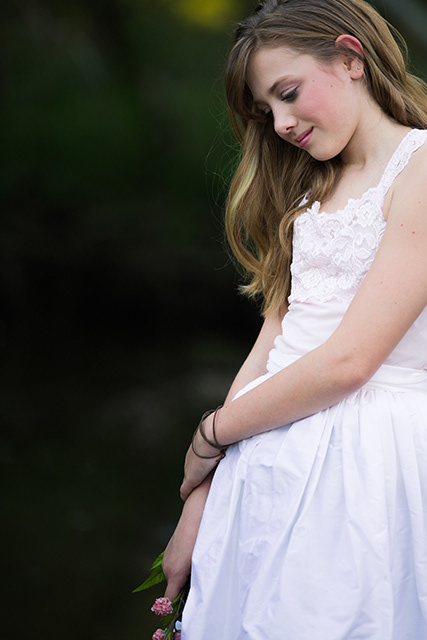 Our families and children, including fur babies, are our greatest treasures. Family and Children's Portraits are a wonderful way to remember your loved ones at a specific moment in time as well as creating even more memories during your session with Alyson Lolli Photography.

A Family or Children Portrait session is a wonderful way to create wall art for your family room, give gifts to grandparents, or have a custom album created just for you to look back on years down the road. Alyson Lolli Photography provides complimentary design consultations with every full session to help you determine how to best display your family's images.

Who has time to sit still when you can play!  A

Lifestyle session

is perfect for capturing the season of life your family and children are in right now. We design an in-home / backyard session around

your favorite activities

and each one is completely unique. Whether you are throwing water balloons, making pancakes, or roasting s'mores, Alyson Lolli Photography will be there to capture all of

giggles and smiles

.
Custom Portrait Collections
You know your art and investment needs better than anyone. Alyson Lolli Photography believes that you should be able to choose exactly what you want. Alyson is based in Marion, Texas and always offers complimentary design consultations throughout the greater San Antonio and New Braunfels area to help answer any questions and ensure that your art fits your family. 
Please see
Investment
for additional information on a family or children's session prices and products. As always, Alyson is available to answer any questions by
email
or phone at 505.999.9737.