"Snips and snails and puppy dog tails.
Sugar and spice and everything nice."
Robert Southey (1774-1843)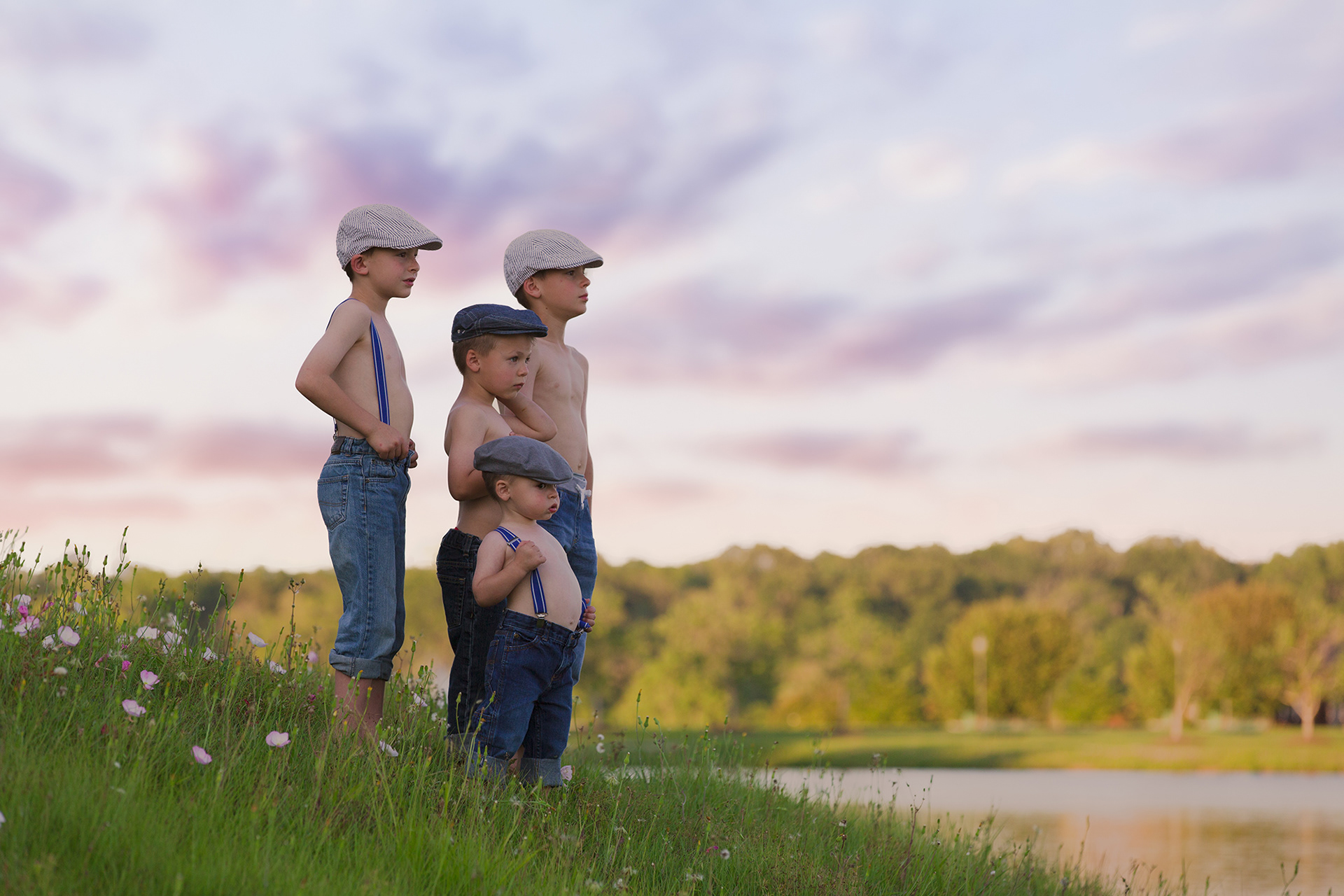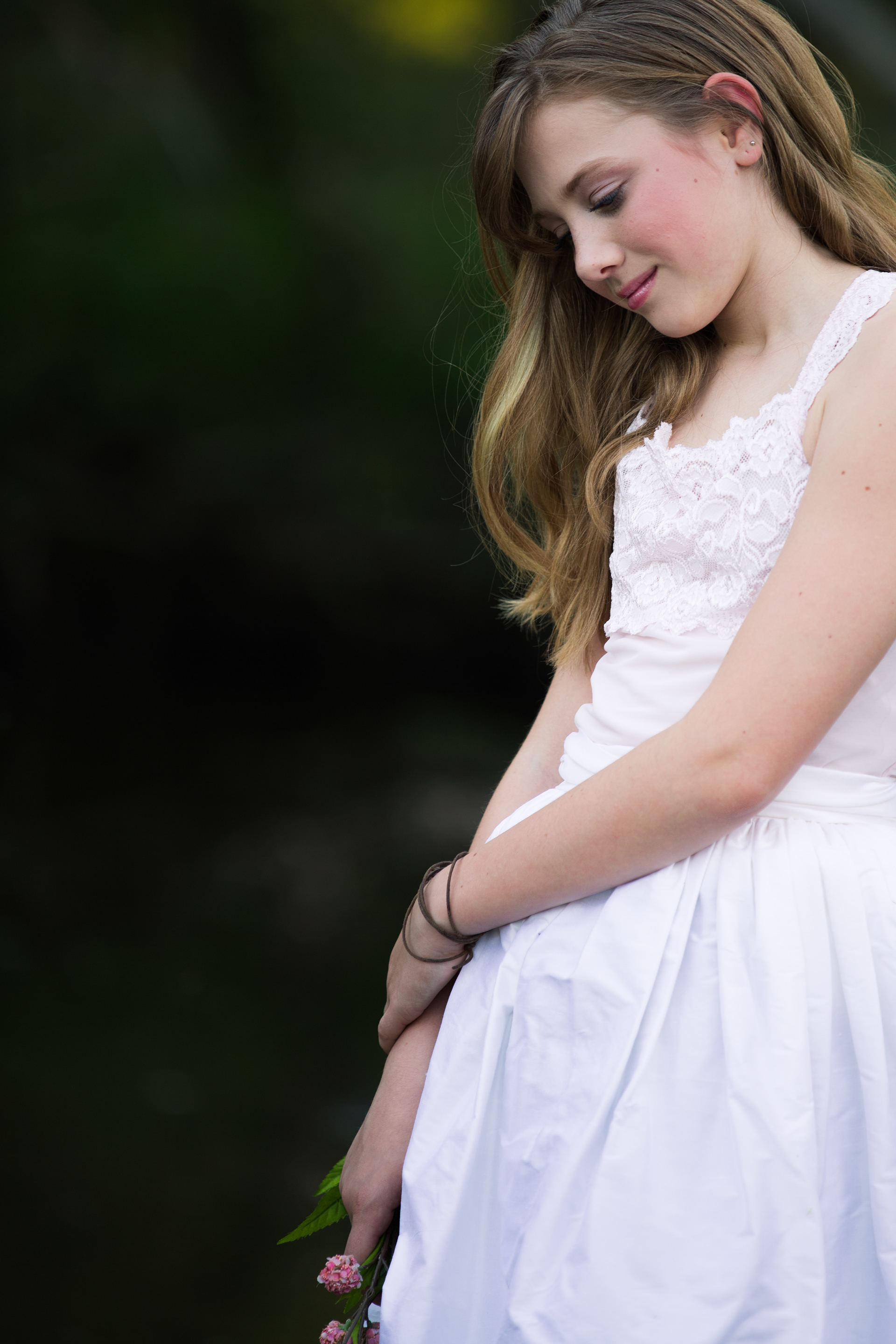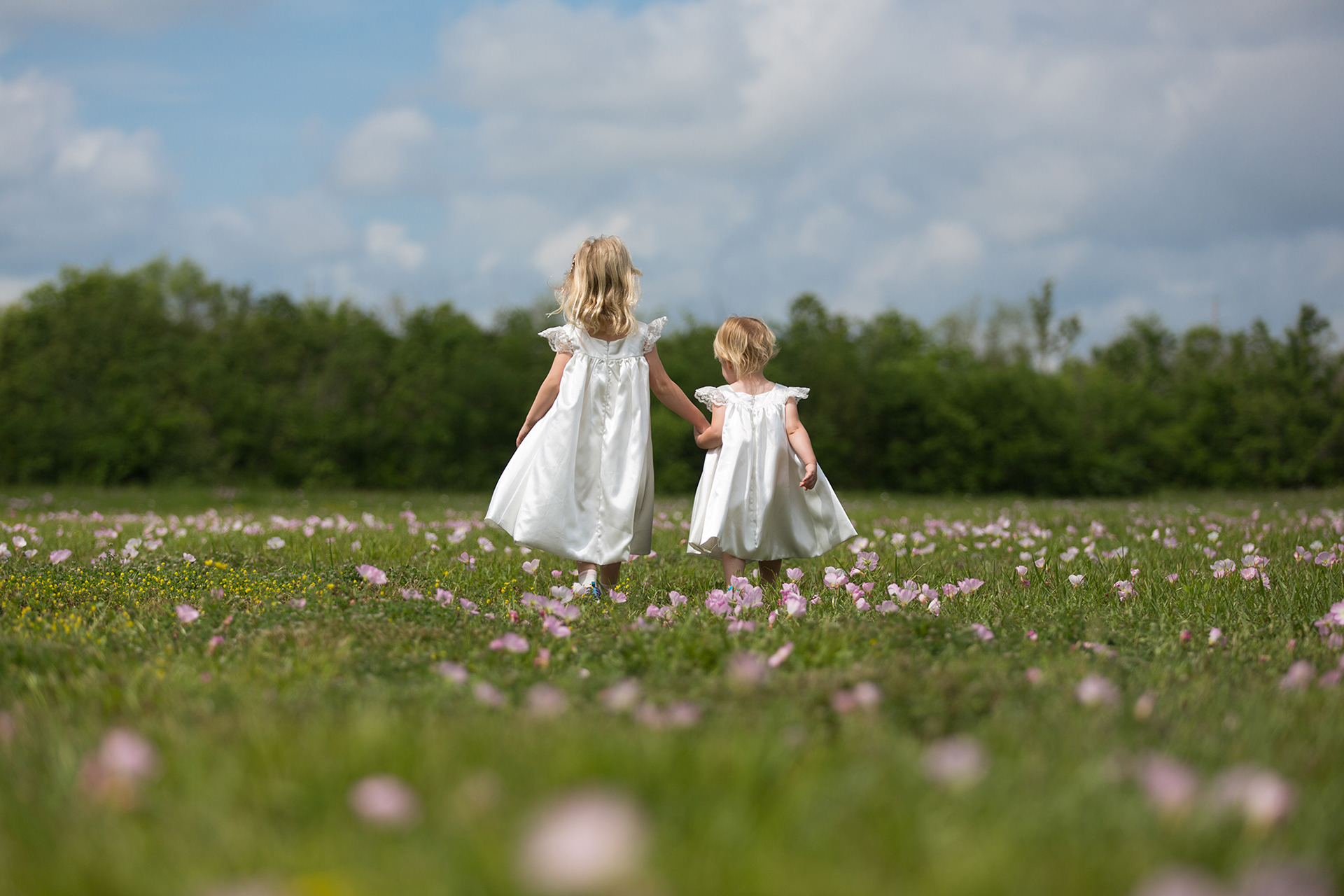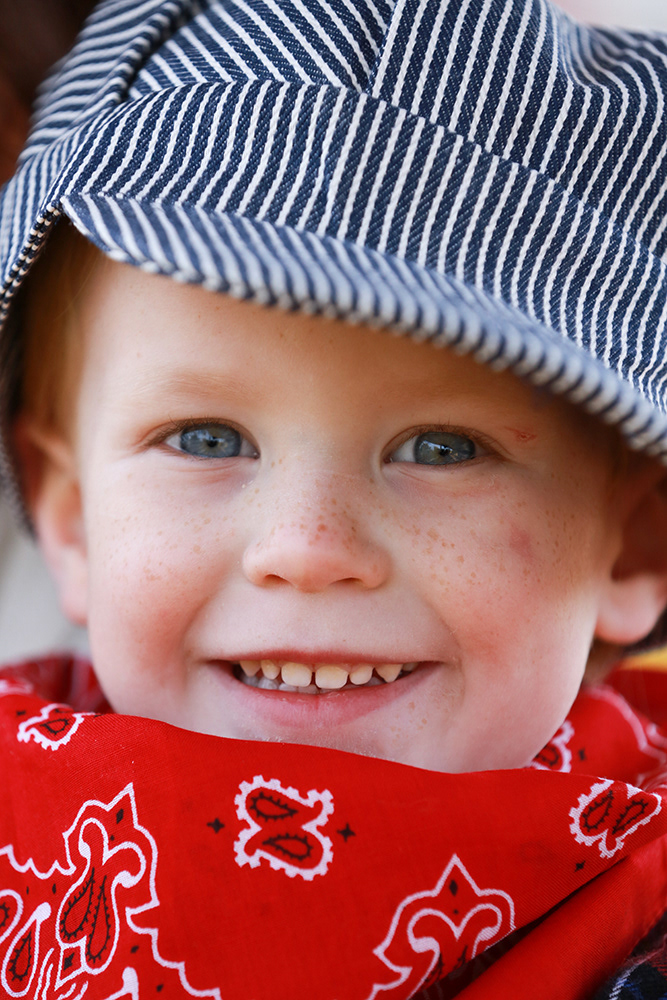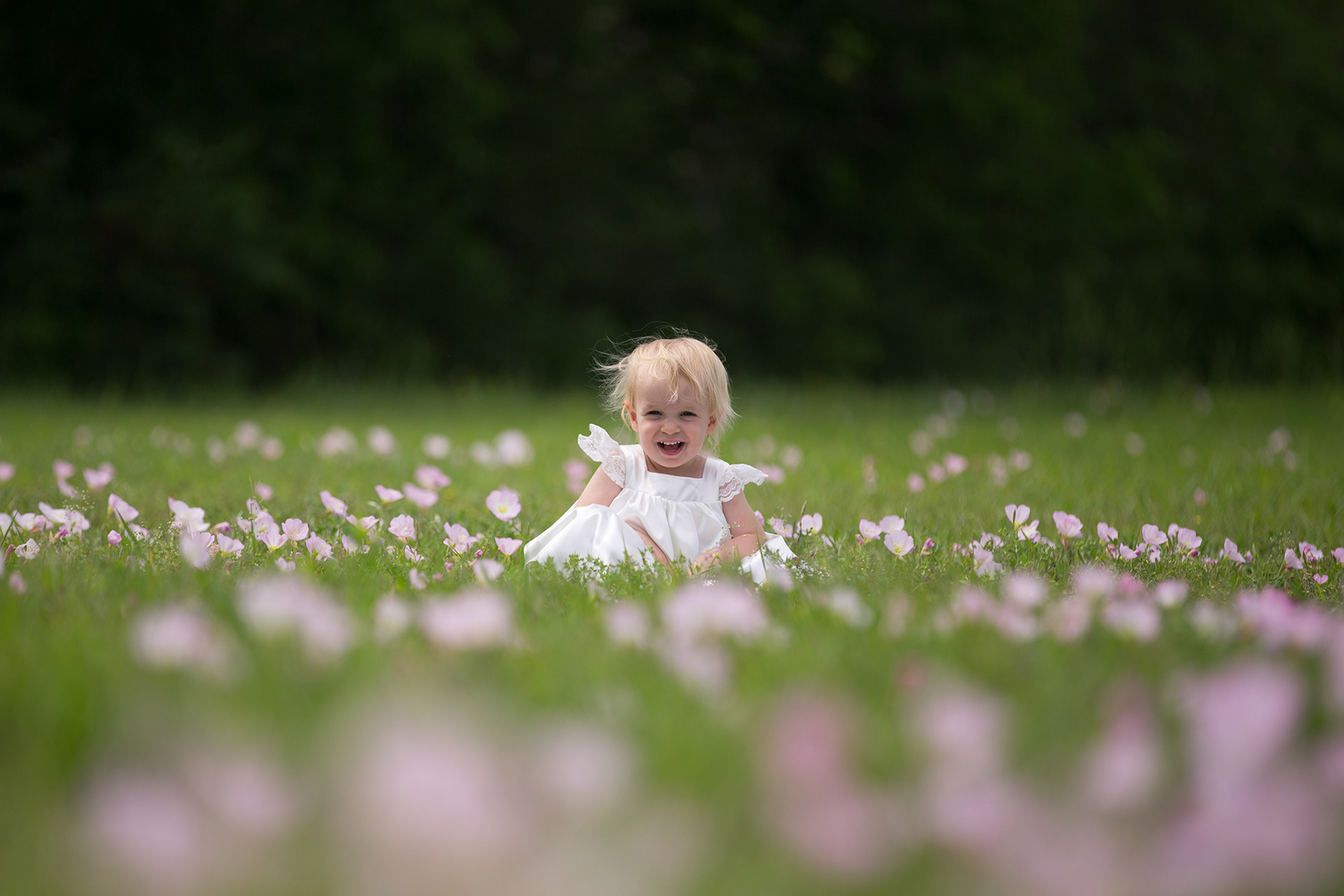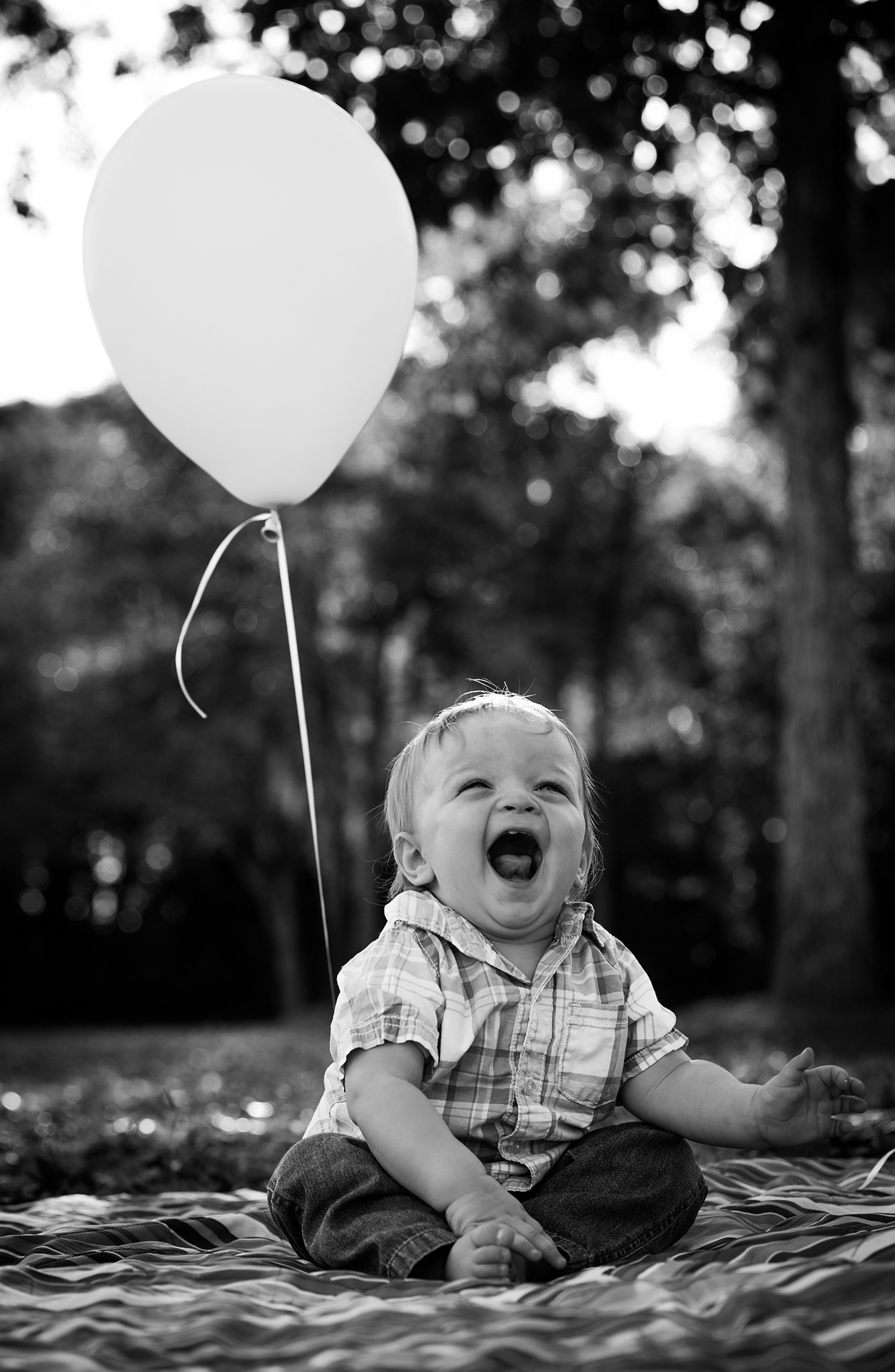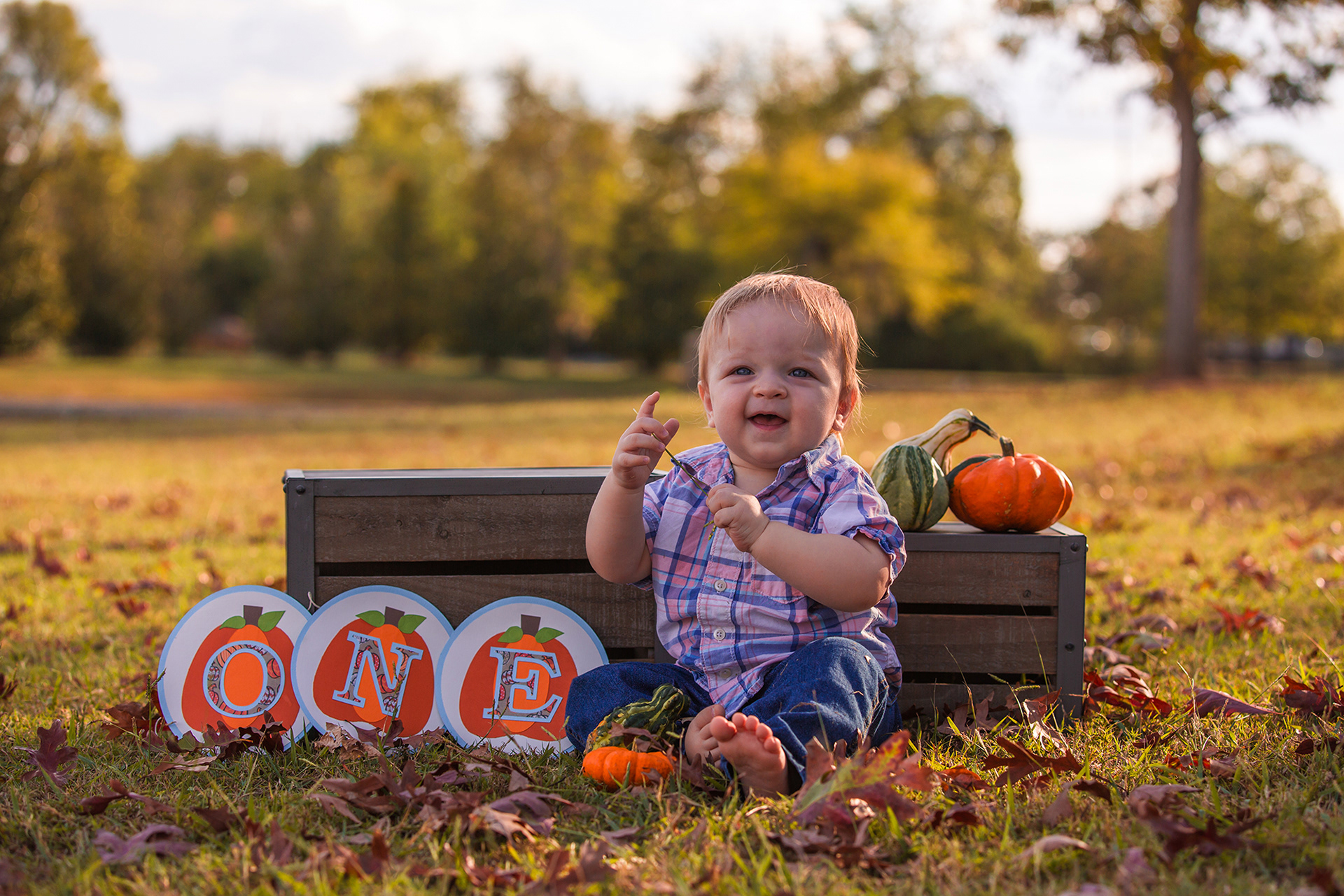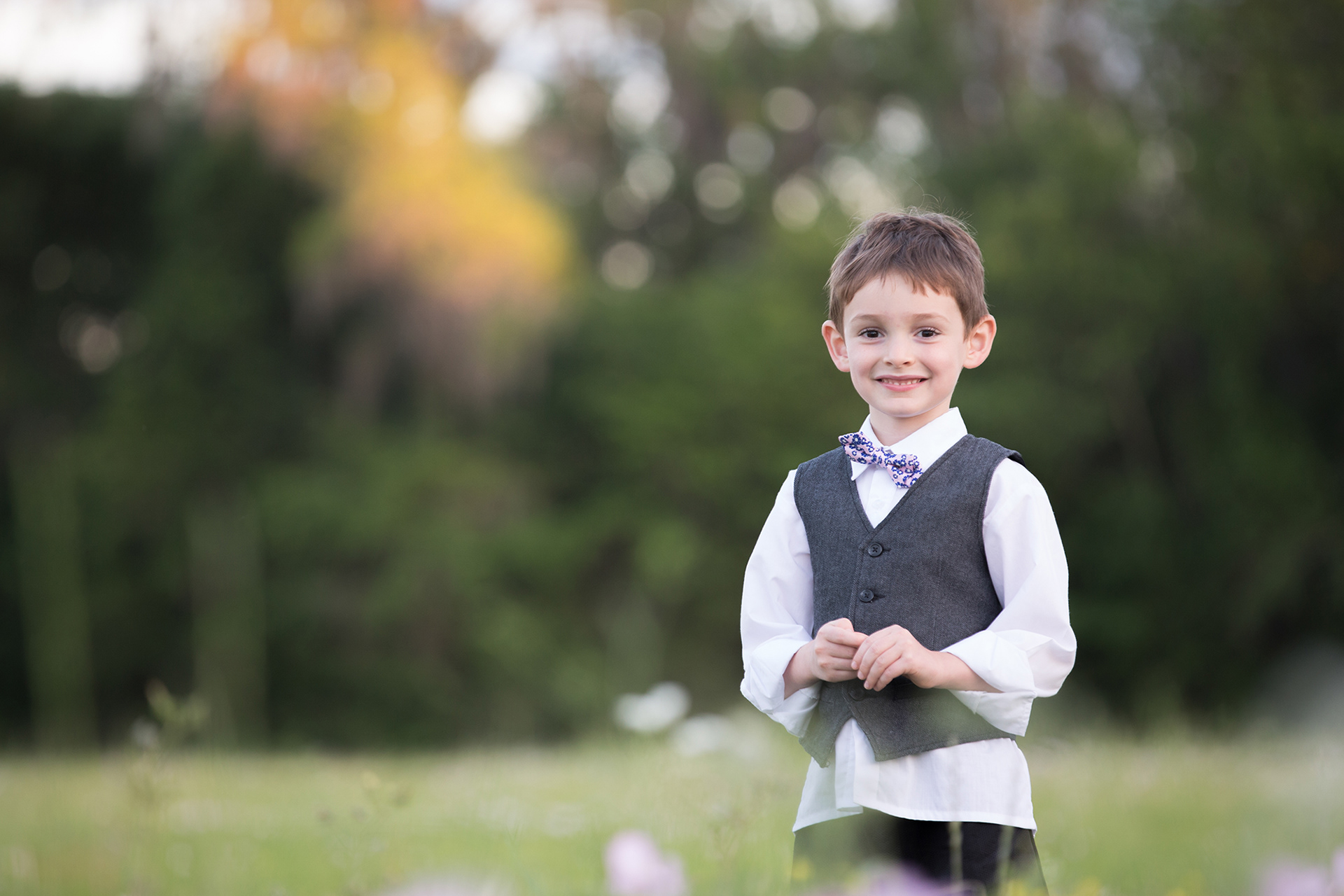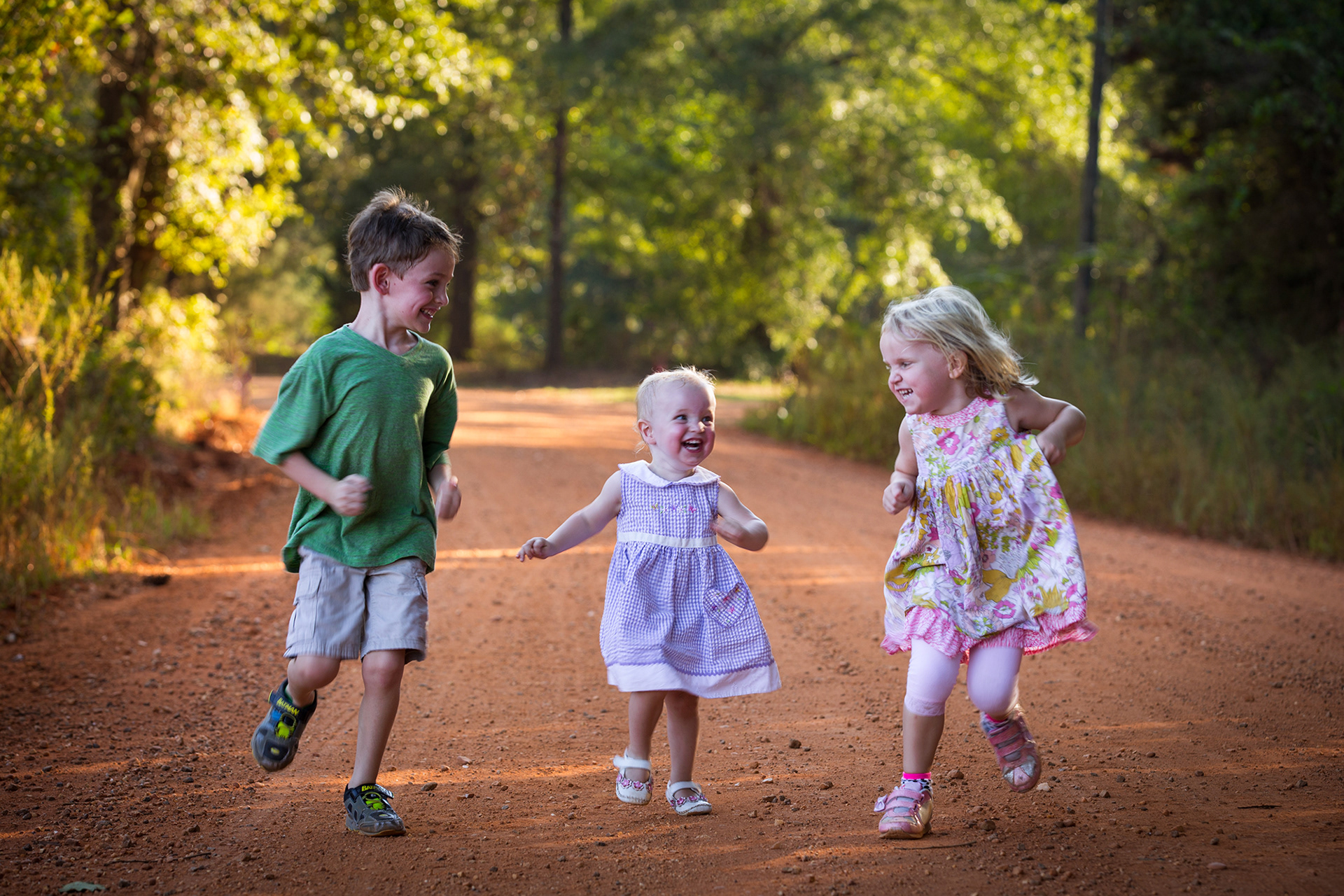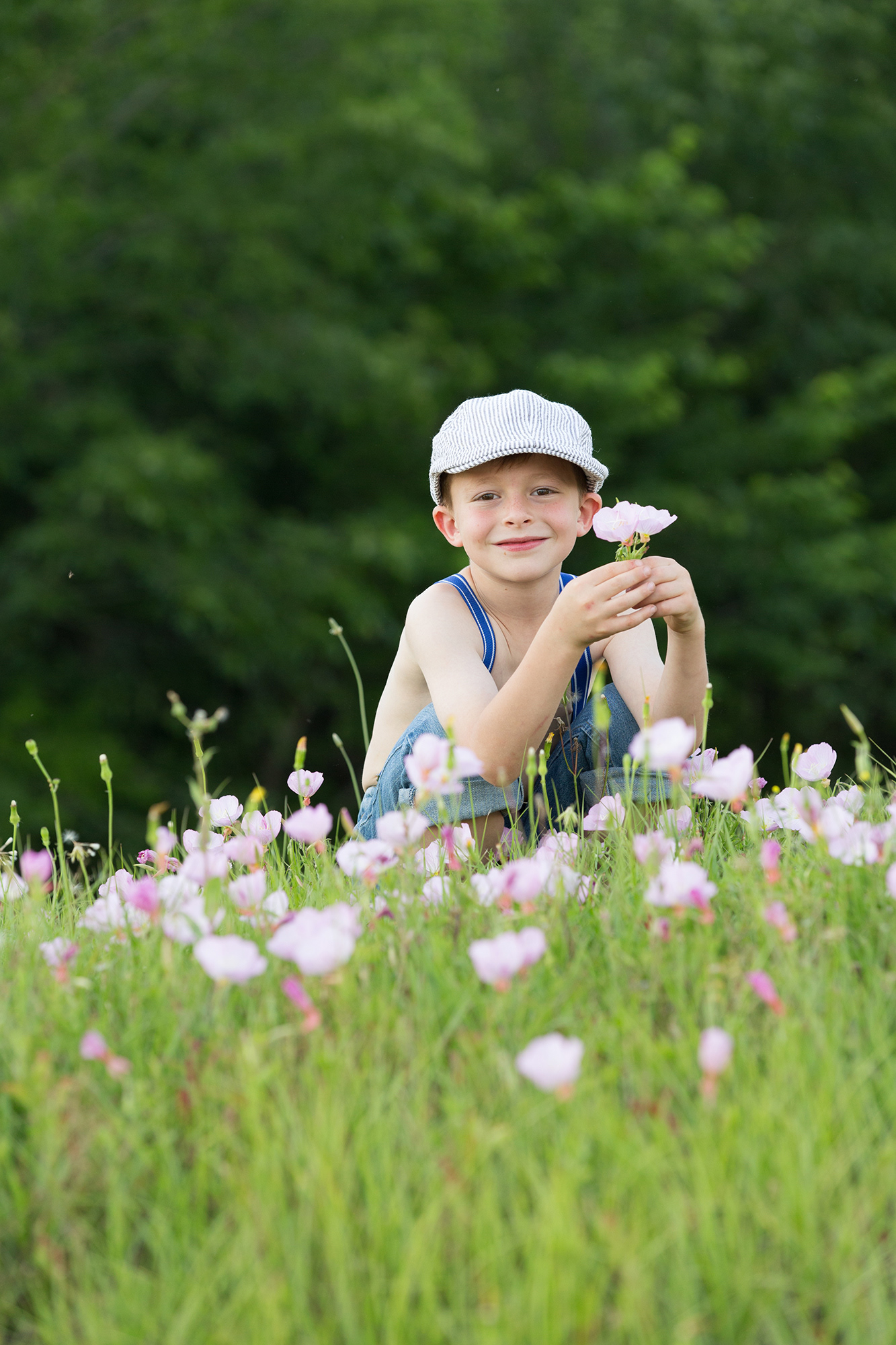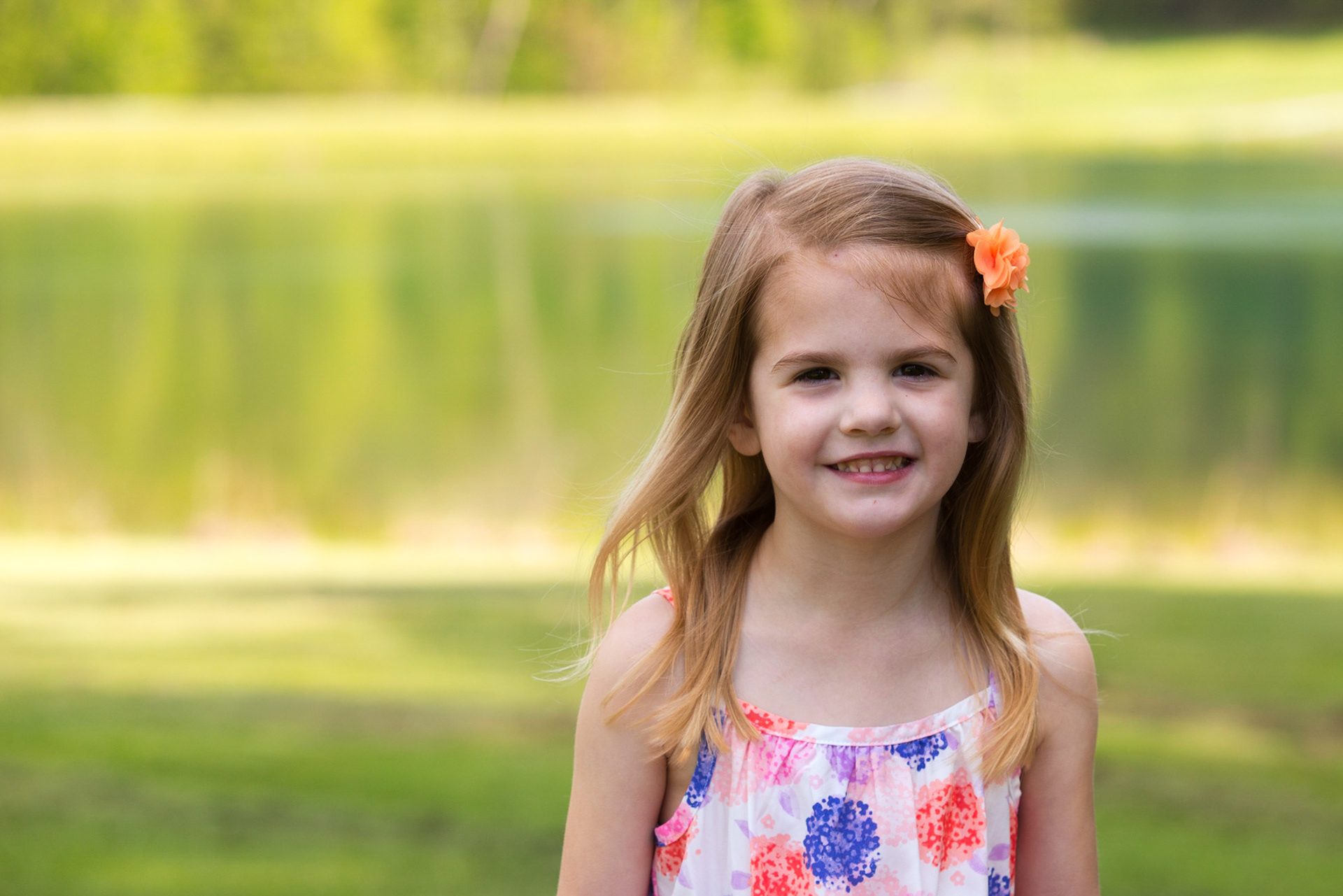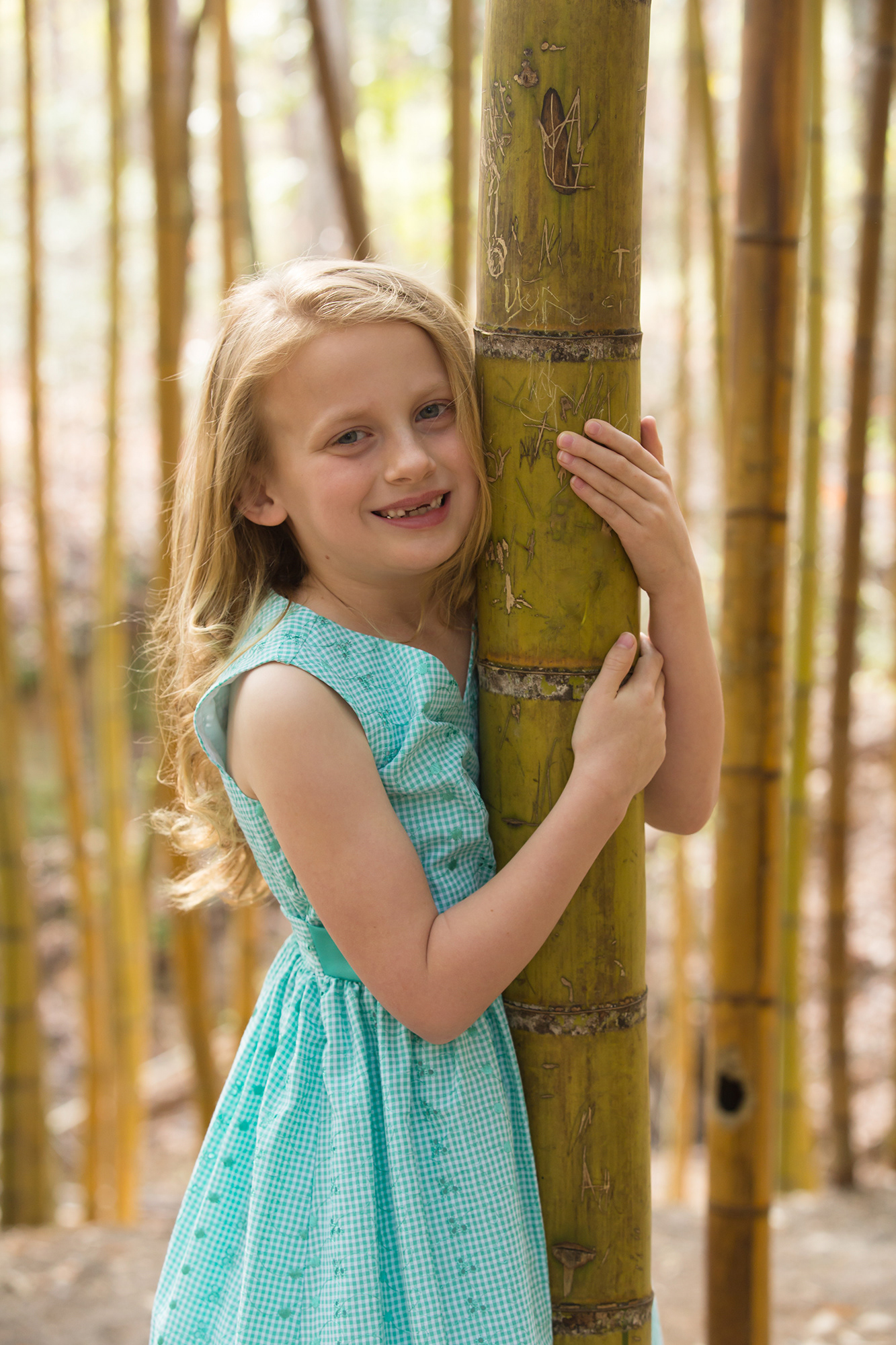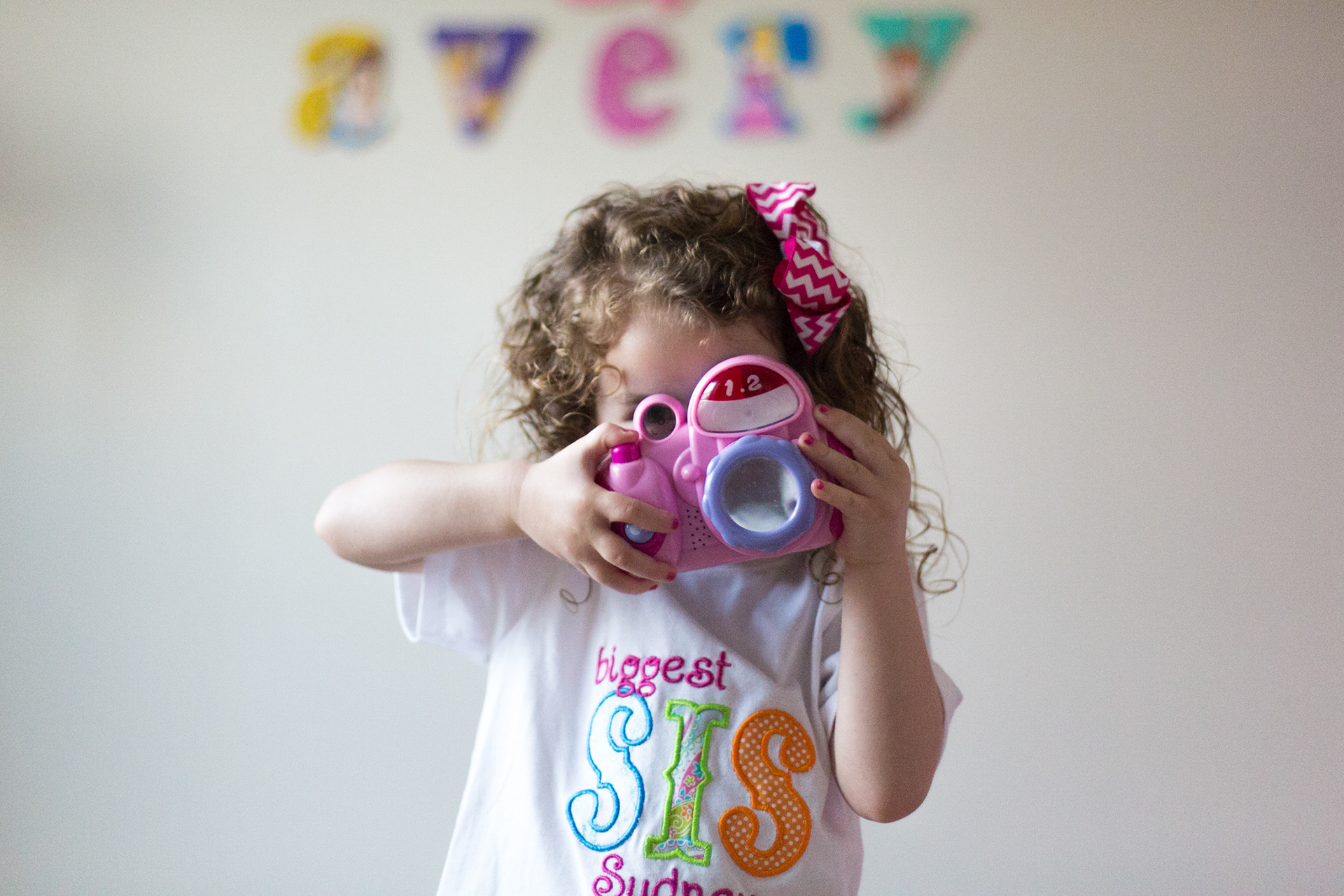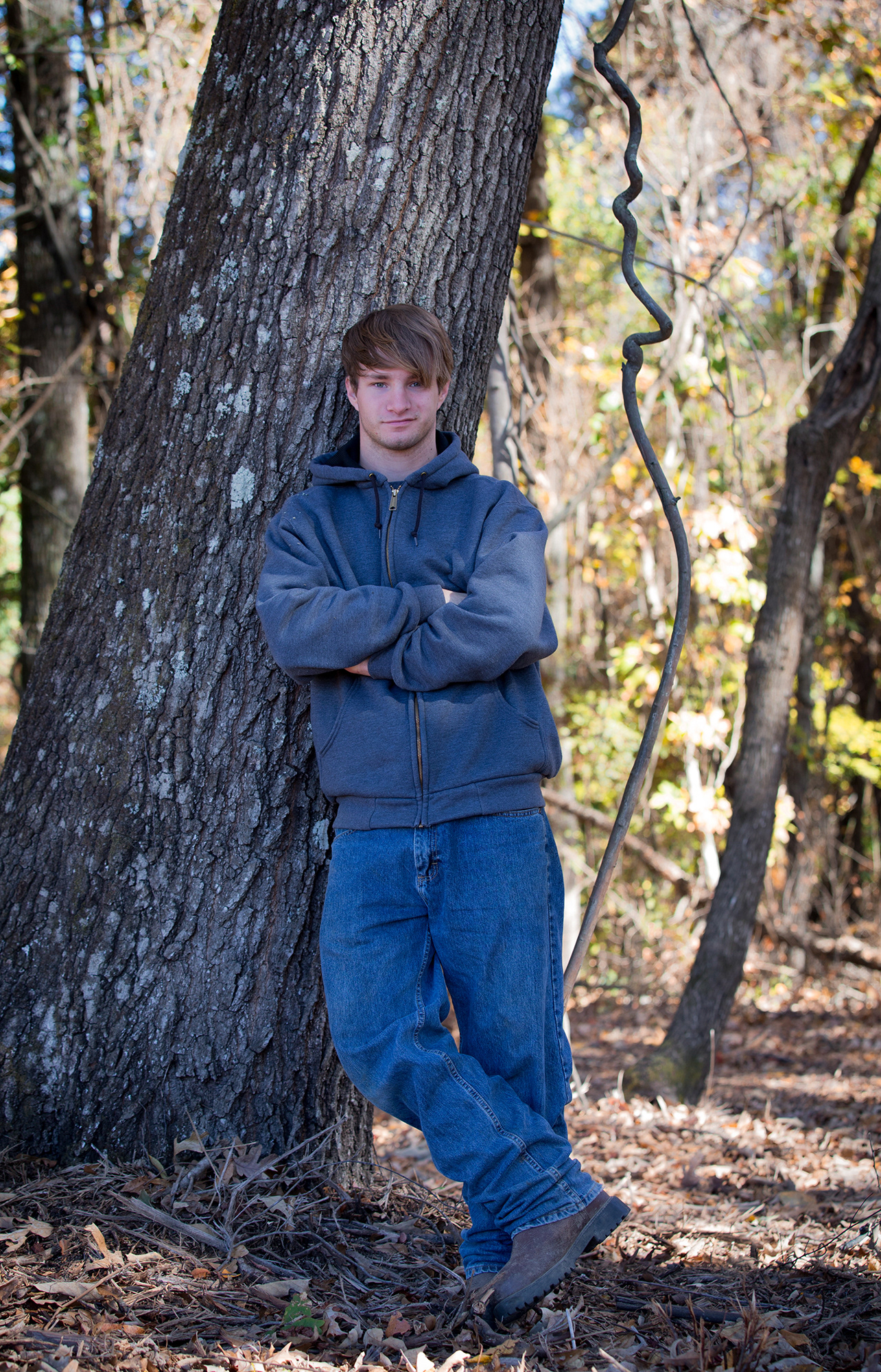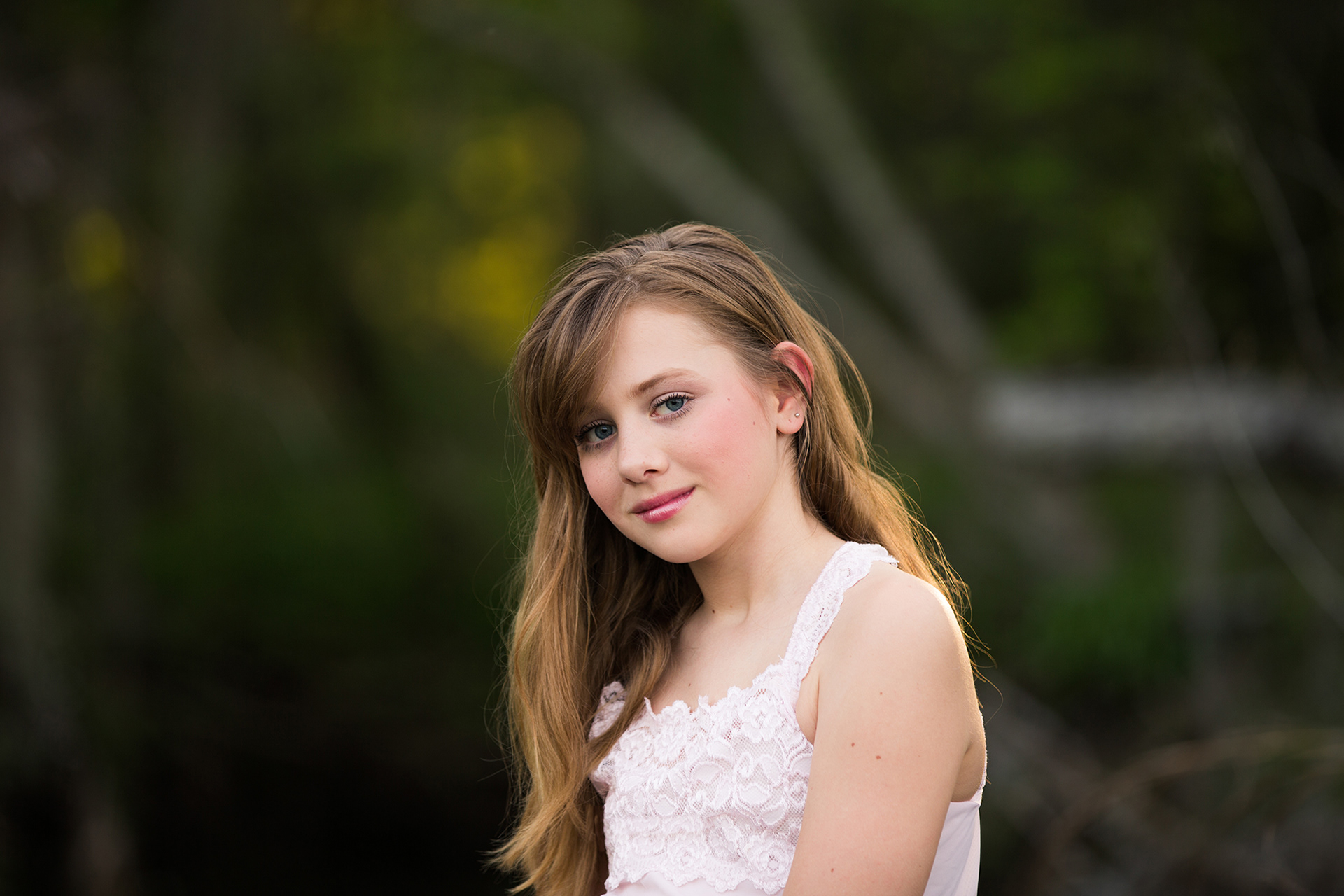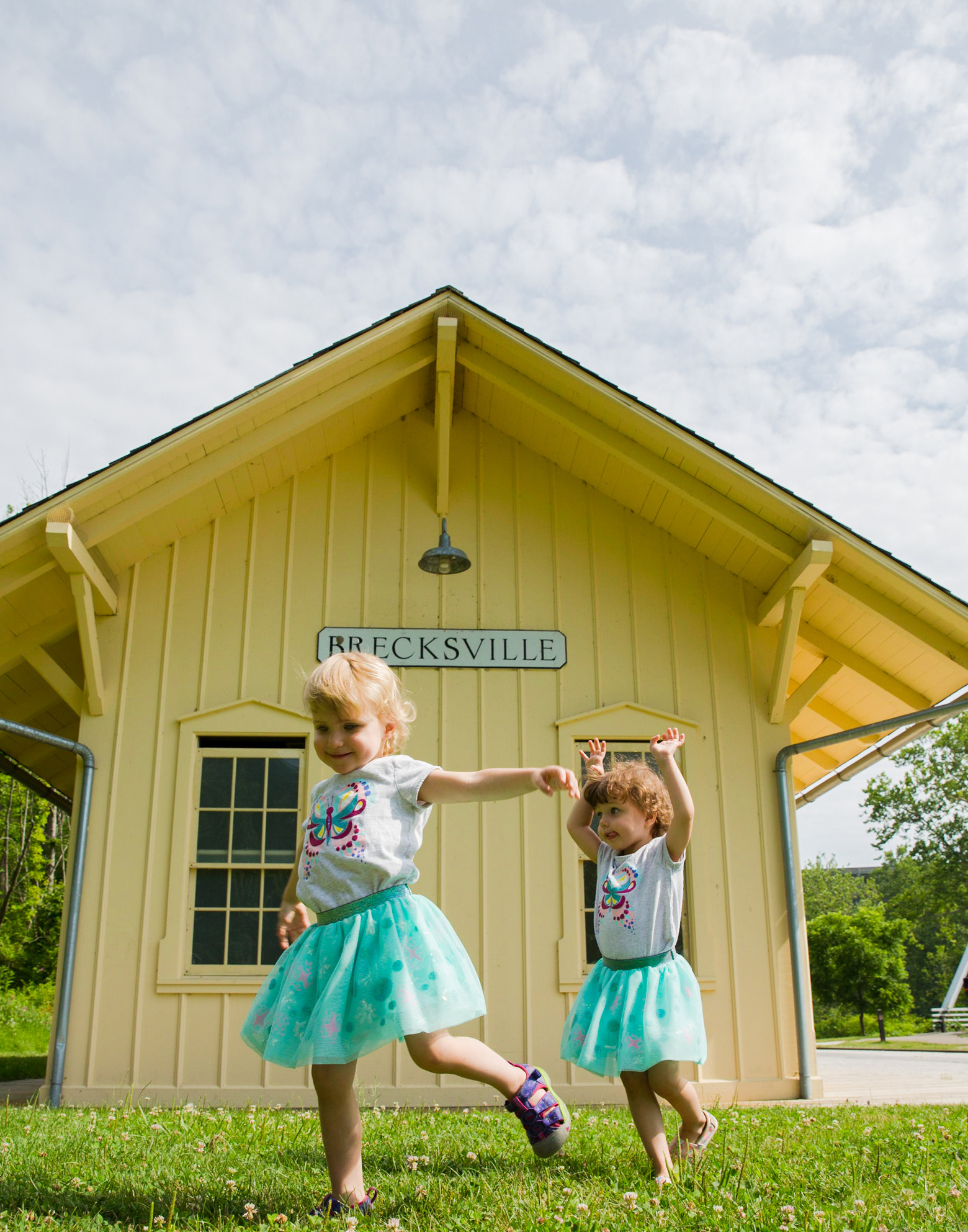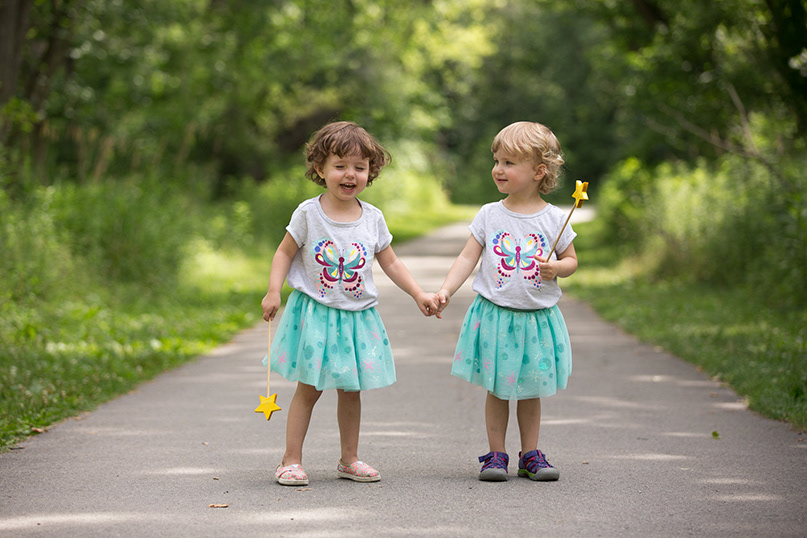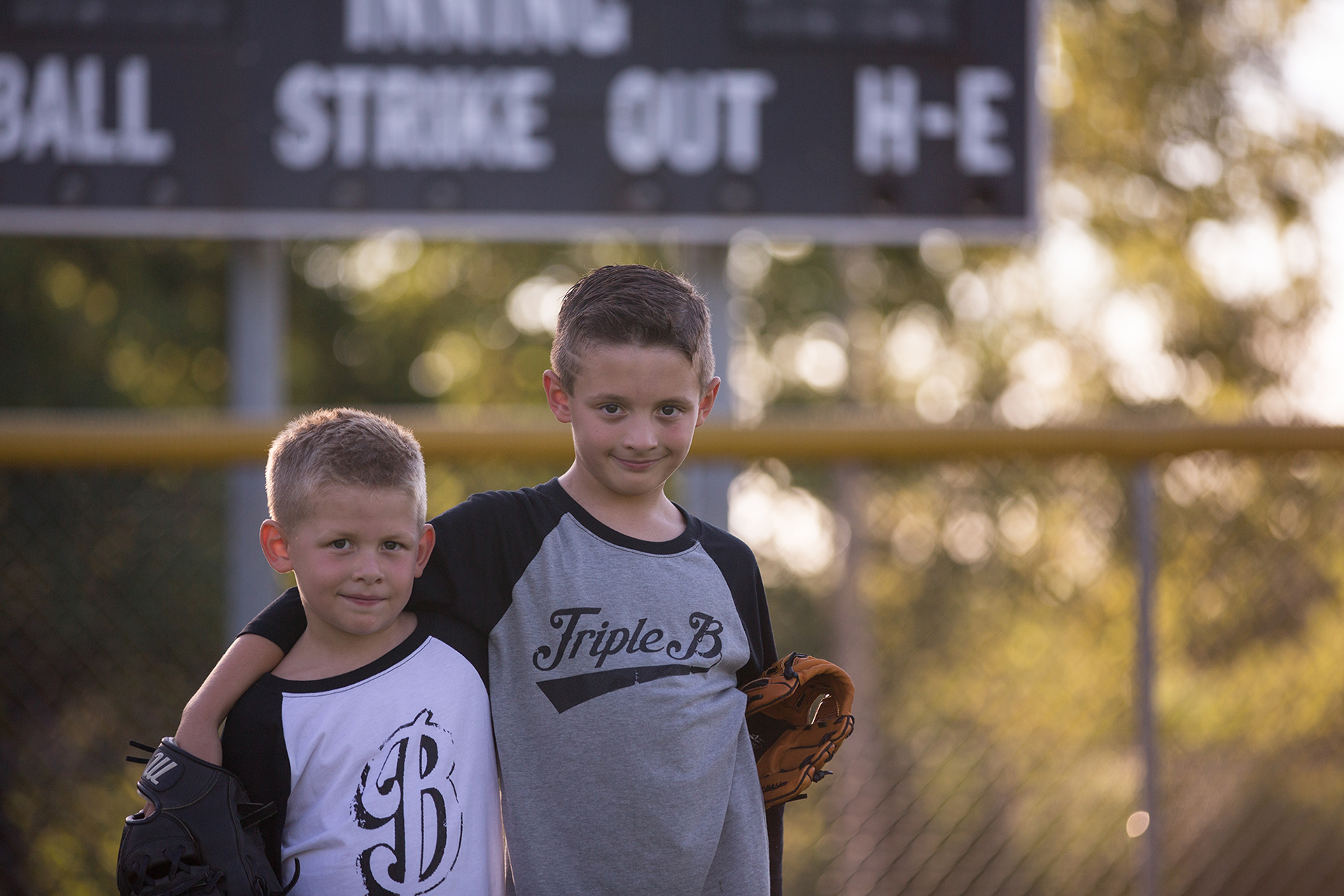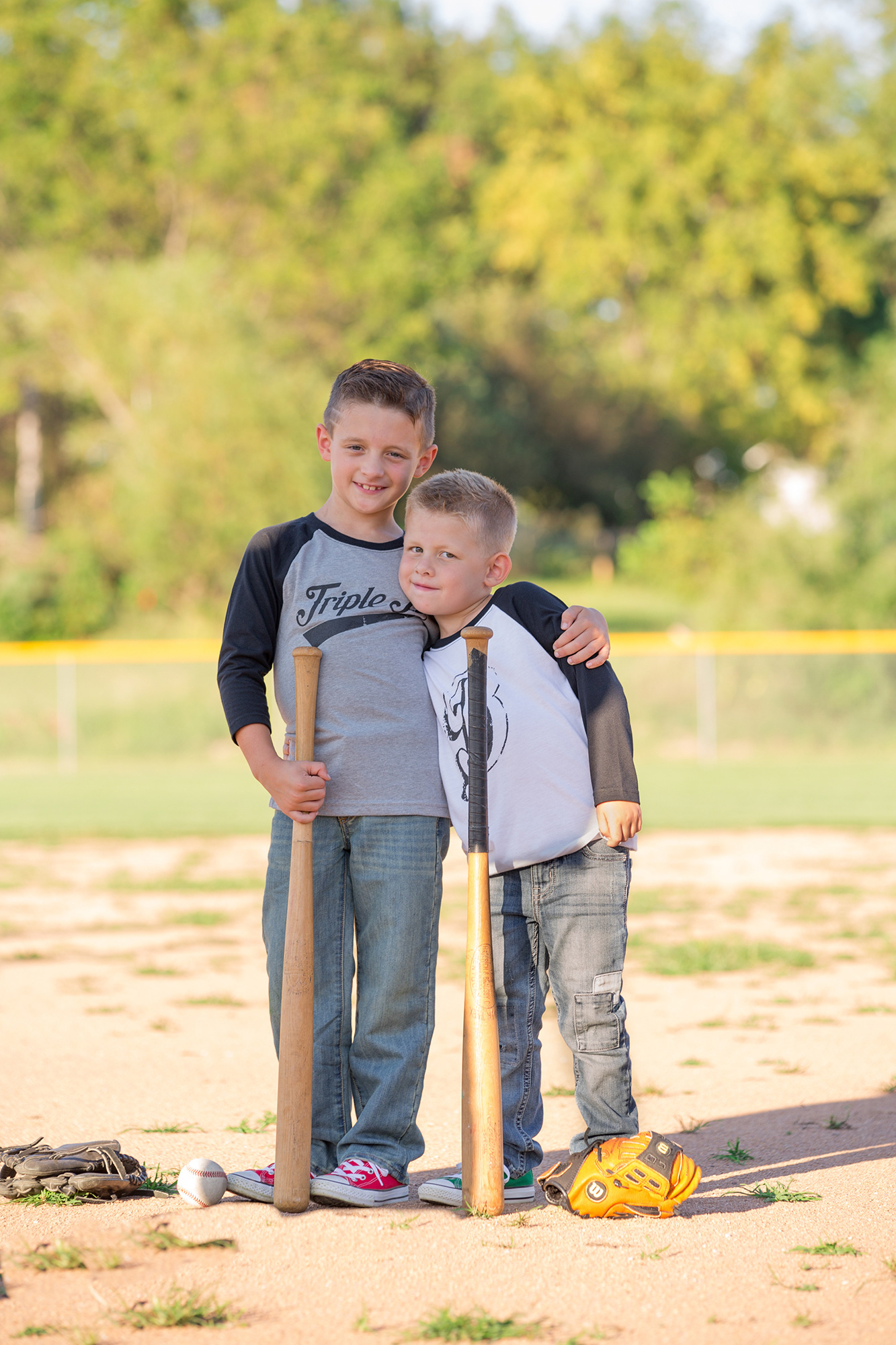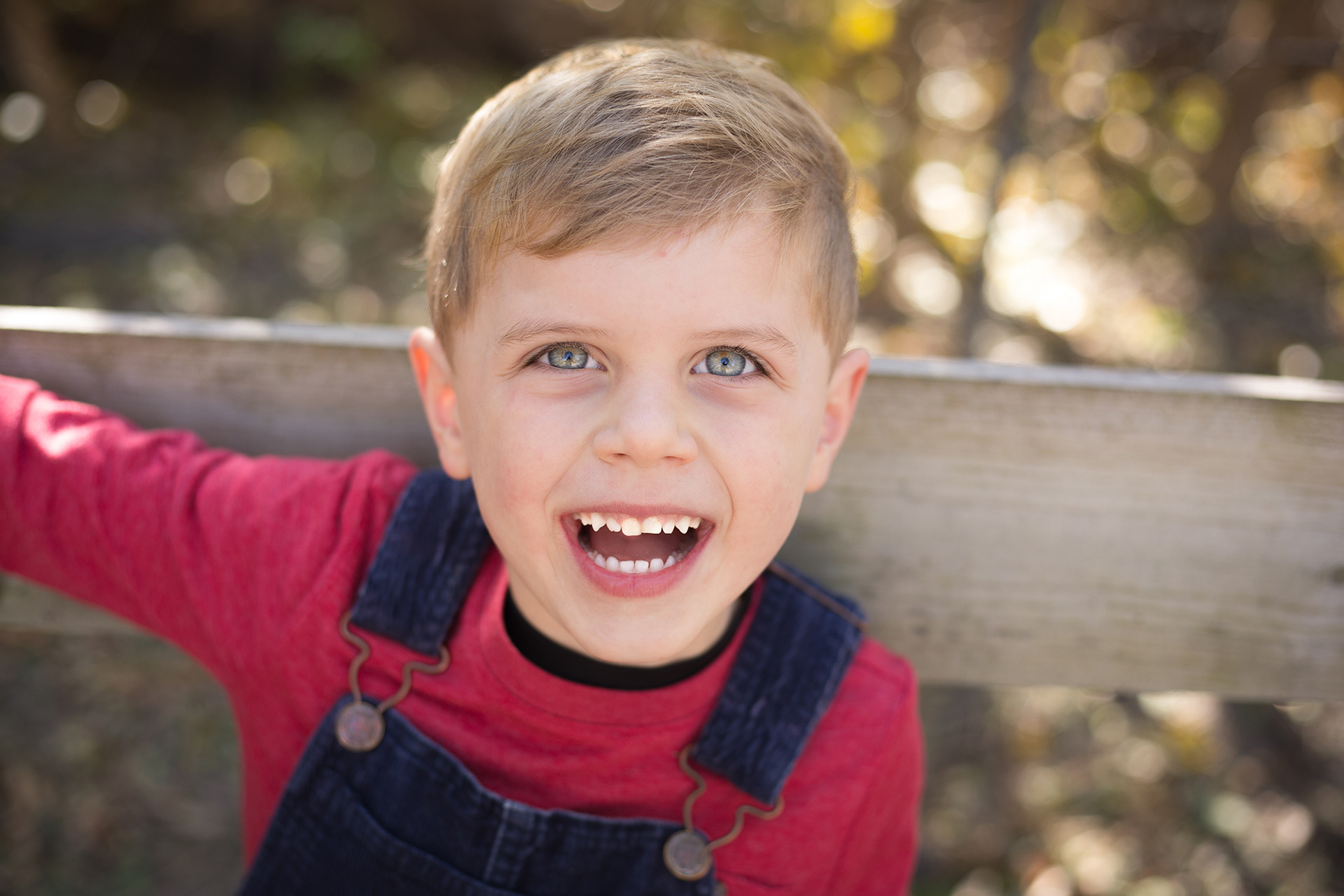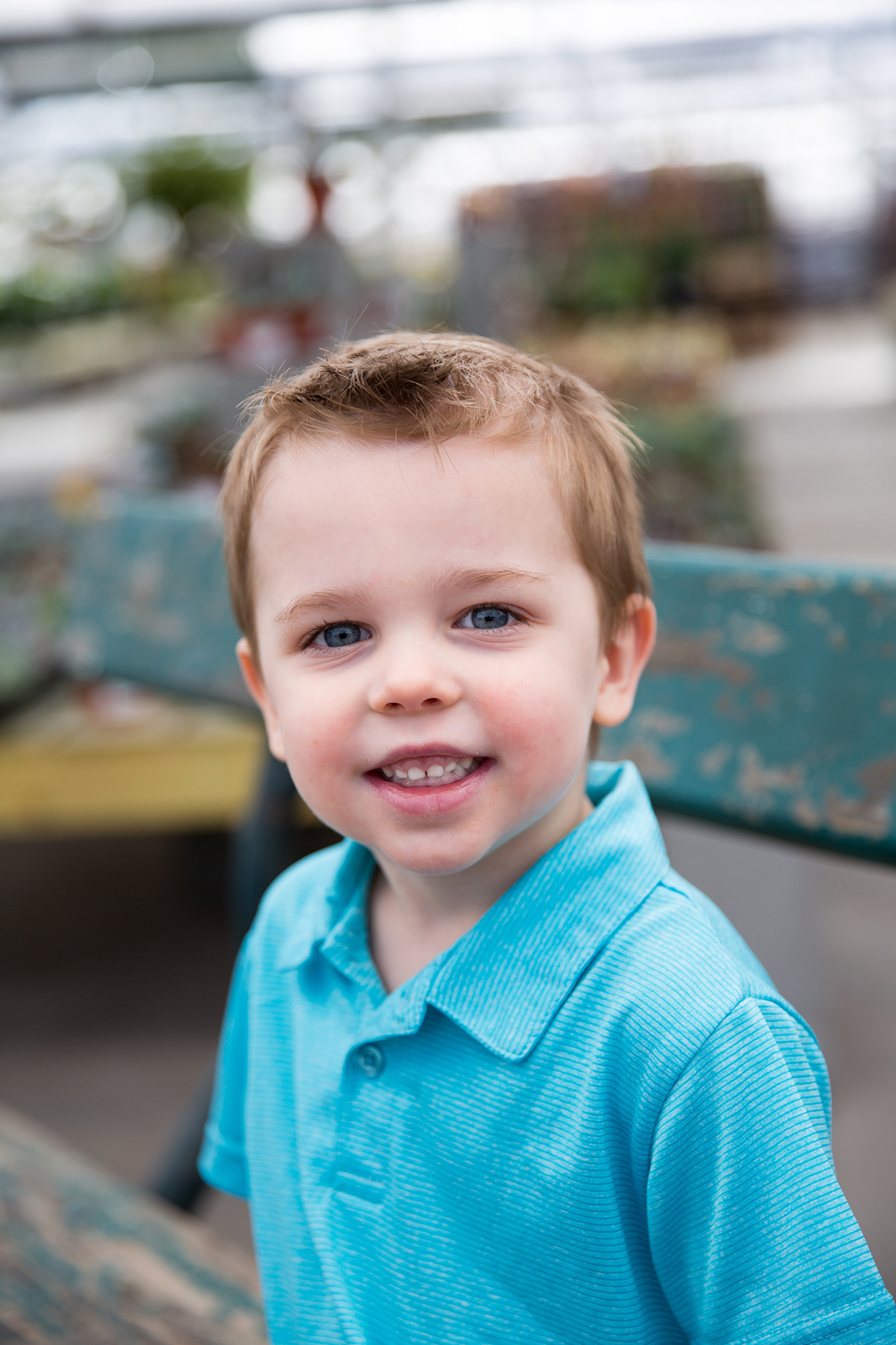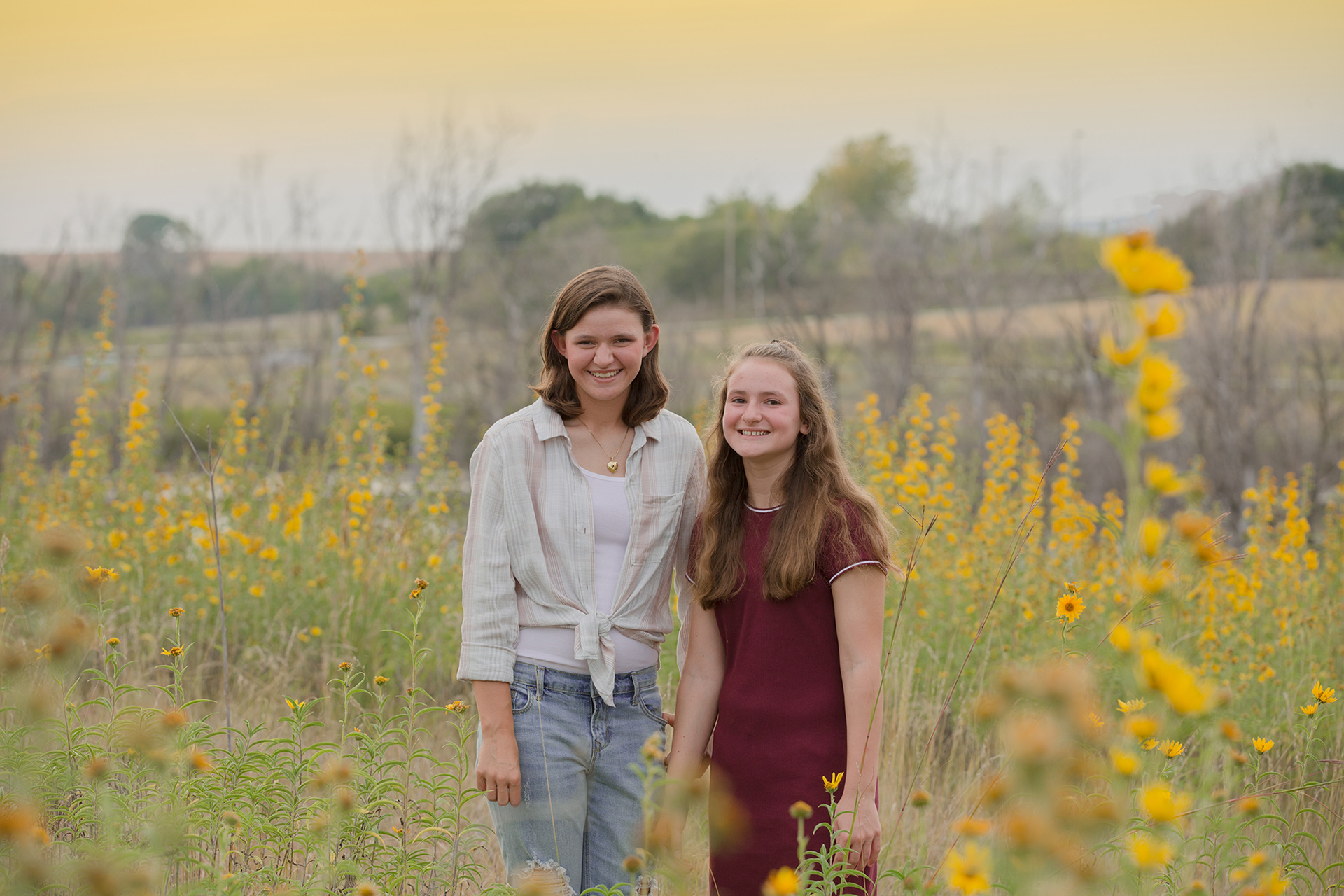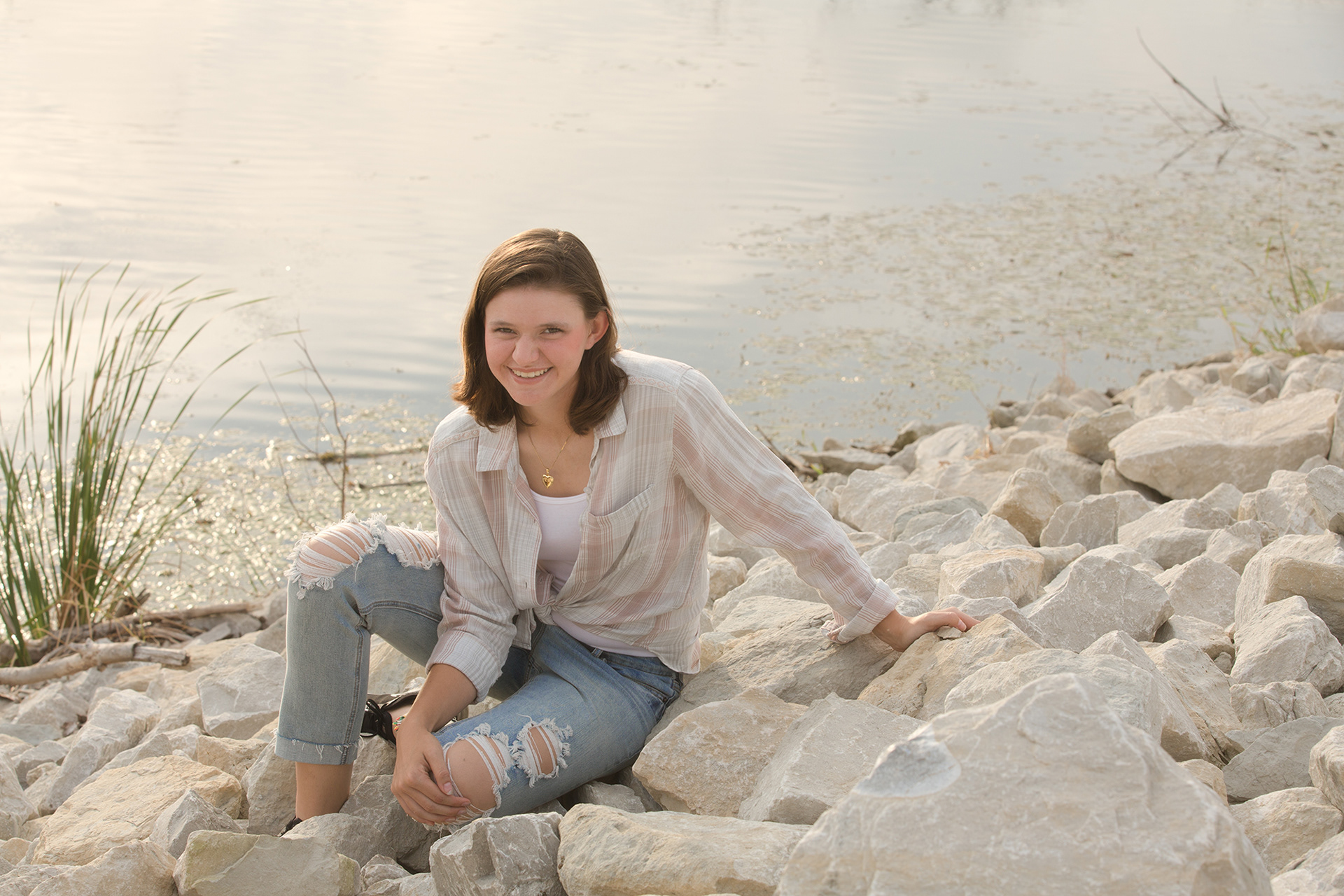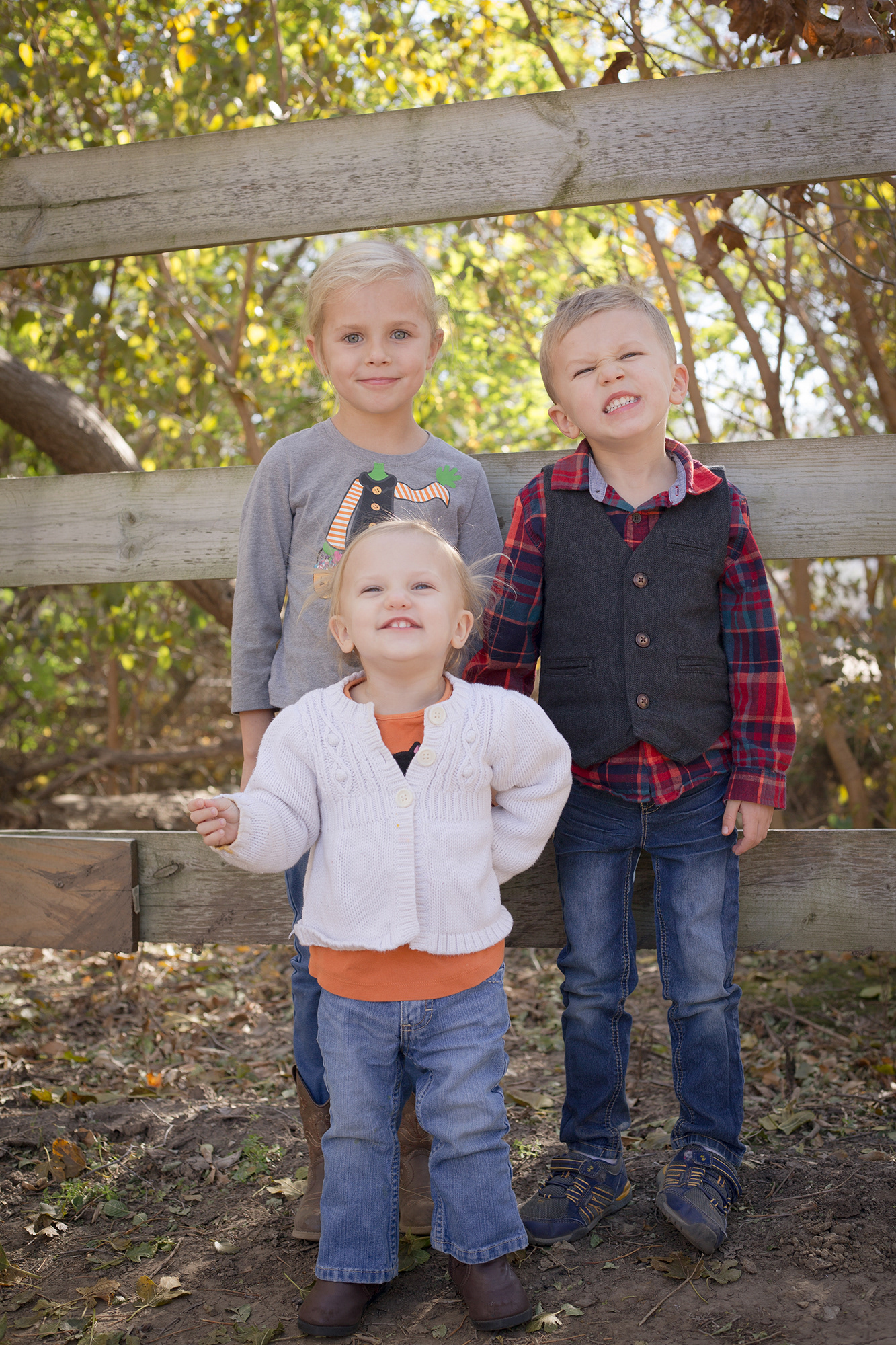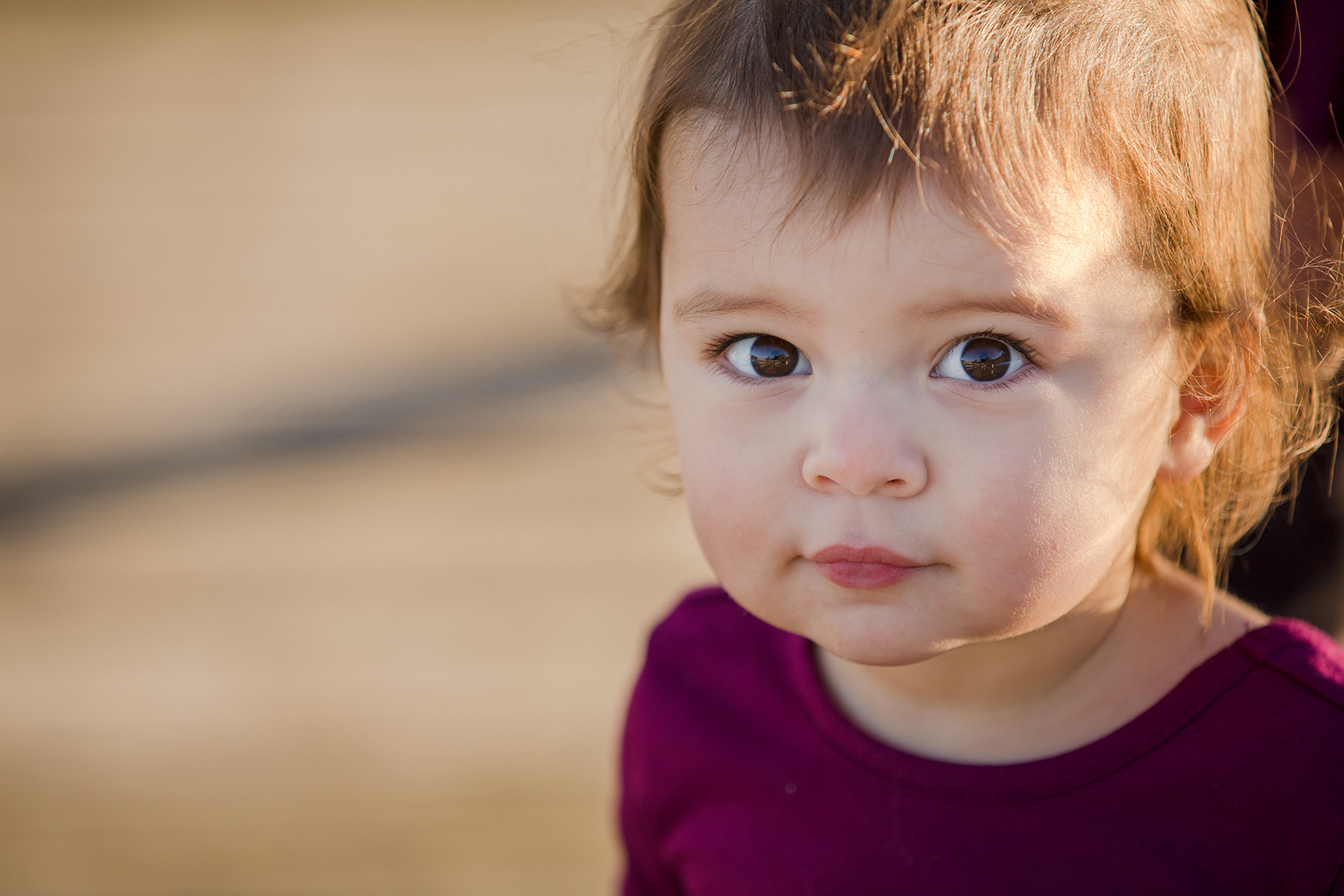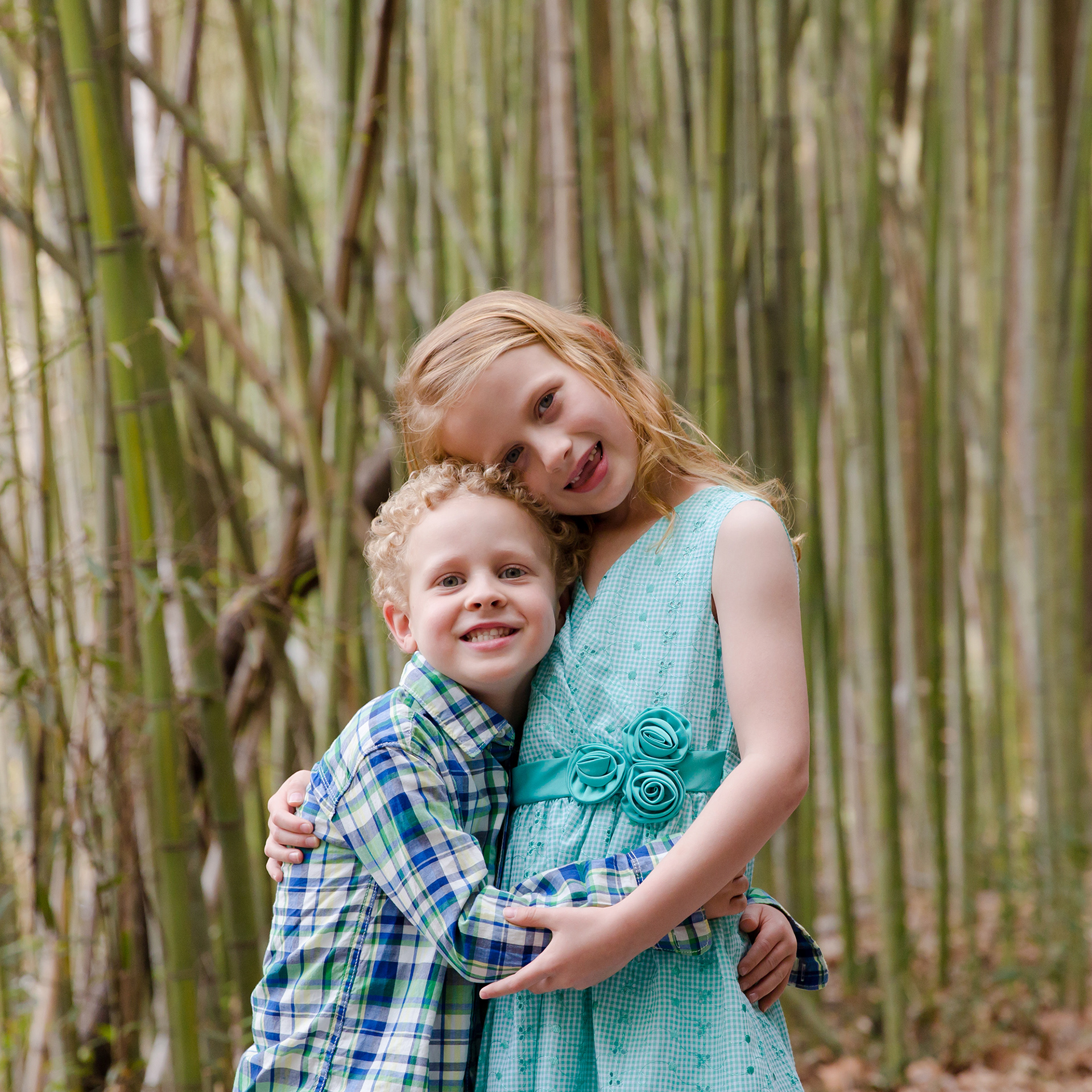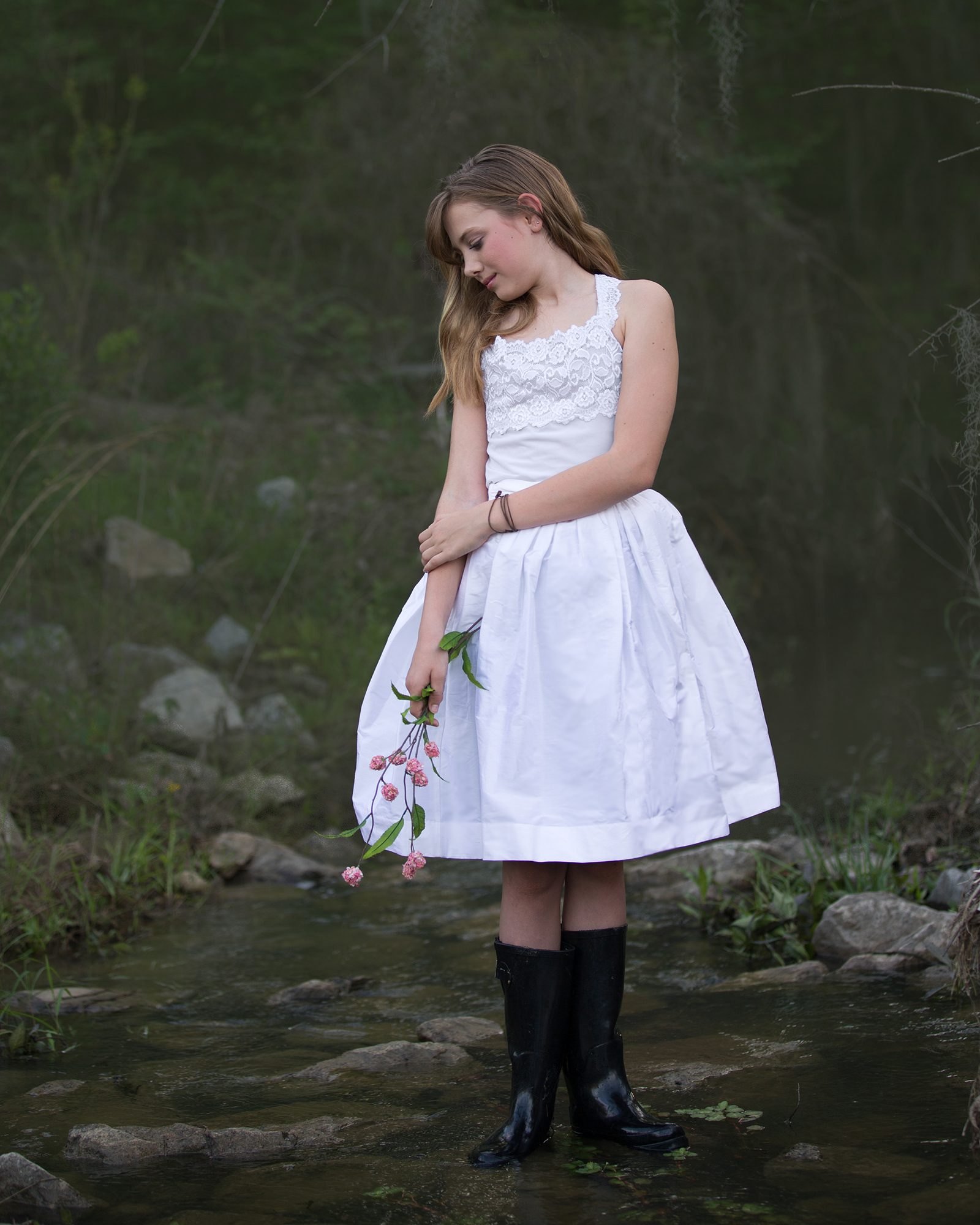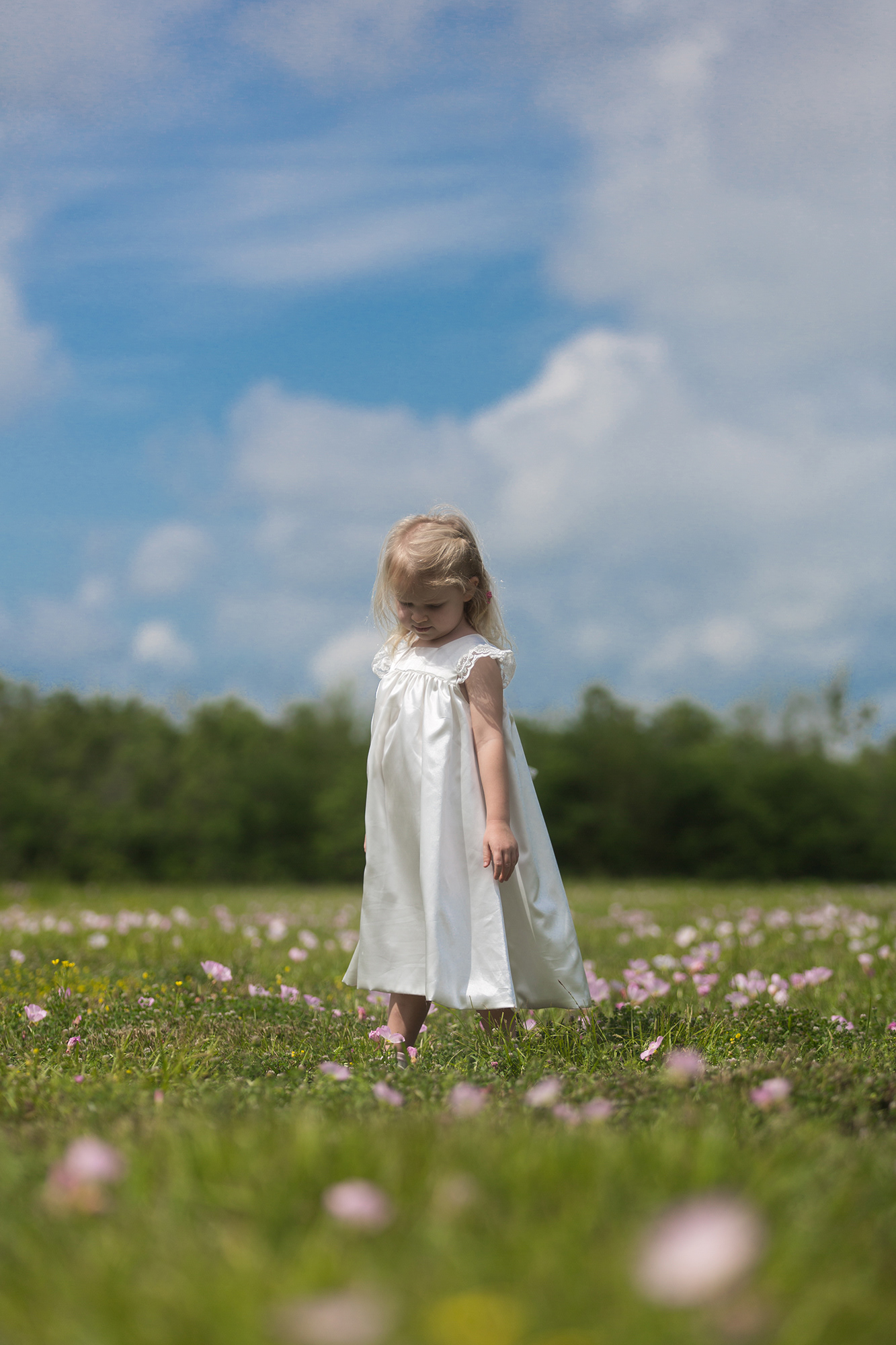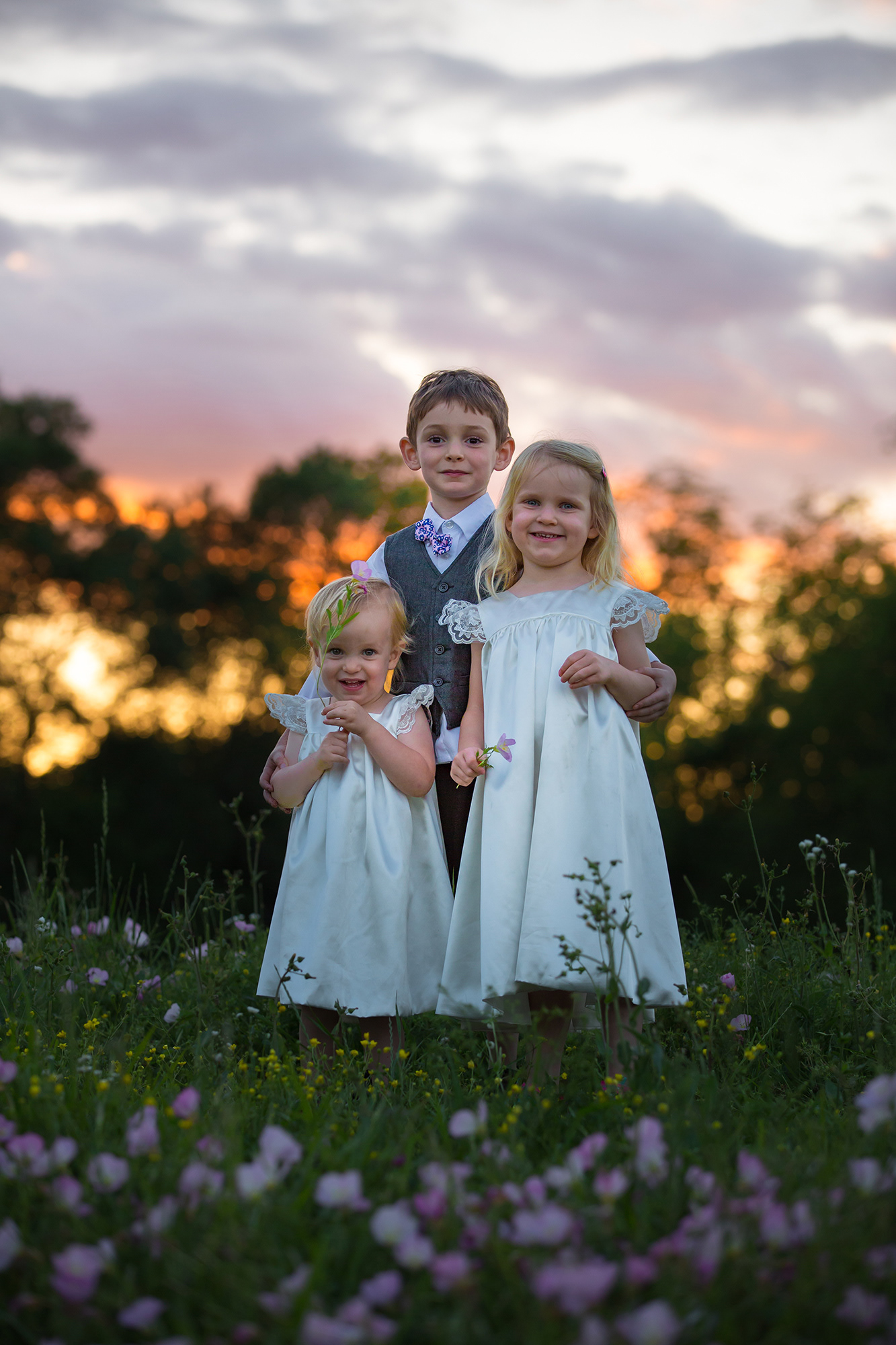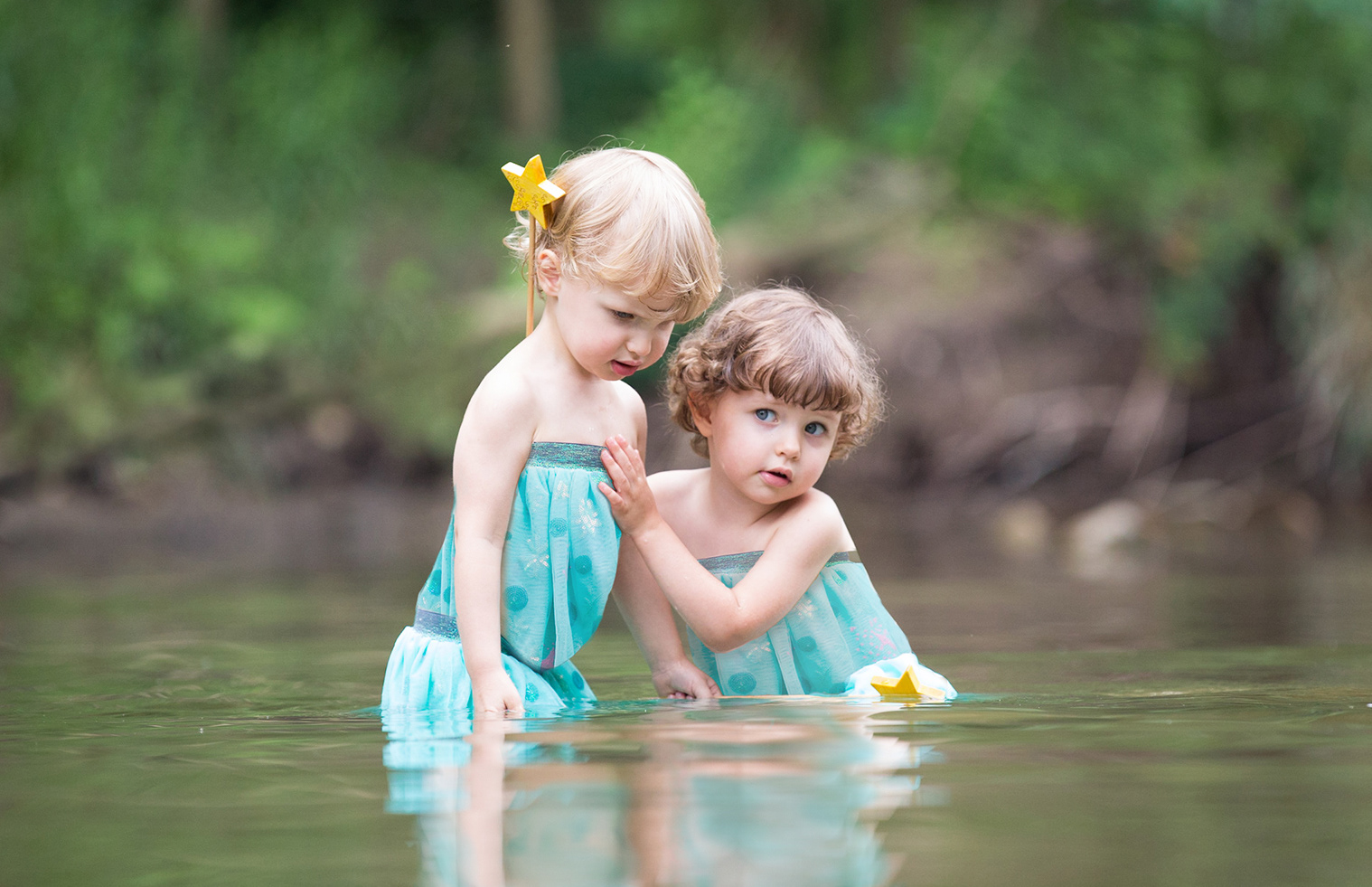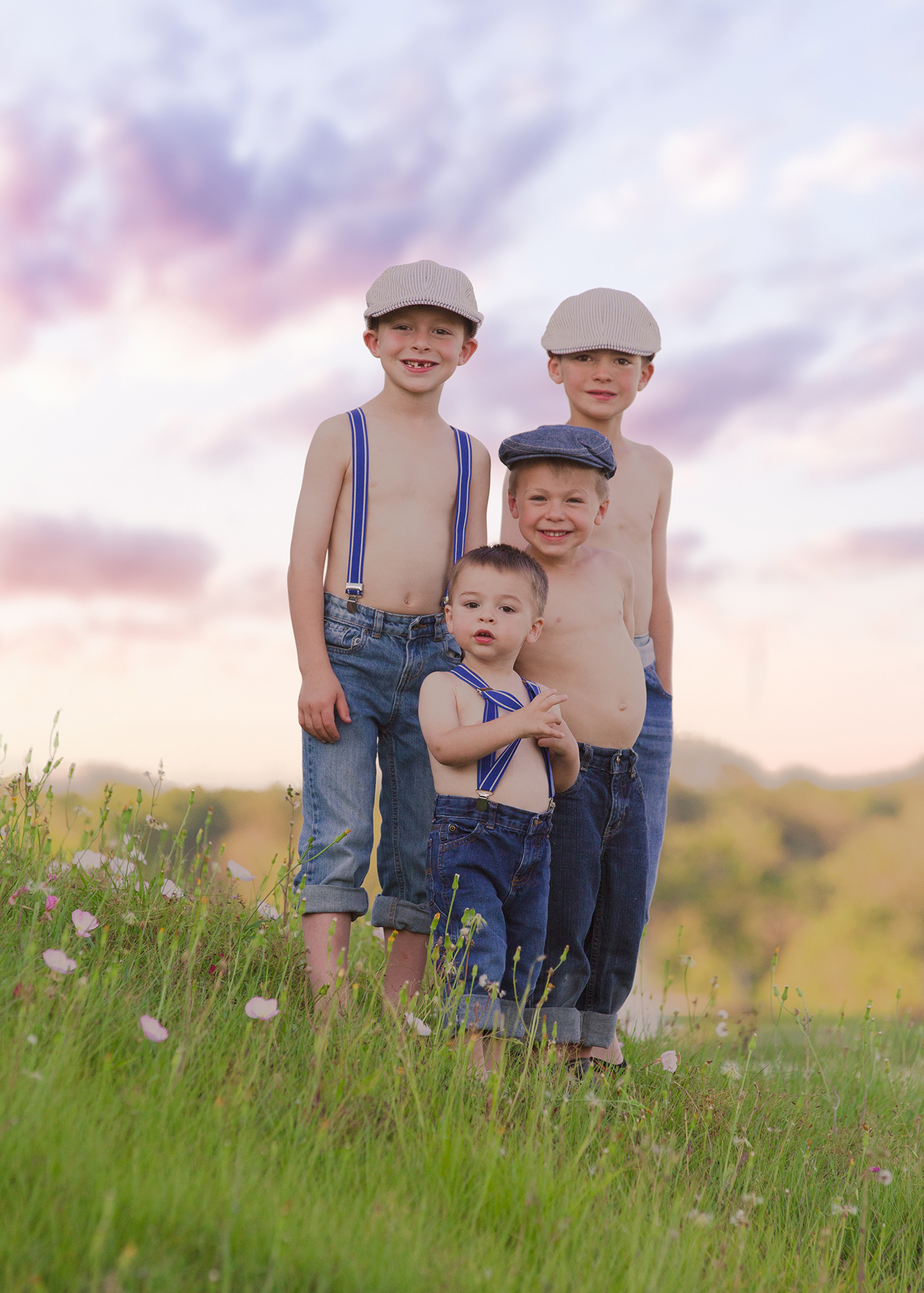 Children have the best expressions and their personalities shine through when we just play. Available as an individual or a sibling session, these packages are shorter than a family session and focus on having fun!

Sessions start at $300 for either digital or print packages (plus applicable sales tax)
​​​​​​​
Please inquire for full details and additional information.